Happy International Day of the Girl Child 2018! Now in its sixth year, the United Nations has selected October 11 as a day to appreciate that it is not easy being a girl today. Every day, we only hear devastating incidents, various injustices that women are facing across the world. Since 2012, nations across observe this day to highlight global progress in female achievement and raise up issues regarding the unique needs of girls and special challenges they face in the complex world. On this special occasion, send your female counterparts some inspirational quotes that will make you feel proud of being a girl and let her know that she is not alone to fight against the injustices. 7 Things You Should Not Stop Your Daughter From Doing. 
The United Nations created the International Day of the Girl in 2011. It focuses the importance to rally individuals behind the cause of empowering girls worldwide so that they can have better educations, increase in survival rates, protection from every wrongdoer and better health services. 6 Science-Backed Benefits of Being a Girl. 
This year's theme is With Her: A Skilled GirlForce, under which UN plans to mark the beginning of a "year-long effort to bring together partners and stakeholders to advocate for, and draw attention and investments to, the most pressing needs and opportunities for girls to attain skills for employability." Below are some empowering quotes by women who strived to challenge the existing sexism in the society. You can share on WhatsApp, Facebook status and every social media platform on the International Day of the Girl Child 2018. Also, you might want to know about the International Day of The Girl Child 2018, Origin, Theme and Importance of The Day Dedicated to Girls Across The Globe.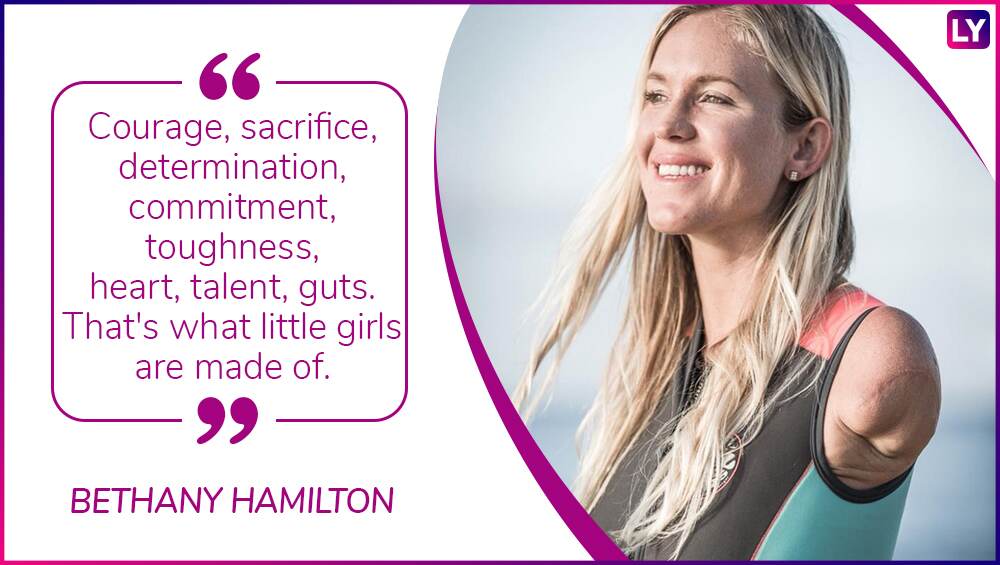 "Courage, sacrifice, determination, commitment, toughness, heart, talent, guts. That's what little girls are made of." Bethany Hamilton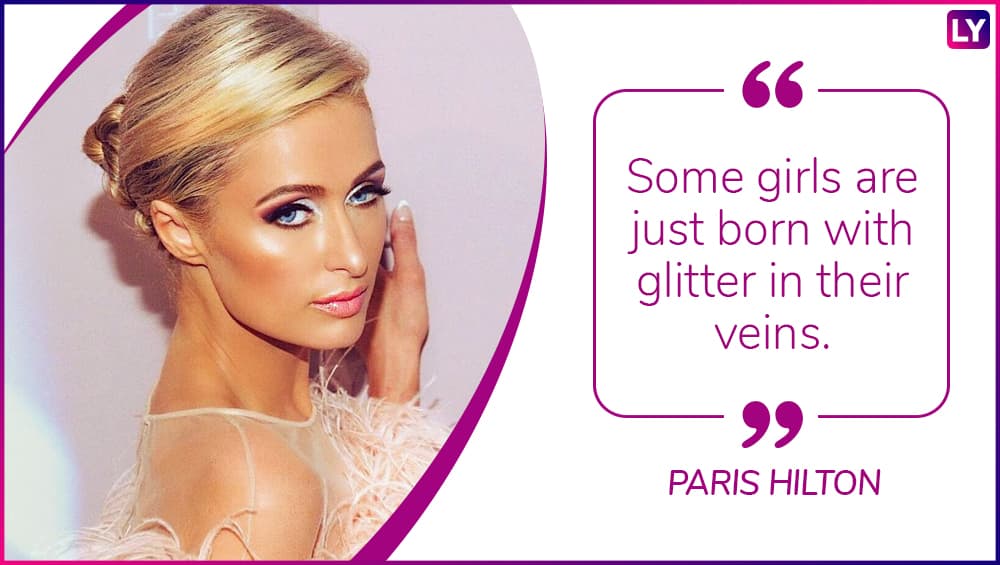 "Some girls are just born with glitter in their veins." Paris Hilton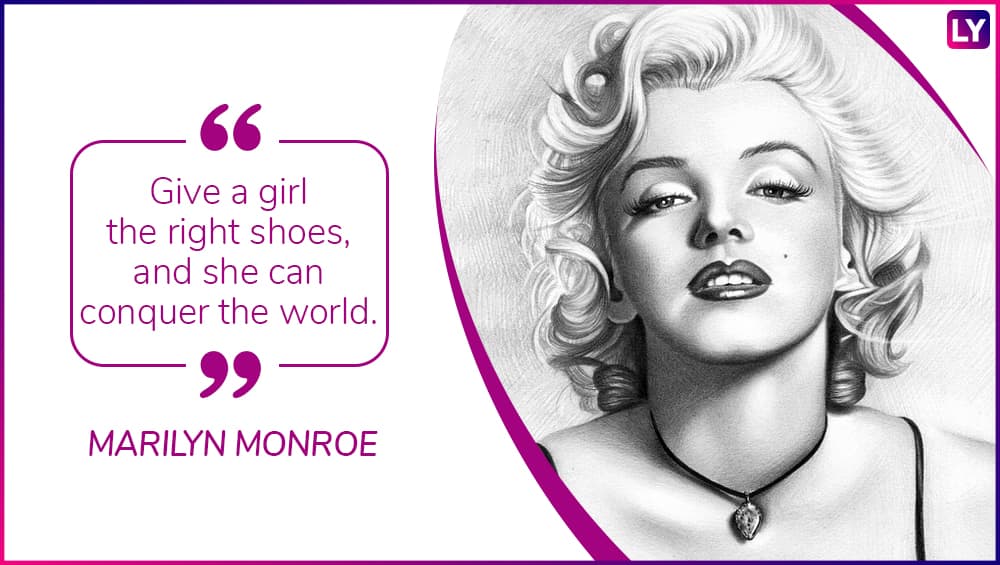 "Give a girl the right shoes, and she can conquer the world." Marilyn Monroe
"It took me quite a long time to develop a voice, and now that I have it, I am not going to be silent." Madeleine Albright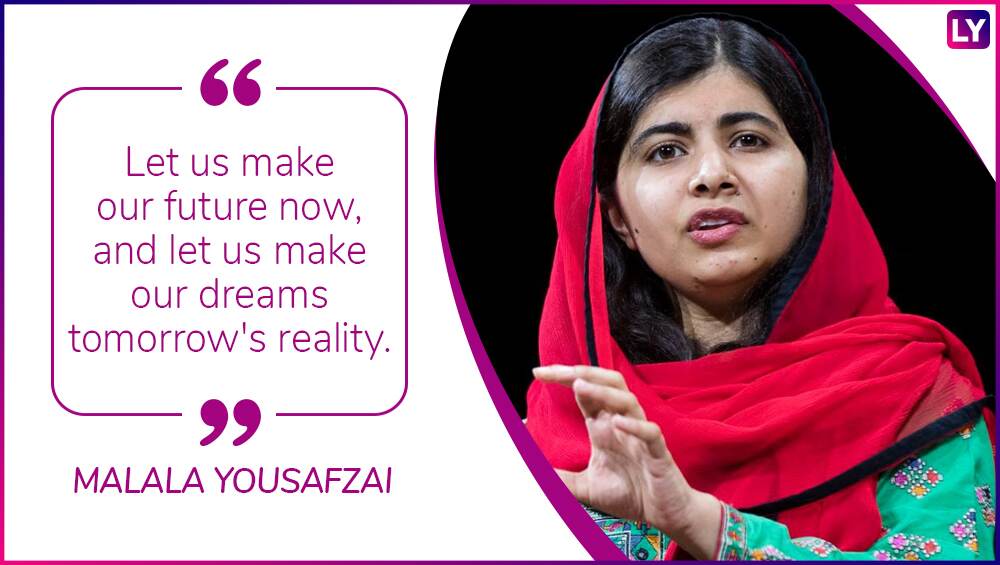 "Let us make our future now, and let us make our dreams tomorrow's reality." Malala Yousafzai
"Who runs the world? Girls." Beyoncé Knowles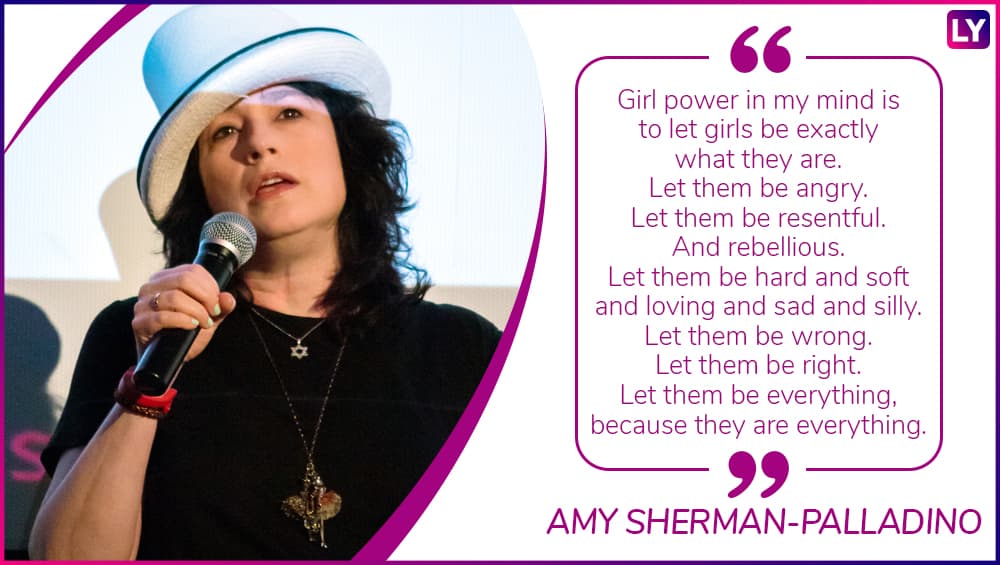 "Girl power in my mind is to let girls be exactly what they are. Let them be angry. Let them be resentful. And rebellious. Let them be hard and soft and loving and sad and silly. Let them be wrong. Let them be right. Let them be everything, because they are everything." Amy Sherman-Palladino
The Day of Girls raises awareness to not only the issues that girls face, but also what is likely to happen when those problems are solves. Various organisations will host events to promote the day, and the United Nations also sponsor a few. So, when you see your female friends tomorrow, give them high-fives for surviving in this brutal world every day!