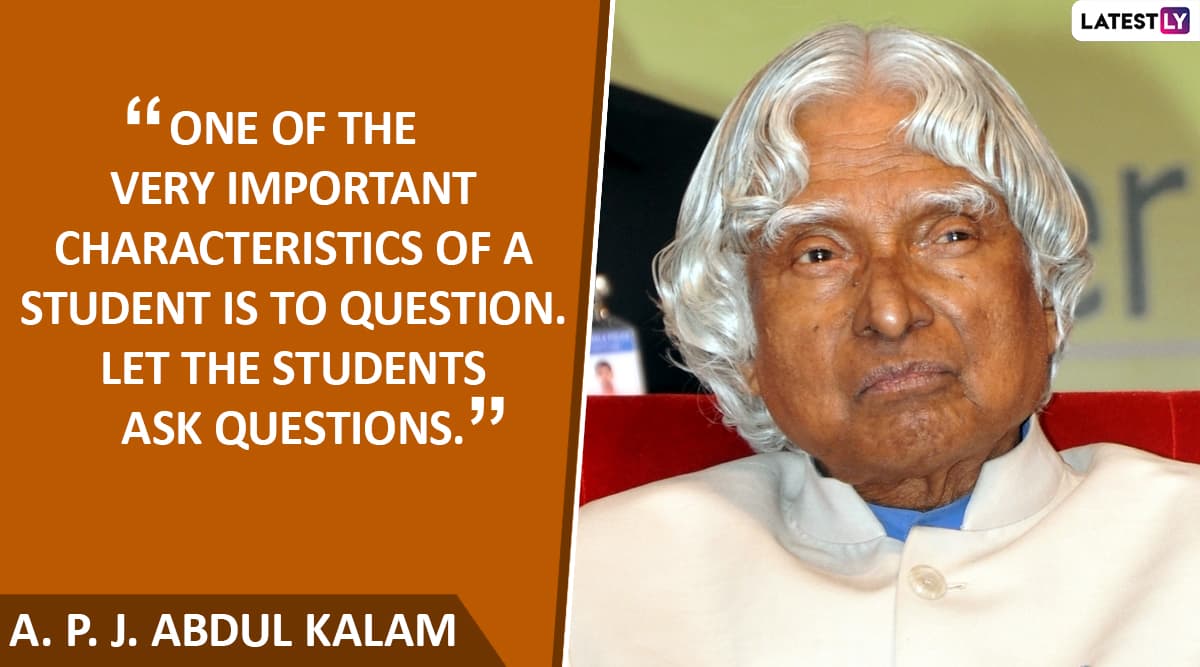 International Students' Day is annually observed globally on November 17. The day honours the anniversary of the 1939 Nazi storming of the University of Prague after demonstrations against the German occupation of Czechoslovakia. Many Czech University students were killed and sent to the concentration camps. International Students' Day is now marked by different universities across the world. The day not only commemorates the tragic event of Czech students, but it also highlights the importance and roles of students today. On the significant event, here we bring you some inspirational lines and thoughtful sayings of success for students. These International Students' Day 2019 quotes rightly describe the significant roles students play in the development of the nation. Happy World Students' Day 2019 Images & APJ Abdul Kalam Quotes HD Wallpapers for Free Download Online.
Universities across the world observe International Students Day as an opportunity to display multiculturalism and diversity. Some organise special events to encourage youth engagement. Besides, students unions also conduct various events to mark International Students' Day. Sharing some significant quotes delivered by famous people will help the youth of the country to understand their role and contribution towards nation-building. These International Students' Day 2019 quotes are extremely thought-provoking and accurate to mark the historic day.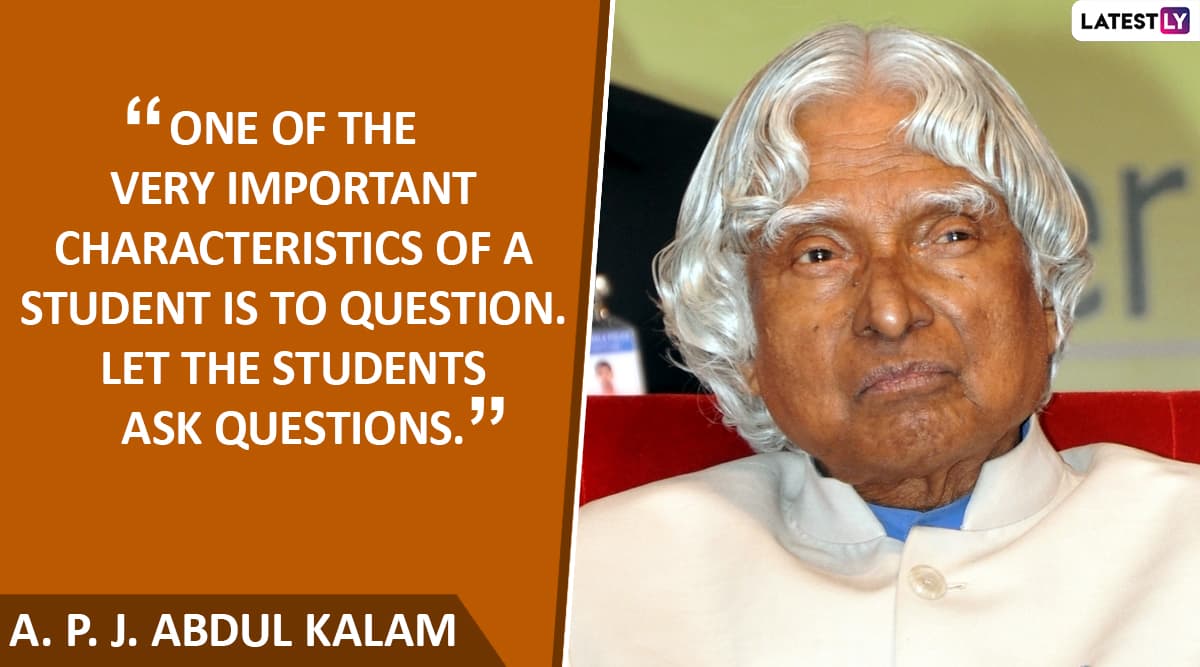 "One of the very important characteristics of a student is to question. Let the students ask questions." A. P. J. Abdul Kalam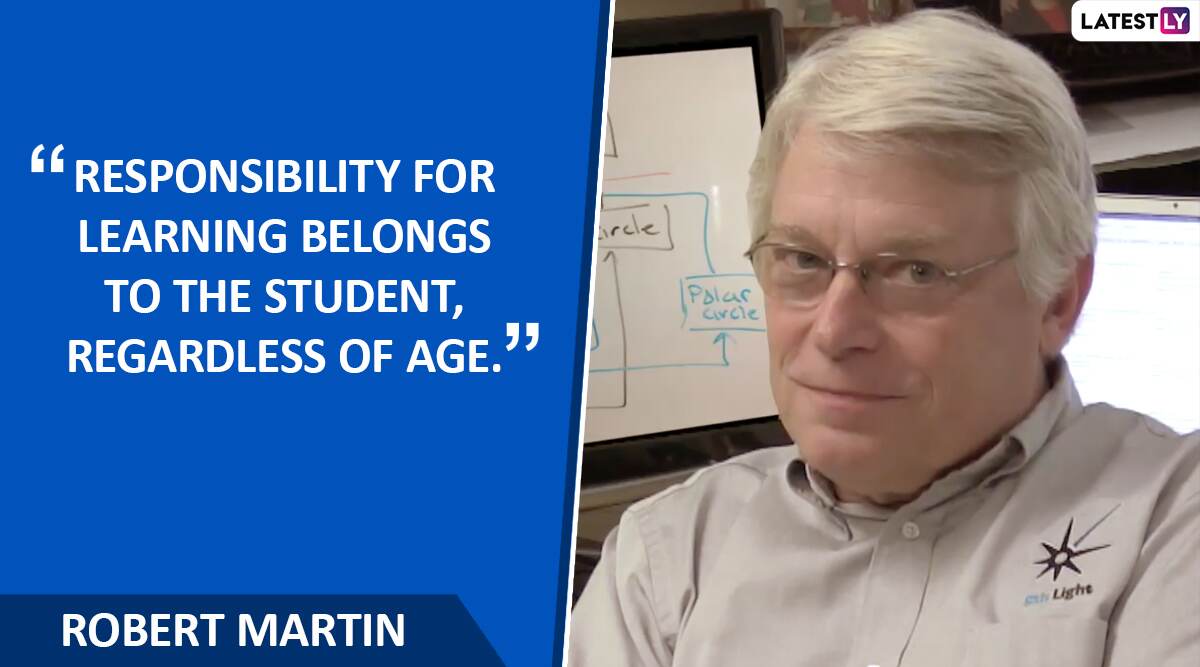 "Responsibility for learning belongs to the student, regardless of age." Robert Martin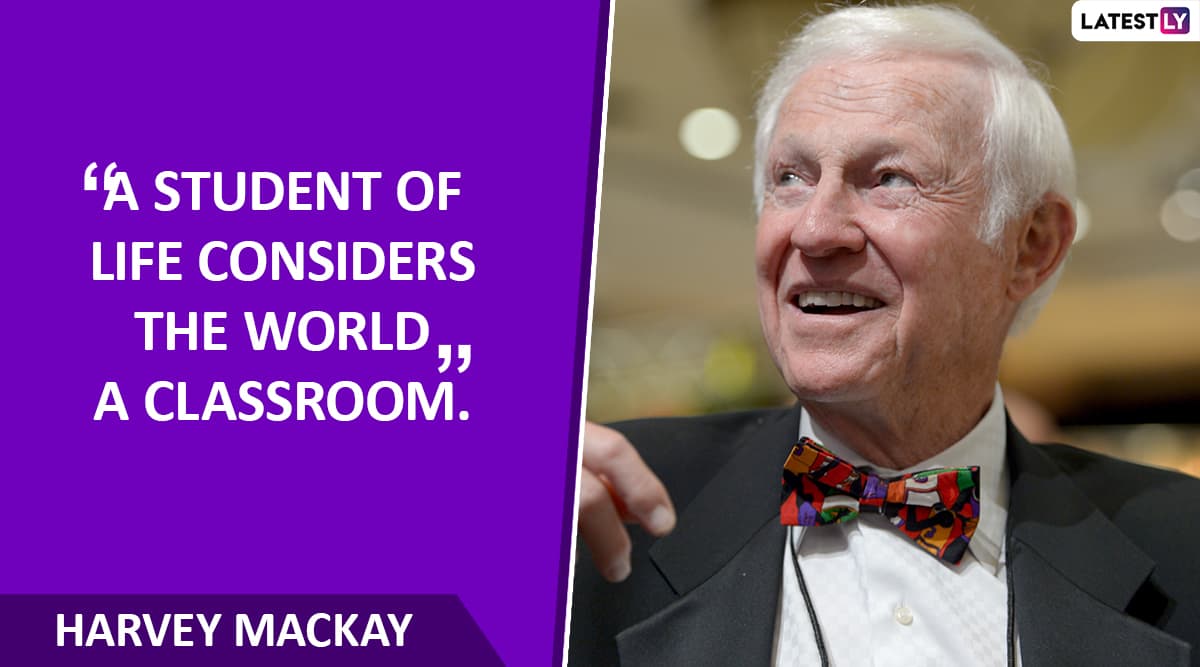 "A student of life considers the world a classroom." Harvey Mackay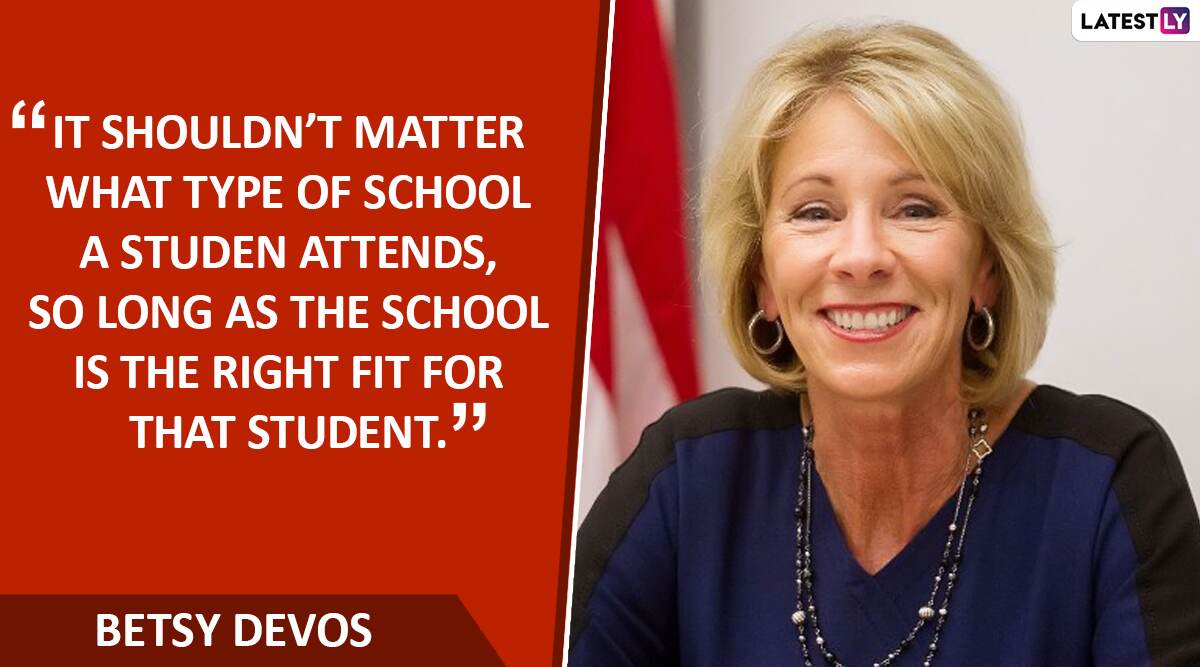 "It shouldn't matter what type of school a student attends, so long as the school is the right fit for that student." Betsy Devos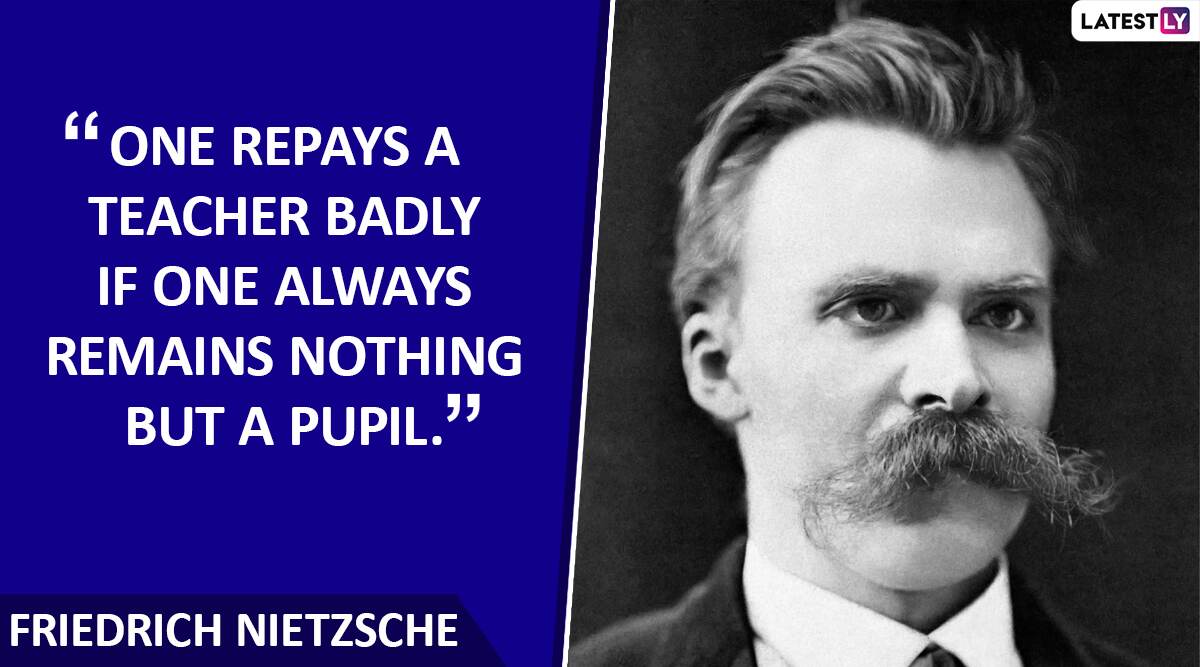 "One repays a teacher badly if one always remains nothing but a pupil." Friedrich Nietzsche
Young boys and girls from every part of the world will celebrate November 17 as International Students' Day and even show a lot of enthusiasm to participate in the organised events. Send these International Students' Day quotes and sayings to everyone you know and inspire them to achieve greater success.