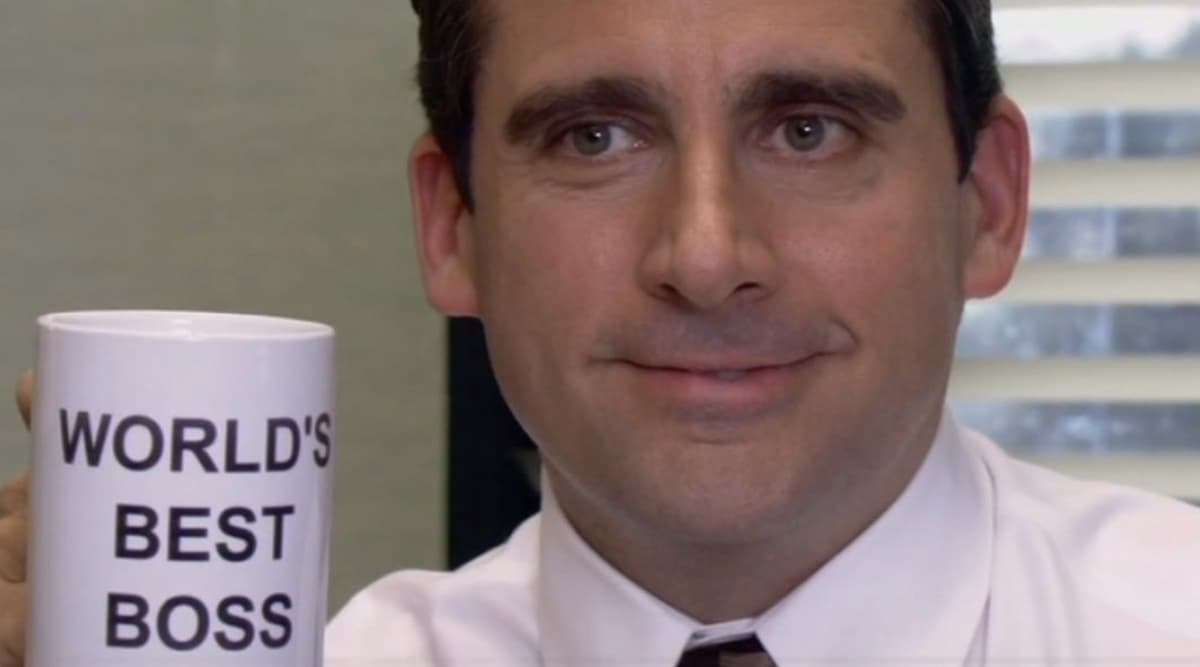 Boss Day is here! The day dedicated to bosses is celebrated on October 16, in the USA. the day was created to thank bosses for being kind and generous all year. Though some have called this to be a hallmark holiday, some genuinely celebrate this day to celebrate their boss and their leadership. A nice boss can make the workplace 10 times better and that's exactly what we thank them for on Boss' Day. Patricia Bays Haroski was the one to register "National Boss' Day" with the U.S. Chamber of Commerce in 1958. She created the day to show the appreciation for her bosses she thought they deserved. Boss's Day 2019: From the Charming Chief to the Mysterious Master, 7 Types of Bosses We Are Destined to Meet.
Boss' Day might be a fun concept. But the real challenge is to get them that perfect gift. You know your boss deserves something great, but you have no idea what to get them. If you're also stuck on this for days, we have some suggestions that may work for you. Boss Day 2019 Date: Significance And Origin of The National Boss's Day Meant to Thank Managers and Bosses.
A Card Signed by Everyone
Get or make a massive card and have every member write two lines and sign on the card. If you have a small organisation, make sure to get signatures of everyone. If the strength is a lot, get your team to do it. It will be fun for your boss to go through these.
Perfume
Cliché but the best! Who doesn't like fragrances? Unless you're intolerant to smells, perfume is always the best gift. You and your team can get your boss the best perfume together. Fragrances always remind a person of where it came from. So, they'll always think of your team when they use it.
Gift Basket
A gift basket is an underrated yet most exciting gift. Regardless of the occasion, gift baskets are the most perfect present for anyone. You can get these in a lot of brands and the price range is huge. So, you'll find something in your budget for sure. From skincare to food, these can be made from anything they like!
Accessories for Their Cabin
Office accessories like pen stand, paperweight and laptop accessories are great. If your boss loves a TV show or some movie or comic books, get them laptop accessories of that. Maybe a funky Spiderman mouse, or a radium keyboard sticker! These are gifts that will make work fun.
A Fun, Team Lunch
If you're all out of ideas, take your boss out for lunch. You and your team can plan something and take them out for lunch at some fun restaurant. If you know their favourite places to eat, even better. Take them out and have an afternoon full of laughs.
World's Best Boss Mug
Just like Michael Scott, get them a "World's Bess Boss" mug. This might be perfect if they love The Office and still a great gift!
Alison Green in U.S. News criticized this day by saying, "Traditional etiquette says quite clearly that any gift-giving in the workplace should be from a boss to an employee and not the other way around. The idea is that people shouldn't feel obligated to purchase gifts for someone who has power over their livelihood, and managers shouldn't benefit from the power dynamic in that way.". Everyone has their own views on things. A boss is a teacher and if you think your boss deserved this day, go for it and get them something special!