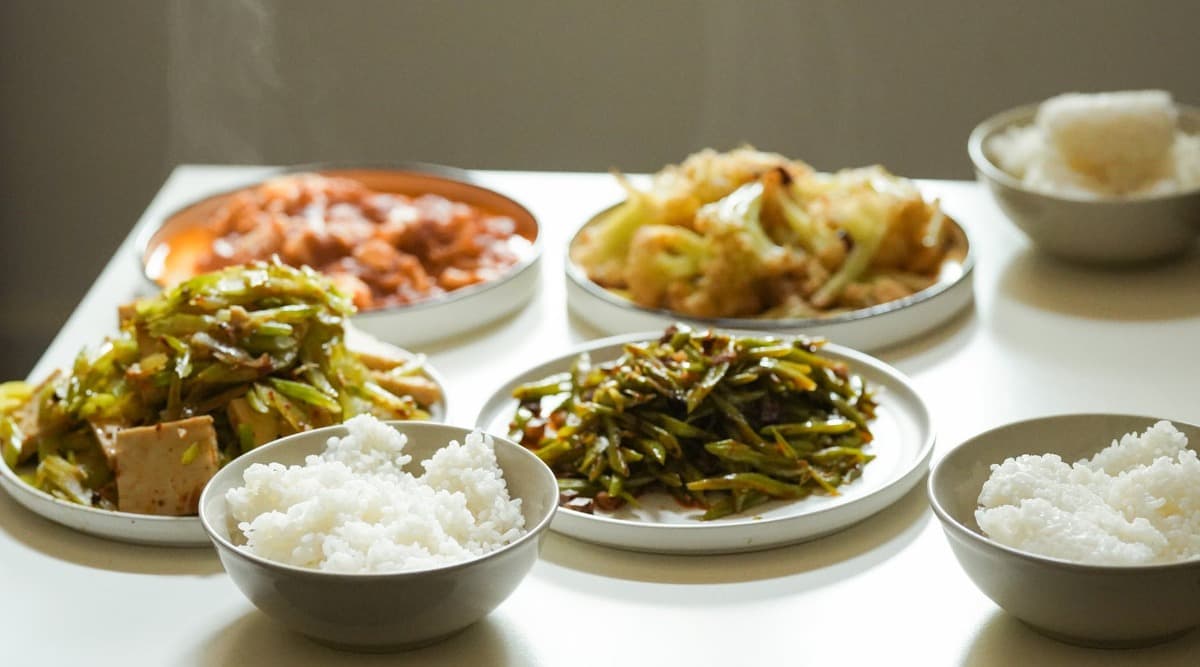 World Food Day is observed on October 16 every year remembering the founding of the Food and Agriculture Organisation of the United Nations in 1945. The day is widely recognised by organisations related to food security like the World Food Programme and International Fund for Agricultural Development. The day aims at promoting worldwide awareness about the increasing number of people who go hungry to bed every day. The day also highlights the amount of food that goes wasted every year. World Food Day 2019, various events and workshops will be held to address hunger, food wastage and the need for healthy and sustainable diets. In Belize, World Food Day 2019 will be observed under the theme 'Our Actions Are Our Future Healthy Diets for A #ZeroHunger World'.  Foods That Are Good for Your Mental Well-Being.
Today, over 820 million people suffer chronic undernourishment worldwide of which 60 percent are women. Almost five million children under the age of five die of malnutrition-related causes every day. The day encourages everyone to come together and declare their commitment to eradicating worldwide hunger. On World Food Day 2019, the Food and Agriculture Organization (FAO) has organised events in over 150 countries across the world. Keto For Children: Is The Low-Carb, High-Fat Diet Safe For Kids?
The day focuses on the fact that food is a basic and fundamental human right and yet millions remain hungry. Children can participate in the event by creating posters by illustrating their ideas on what could be done to make healthy diets available for everyone. They can also portray how individually we can all improve our diet. Know more about the contest here.
Watch The Video on World Food Day 2019:
Governments, businesses, NGOs, the media, and the general public will come together in observing this day. The initiative will be to promote worldwide awareness and action for those who suffer from hunger and to ensure that they get healthy diets. On a personal level, one can contribute to World Food Day by sharing individual action for #ZeroHunger.