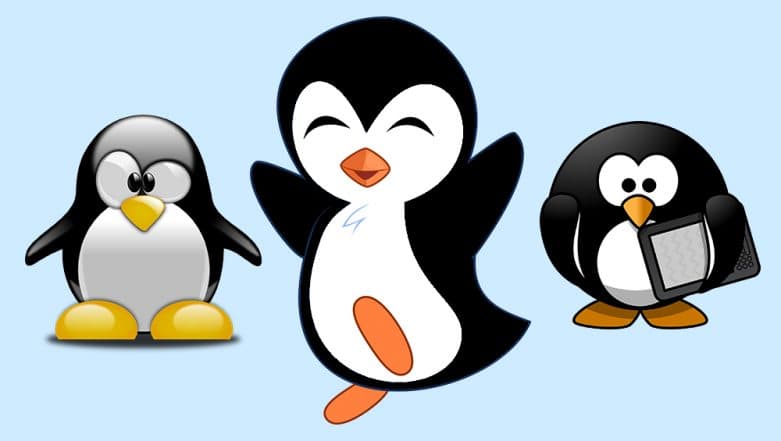 Penguins are one among the many cute species that we are blessed with on our beautiful planet. But unfortunately, with the rapid changes in climate, these arctic birds face a threat to survival. To recognize conservation efforts of this unique species of birds, World Penguin Day is observed on April 25 year. The day has been marked since the year 1972. It particularly aims at raising awareness about their conservation. Penguins are just so cute creatures to watch out for and they are known for their romantic abilities, which really surpass the humans in some ways. On Penguin Day 2019, we give you some really cute videos of these adorable birds which you can watch through and enjoy this day. World Penguin Day 2019: History, Significance of the Day Meant for Awareness About the Endangered Aquatic Birds.
April 25 is chosen because the Adelie penguins are said to begin their migration northward toward Antartica since this day. There are several organisations which work towards protecting these species and aiming to raise awareness about their plight for survival. But those scientists who have visited their habitat to learn more about their survival, have also collected some really incredible footage. We give you some penguin videos that will really bring a smile on your face. Rare Albino Penguin Spotted at Poland's Gdansk Zoo (See Pictures).
The Penguin Dance Off Will Also Get Your Foot Tapping 
Penguin Blooper Videos Will Sure Make You Laugh
Penguin Giving Pebbles to Impress His Mate
Funny Penguin Compilations
Know more about penguins here:
These videos will only make you adore these aquatic birds even more. There are close to 17 to 20 species of penguins. While most species are exclusively in the Southern Hemisphere, the Galapagos penguin is found to the north of the equator. According to a report in 2018, the world's largest penguin colony has collapsed in a few decades from millions to just ten thousand. One-third of the king penguins in the world have disappeared. And as the decline continues, it is a worrying situation indeed.