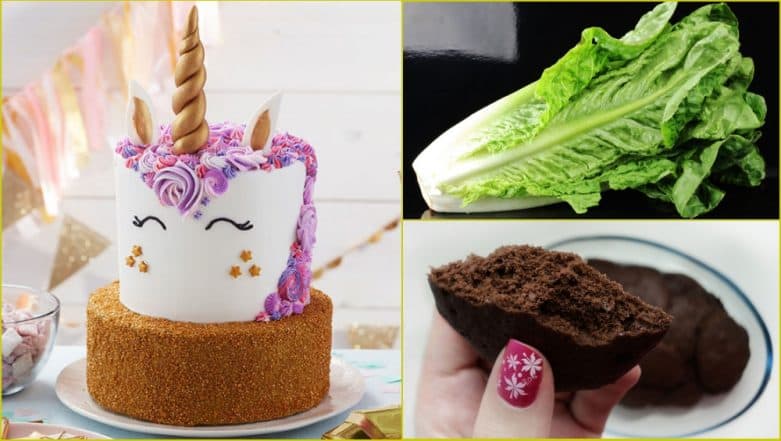 2018 was the year of ketogenic or keto diet. You must have come across this term either from a family member or a colleague or your BFF. Keto was seen as another fad diet but sooner start getting accepted as a healthy option. A keto diet is a low-carb and high-fat diet, which can help you burn fat more effectively. Such has been the craze for the keto diet recipes that it not only was among most-searched food recipes on Google, but also expected to continue its good run in New Year 2019. While keto pancakes, keto chilli, keto cheesecake, keto cookies and keto brownies were among the top-10 food searches in 2018, the food item that topped this list is Unicorn cake! Food Trends of 2018: From 24-K Gold Plating to Dog-Shaped Ice-Creams, These are Some Unique Food Dishes Seen This Year.
You could be an adult refusing to grow up or a tiny tot; Unicorn is loved by all. Adorable unicorns were a major food trend in 2018. You would see unicorn cupcakes, unicorn cakes, unicorn tear drinks and what not for super-amazing rainbow parties. It is not surprising to see the top search for buttercream unicorn cake with the magical mane pipped on. Tasty and pleasing to look at.
Top Food Searches on Google in 2018: Unicorn Cake Takes Top Spot
Romaine lettuce was the second-most searched food topics this year. And due to a controversial reason. The Centers for Disease Control and Prevention (CDC) had issued a warning against eating romaine lettuce in the United States due to a recent outbreak of the bacteria E.coli. A hell lot of questions regarding the consumption of romaine lettuce has been asked such as - Is romaine lettuce safe to eat now? Is romaine lettuce a healthy food? Is romaine lettuce safe to eat now in Canada? What are the symptoms of E coli from romaine lettuce? How healthy is romaine lettuce? What kind of lettuce is safe to eat?
You can take a look at the complete list of top-10 food searches on Google in 2018 below.
1. Unicorn Cake
2. Romaine Lettuce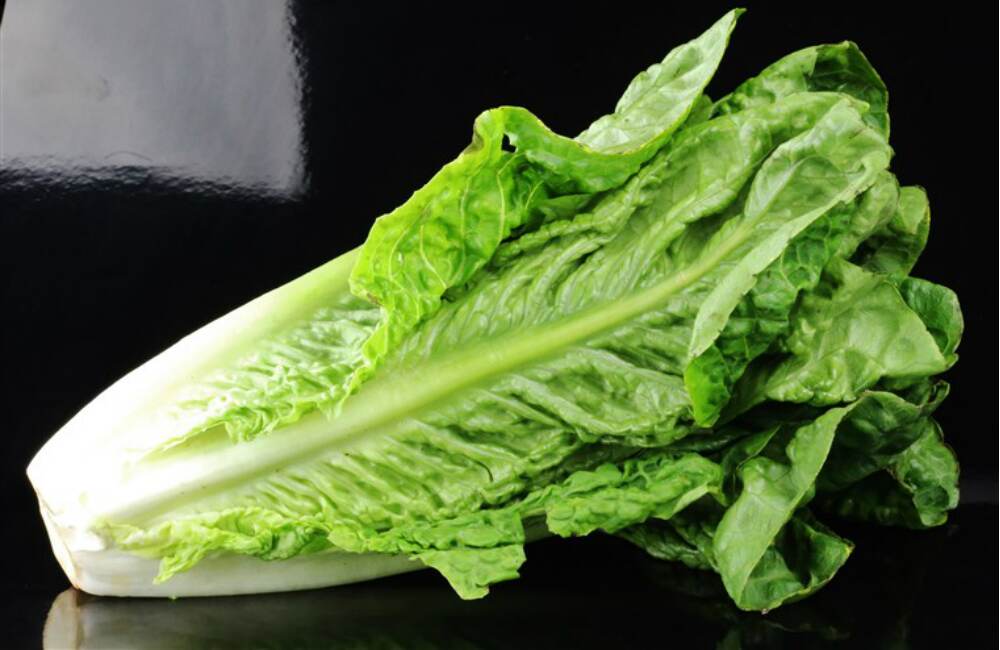 3. CBD Gummies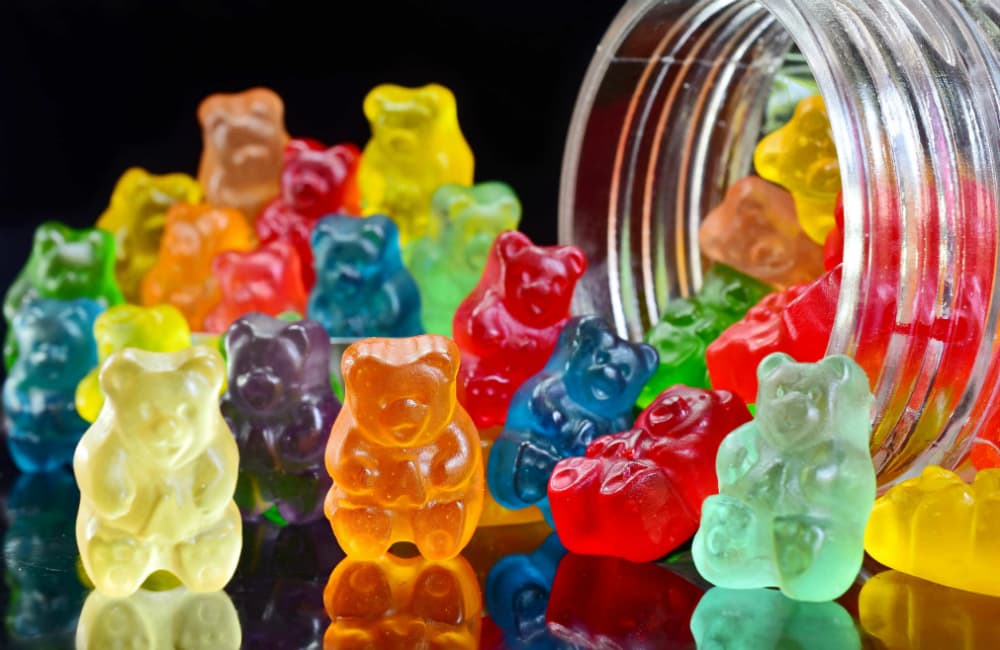 4. Keto Pancakes
5. Keto Cheesecake
6. Necco Wafers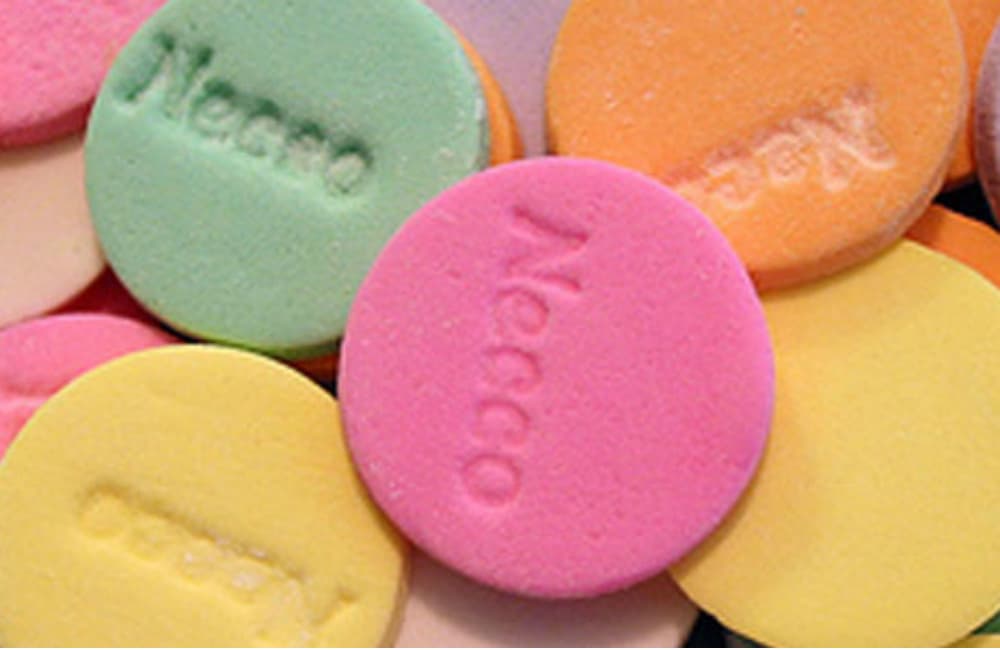 7. Keto Cookies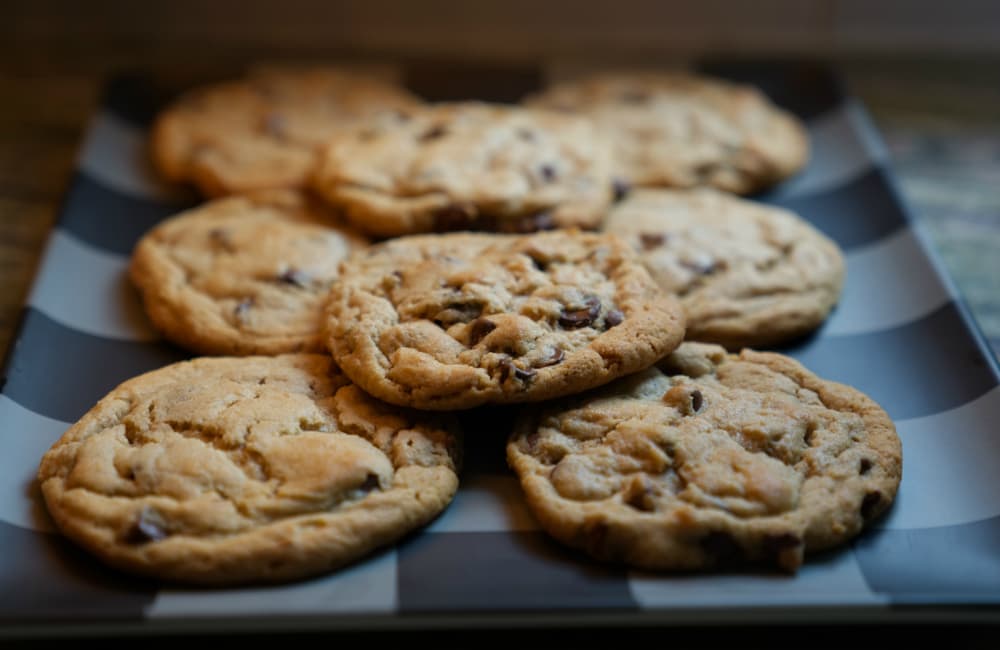 8. Keto Chili
View this post on Instagram
9. Keto Brownies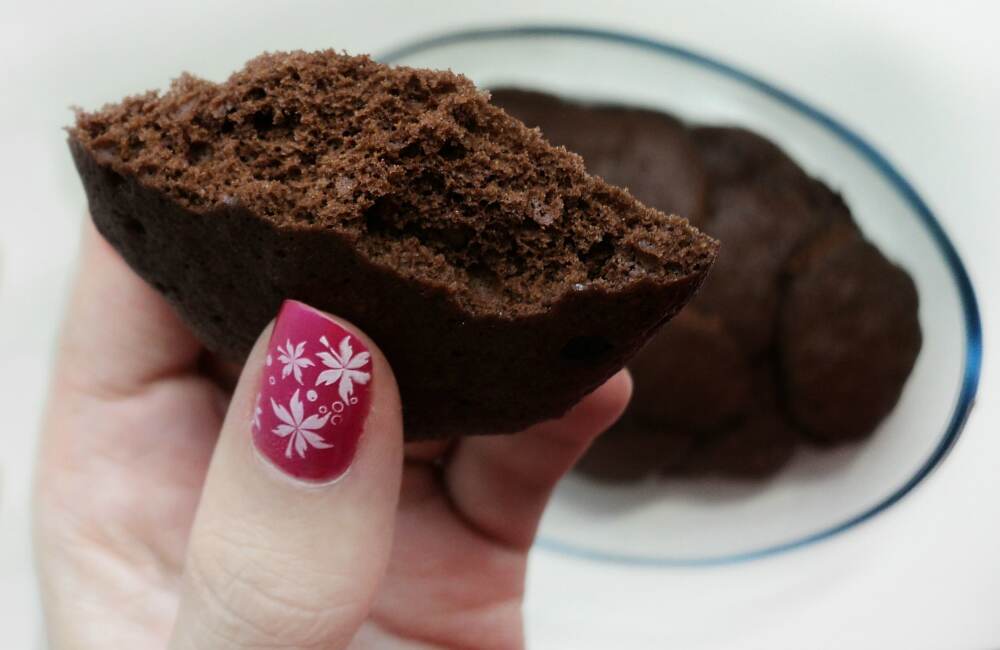 10. Gochujang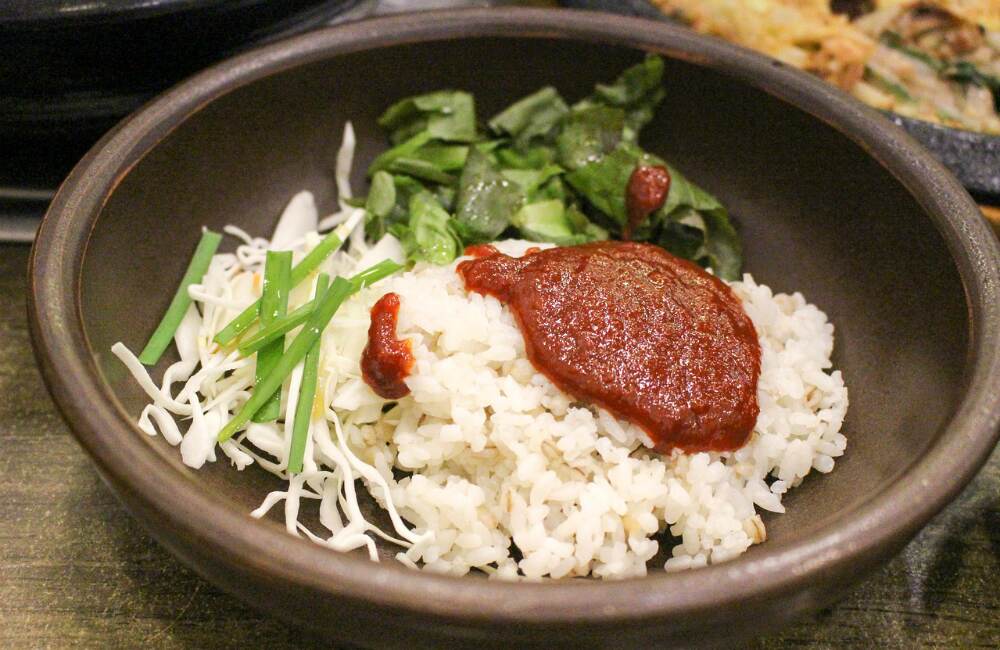 So, these were the most-searched food topics this year. Which trend do you think missed out on making to the list? We feel 'the fourth meal' was one of the next big food trends this year. Also among cuisines, there was Hawaiian food and South American cuisine that people showed a lot of interest in 2018. Nevertheless, it is now almost time to ring in the New Year 2019 and start working on new food trends!