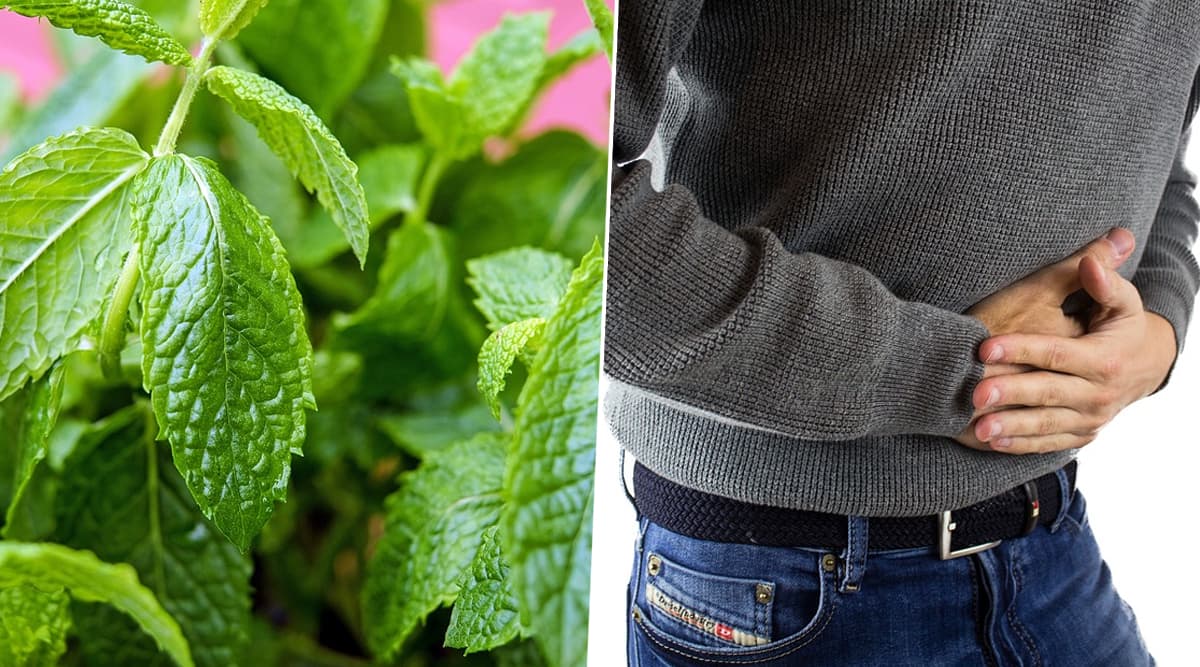 We often hear people complaining of acidity, heartburn, gas problem and indigestion. These things not only cause uneasiness but also makes one feel frustrated. Instead of using medicines, we can use herbal remedy like pudina also known as mint leaves to cure digestion problem. Acidity can spread in any part of the body and can cause severe pain. Gas problem at work can lead to less concentration and to the worst if it erupts in any social gathering, it will not let you enjoy that moment. Having said that now let us throw light on how pudina can become one stop solution for all our gas and acidity related problem. How to Use Mint (Pudina) to Lose Weight (Watch Video)
Mint leaves acts as one of the best coolants and in addition to that it is a natural remedy with no side effects. Pudina reduce the burning and pain that often accompanies acidity and indigestion. It does that by lowering the acid content of the stomach which improves digestion. Mint leaves can be eaten raw as it is a great accompaniment with various food items. Some people even add pudina while cooking food stuff like Biryani as it add greats taste to the dish.
How Pudina Helps to Reduce Acidity & Heartburn
Mint leaves aids in digestion the and treat acidity problems as it is rich in antioxidants, phytonurients and menthol, which helps the enzymes to digest food. Pudina is also helps in soothing the  acid reflux problem. Mint leaves are known to calm stomach cramps and thereby reduce acidity and flatulence. Pudina is also very helpful for patients suffering from IBS (Irritable Bowel Syndrome). In short we can say, pudina helps muscles in the stomach relax and promotes overall digestion.
The best way to eat pudina is by boiling few leaves in the water and drink it once it cools down, this helps in soothing the stomach to a greater extend. Drinking pudina tea after every meal is also a good remedy to cure indigestion and gas problem. Apart from this, you should also adopt healthy eating habit and follow a good diet to ensure smooth functioning of the bowel system. Also, try not to keep your stomach empty for longer duration as it is one of the major reason for acidity and bloating.