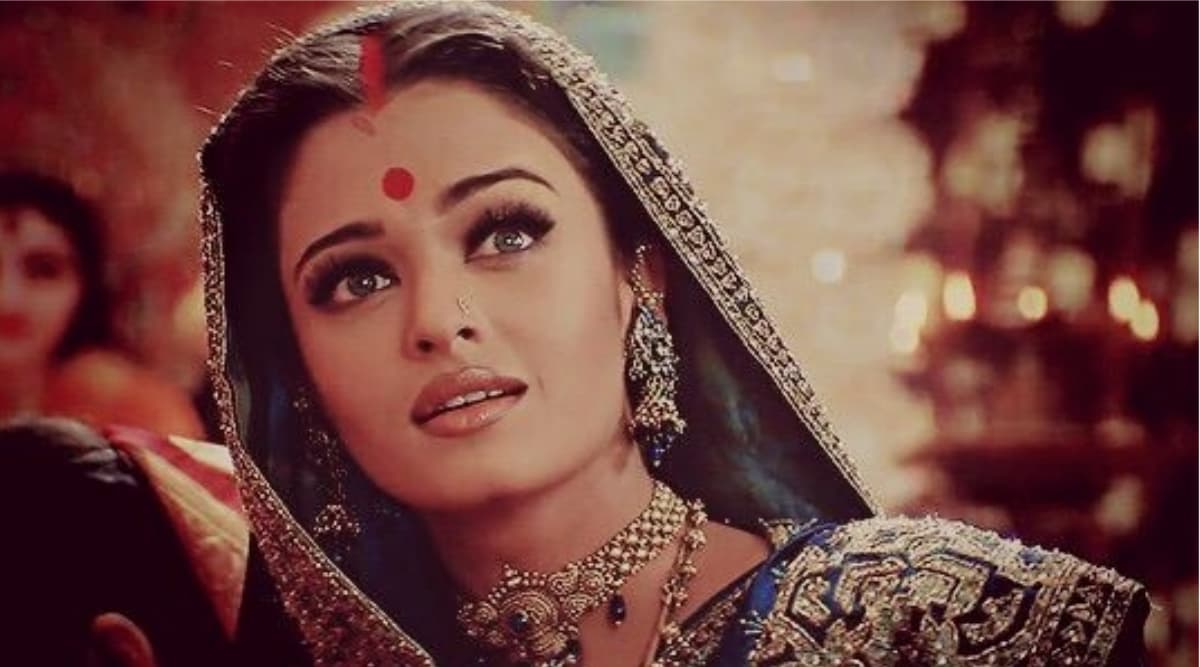 There's something about the season on its own that feels amorous. There is a hint of romance. It's very here and very now. It is Durga Puja. The festival covers a great trifecta: bright pandals, lights strung on every street corner and the discernible scent in the cool breeze of the autumn air, making it a great arena for a love affair to begin. And if you are not a Bengali or have not been to West Bangal during Pujo, here is a disclosure: Durga Puja is like the prom night in United States and a lot of firsts may happen the first smoke or even the first kiss? 
Dhunuchi Naach – Cupid's Arrow
Dhunuchi naach is one of the high points during the Pujo ceremonies where men and women show off their skilled footwork and attire. The performer knows that all eyes are on them, and it is every chance to impress. Everything looks quite gratifying, with the thick smoke swirling around the dancer. While mating games may not begin here but cupid's arrows are aimed straight at the heart. Remember the sequence in Parineeta, which shows Lolita (Vidya Balan) and Shekhar's (Saif Ali Khan) budding romance during Pujo? We see a concerned Lolita picking up the burnt husks of coconut shells so that they don't scorch Shekhar's foot during the dhunuchi naach. Can you now draw the reference?
Dhaak Baajna – Love at the First Blush
The thump of the dhaak accompanied by the clanging of cymbals fills one and all with inexplicable energy. With all the dhaak playing, it is not uncommon to see a young Bengali woman dressed in a traditional white saree with a red border bumping into a fragrant stranger and succumbing to the inevitable, a storyline that sometimes lasts a few lifetimes.  Durga Puja 2019: If You Do Not Find These 5 Types of Pandal Hoppers During Pujo, Are You Even in Bengal? 
Pujo Pandals – Utopic Meetings
The Durga Pujo atmosphere is magical. With everything being transformed into an open-air art gallery with stunning pandals popping up across the skyline, the carnival-like atmosphere, the nights lit up by intricate alo'r shaj, men and women decked up in their best, incense and fragrance from both flowers and perfumes, the all-night revelry and free intermingling with the opposite sex seems like paradise. Durga Puja 2019: Kolkata Pandal to Decorate Balakot Air Strike With Models of Abhinandan & IAF Jets. 
Pujor Bhog – Bonding Over Food
Bengalis and non-Bengalis alike participate in this splendid feast where all community members sit together to feast on hot khichdi, chutney, potato curry and sweets laid out on long tables. The food is served by volunteers who rapidly and deftly slop the fare on to your plate. It is not uncommon to see young men and women sitting together and connecting over food and which sometimes becomes the beginning of many such food dates.  Is She The Right One For You? Man Creates Dating Guide 'Nails At First Sight,' Which Analyses Girls Based on Their Nails! 
New Clothes and Accessories – Spelling the Charm
Preparations for Pujo start well in advance with exhaustive shopping of jama (clothes) and accessories to look prettiest each day of the Pujo. People spend copious amounts of time deciding which outfit to wear on which day, of course, fishing for compliments. This is the exact time when two words of praise from someone they admire can send them to seventh heaven.
With Maa Durga weaving her magic spell for five days, Saint Valentine clearly has tough competition.