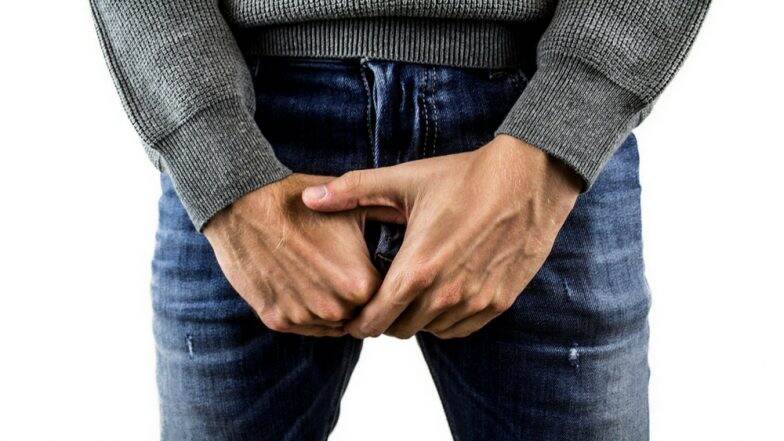 'Does size really matter?' This question is a constant and looks like it is only getting more and more complex. People have mostly claimed that size doesn't matter in terms of sexual pleasure. However, it turns out that penis size does matter in terms of fertility because according to a study, a smaller penis size when erected can be the cause of low fertility. The new study reveals that men with smaller penises are less fertile. The study points out that met having a penis around a third of an inch shorter when erect that of the men with no issues tend to have fertility problems. Obesity Leads To Infertility in Both Men and Women, India 3rd On List of Countries With Most Obese People. 
The size of the penis interferes with the fertility aspect of the man. The study involved 815 men who were going to a sexual health clinic for over three years and according to the data fertile men had an average length of about 5.27 in whereas the men who were infertile had an average size of 4.92 inches.
The difference between the sizes of the penises may not be striking but statistically, they make a lot of difference. However, otherwise there is nothing else to worry for men with smaller penises and the study also doesn't claim that all men with shorter penises are infertile. Did you know Sperm Quality Getting Worse, Could Cause Extinction of Humankind, Says Study?
Since the beginning of time, the topic of penis size has been a controversial topic for men at least. Men usually remain very insecure about the penis size and don't seek help from professionals very often. This, in fact, may pose a bigger problem than the size of penises itself.