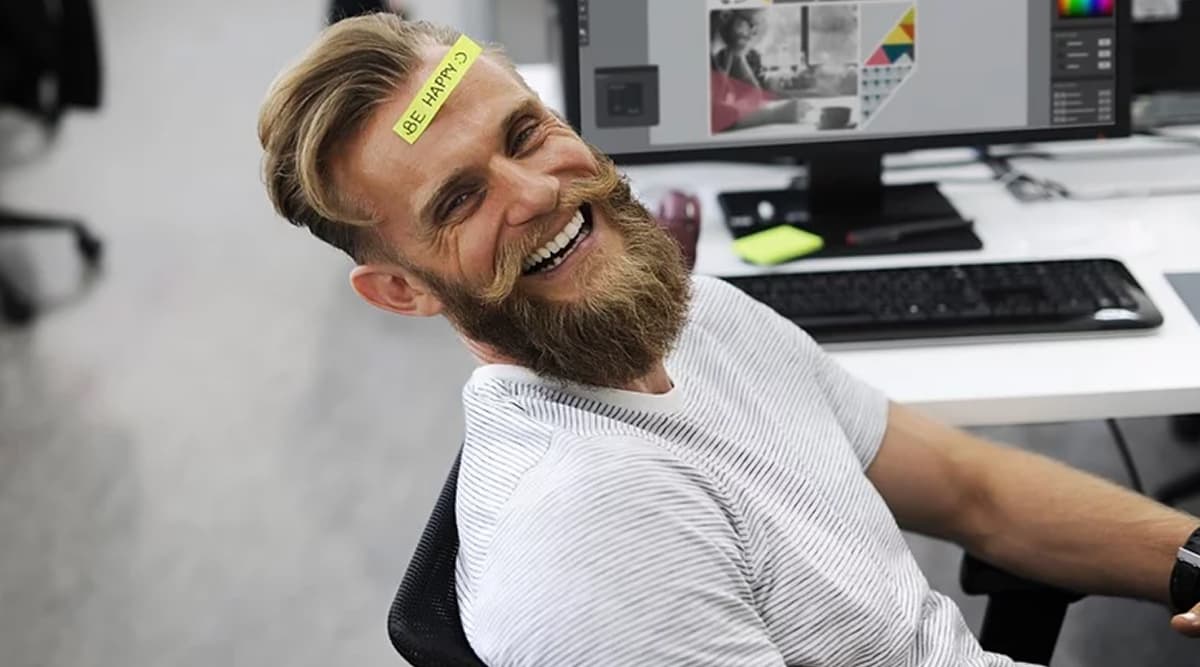 International Men's Day is an annual event celebrated on November 19. Men's Day offers people the chance to celebrate the positive value men bring to society and also to raise awareness of the issues they face in general. Men are an integral part of our society, and their contribution is equally important to women. This day is celebrated by more than 45 countries of the world including India, England, the United States and Australia. But how will you celebrate the event? As the International Men's Day 2019 is approaching us, here are some celebration ideas that all the boys can follow to celebrate with their gang. From just being yourself to squeezing your moustache, here are five ways that you can follow to celebrate Men's Day. International Men's Day 2019 Date: Theme, History And Objectives of The Day That Promotes Male Well-Being. 
1. Squeeze Moustache
You love your moustache, and we know how much it means to you. Since only so much hair can grow from your top lip, moustache styles are limited. So, head out to a decent place and pamper your stache by trimming it a little maybe, and giving a unique style that will grab all the eyeballs.
2. End Gender Bias
International Men's Day stands as an excellent opportunity to end gender bias. Do something that the society, in general, would expect a woman to perform. Take in charge of the home chores on this day and receive endless praises from your loved ones for being a multitasker!
3. Be Yourself
You are what you are, and there should be nothing in the world to change that thought in you. Pink can be your favourite colour; you can love your hair growth, you can choose Zumba classes over the stressful gym. It is International Men's Day, an event to embrace the manhood in you. Remember nothing mentioned in the above can make you any less of a man.
4. Go For Health Check-Up
One of the objectives of International Men's Day is to highlight the health issues men face in general. Do not be shy. In case you feel there is something for which you might need medical attention, go visit your nearby doctor. Some men struggle with depression, anxiety and other mental illness, and it is essential to understand them. Besides, a regular health check-up will benefit you in the long run.
5. Relax With Your Guy Gang
In the hustle of your daily work routine, you do not have enough time for your guy gang, who once meant so much to you. Of course, they are equally important to you now as well. So, arrange a meet up with your pals to enjoy a relaxing evening on International Men's Day.
International Men's Day is a time to celebrate the positive influence men have on society as a whole. Celebrate and appreciate each other to make this significant event a memorable one. Remember, the broader and ultimate aim of the event is to promote basic humanitarian values. Happy International Men's Day!