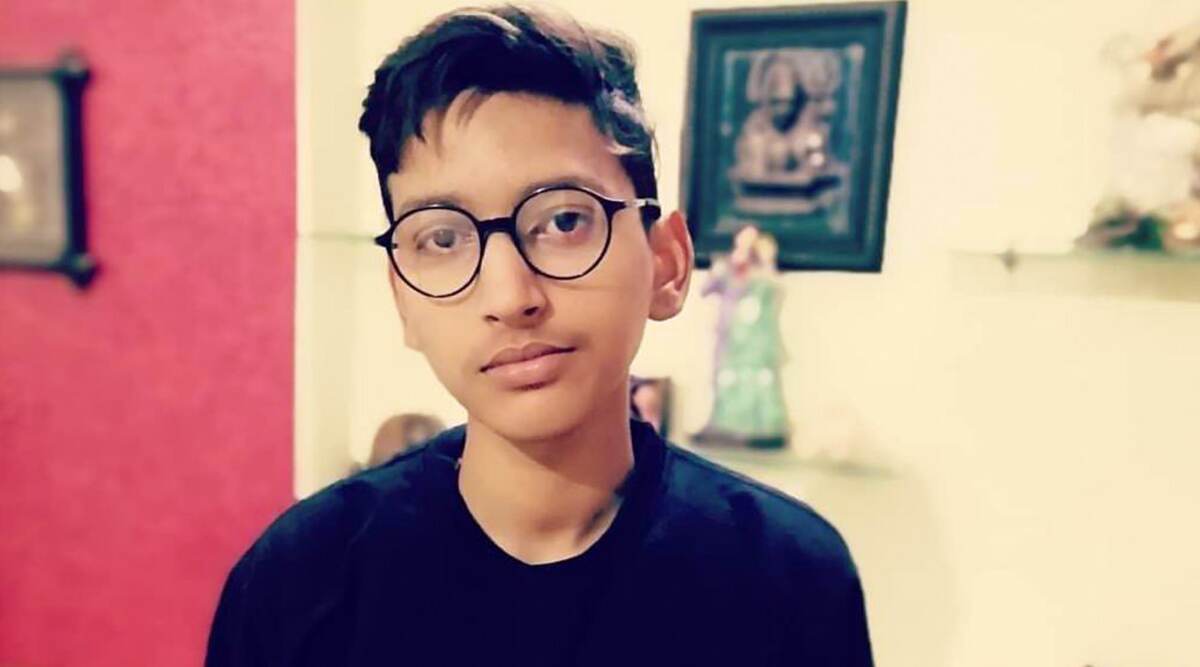 Ramit Gangwar is a 15-year-old boy from Pilibhit, Uttar Pradesh. He has already touched the heights of success by achieving a lot at such a young age. He is the founder of the DarkArmy.in and one of the renowned face of Telegram.
When he was in 8th standard, he started with the Telegram community where he had only 100 subscribers. Still, because of his exceptional abilities and mastery, he made it to that level and set a benchmark for several by making it a power pack 5 Million community. It's one of the renowned channels on Telegram also hugest active telegram technology channel. Right now he is a student of class 10th popularly known as DarkWeb. You can easily find him on Telegram as @TheDarkW3b. He is making public aware of cyberbullying and scams that help them a lot to understand the sensitive issues of cyber frauds.
Glancing at one of his most significant achievements then he is the founder of the most prominent forum website with the most active technology channel on Telegram and a Pro BotPro-Botper on Github. His skills made him make the best use of them, and now he is doing a phenomenal job by beautifully exemplifying his chore, and that's what makes him a good persona. Still, he has a long way to go a golden path waiting for him, and, we wish him Good Luck for his future.