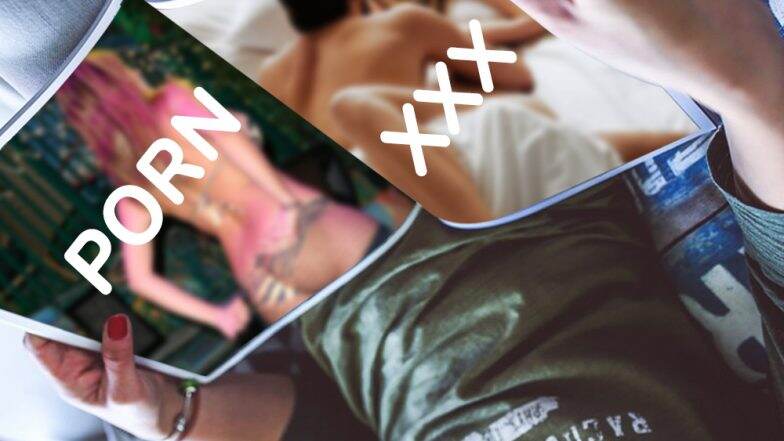 As the spotlight of the world will soon be on Japan for major global sporting events—2019 Rugby World Cup and 2020 Tokyo Olympics, the country's biggest retail chains are pulling porn magazines off the shelves to improve their image. Yes, do not expect to see any adult magazines on the shelves! According to media reports, Seven-Eleven and Lawson, which together operates about 34,000 convenience stores throughout the country, are removing the publications of XXX photos that are separated from other magazines and manga comics by the end of August. With the recent move, both the companies hoped that it would create a more welcoming environment for women and children. Porn Ban in India Hasn't Stopped People From Watching XXX Videos, Search Trend for Pornhub Proxy & XVideos2 Websites On Rise. 
From Japan's 24-hour convenience stores, visitors can buy everything such as warm meals to concert tickets, pay utility bills, send and receive parcels and all that you look for under one roof. The universal stores serve more women and families with young children including waves of tourists visiting the country in an increasing number. It has further been reported that tourists are often surprised to see adult magazines openly available on the lower shelves at the store. As per Kyodo News, the decision by two popular chains, "is aimed at avoiding giving a bad impression" to foreigners during the upcoming World Cup and summer Olympic Games. After Amy Jackson and Akshara Haasan, Hansika Motwani's Private Pictures Get Leaked Online. 
Popular store chains such as Seven-Eleven and Lawson, followed the footsteps of other major Japanese shops like Ministop and Family Mart, which stopped selling X-rated reading material in their outlets since 2017. The sporting events are expected to garner millions of visitors to the nation. Apart from securing the country's reputation, some analysts are suggesting that the low sales of adult magazines informed the stores' decision. It accounts for less than one per cent of their total trade because pornography is available on the internet.