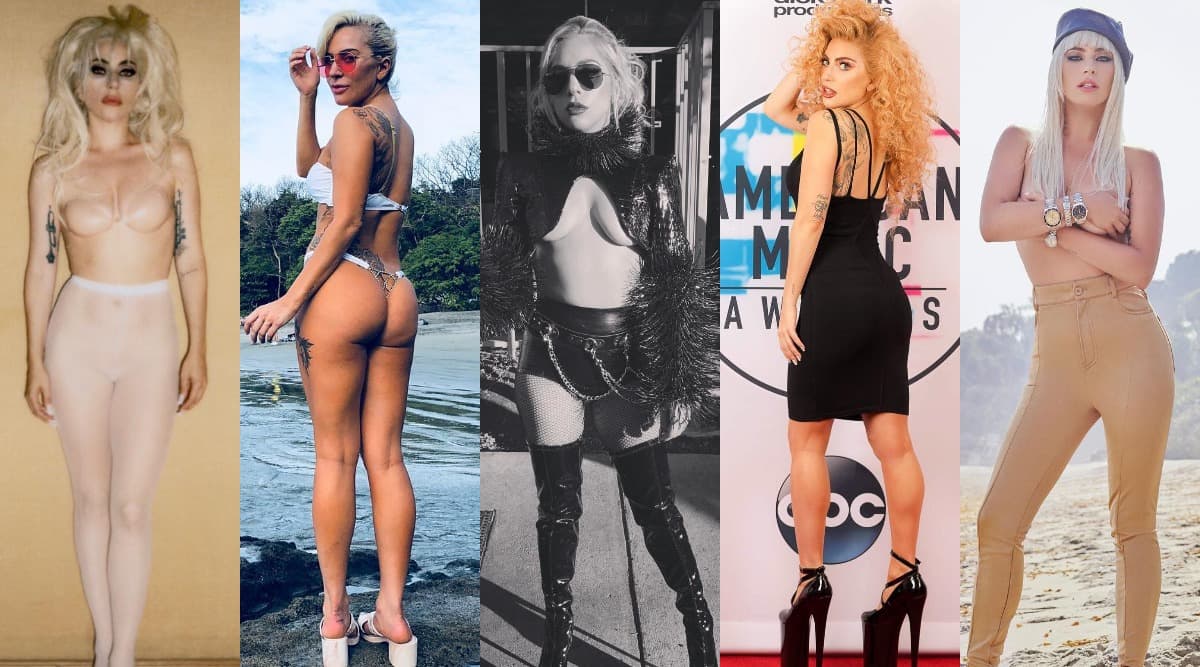 If you have ever gone through Lady Gaga's Instagram, you'll notice how active she is. For every occasion and for none, you'll see one breathtaking post by Gaga. Just recently too, the songstress took to social media to share a picture of herself lounging on a pool float in her Jacuzzi. Considering how Lady Gaga is a little extra, don't be surprised to see how she decked herself up for her pool rendezvous. She wore a face mask, donned a pair of fishnet stockings and completed her whacky look with a neon pink thong. She captioned the post as "Face mask. Check. Fishnets and neon thong. Check. Sleeping in my Jacuzzi. Check." Even her pose was as funny and whacky as her personality as she got one leg up in the air and the other crossed on the other one. Lady Gaga Has No Idea What Fortnite Is! Twitter Explodes with Funny Memes and Jokes That Are Going Viral
To be fair, only Lady Gaga could be casually lounging on the pool being super extra about it. She is also the only one who will be making you dull days a little brighter by just being her amazing self on social media. Be it taking her own pictures or selfies, if you will, or playing a muse to some of the best photographers across the globe, Gaga simply makes her fans go gaga over her looks and even personality. Hence, we find her to be the ideal fit for this week's Thirst-Day treat! Check out 10 of the most gorgeous and amazing pictures that never fail to make us go gaga over her. Lady Gaga Practically Stripped From A Gown To Shimmery Lingerie As She Walked The Met Gala 2019 Red Carpet - Watch Video!
Lady Gaga giving out vintage vibes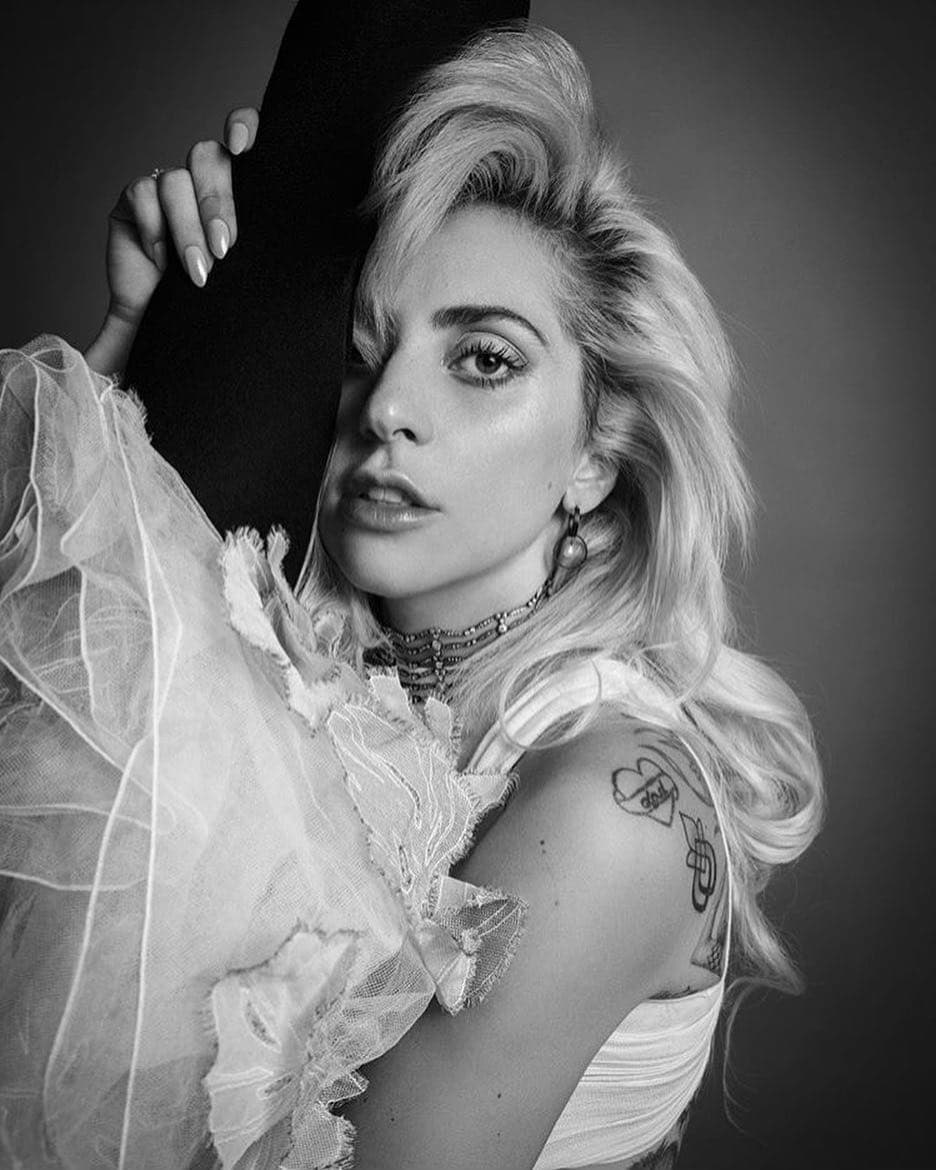 Gaga looking pristine in matched separates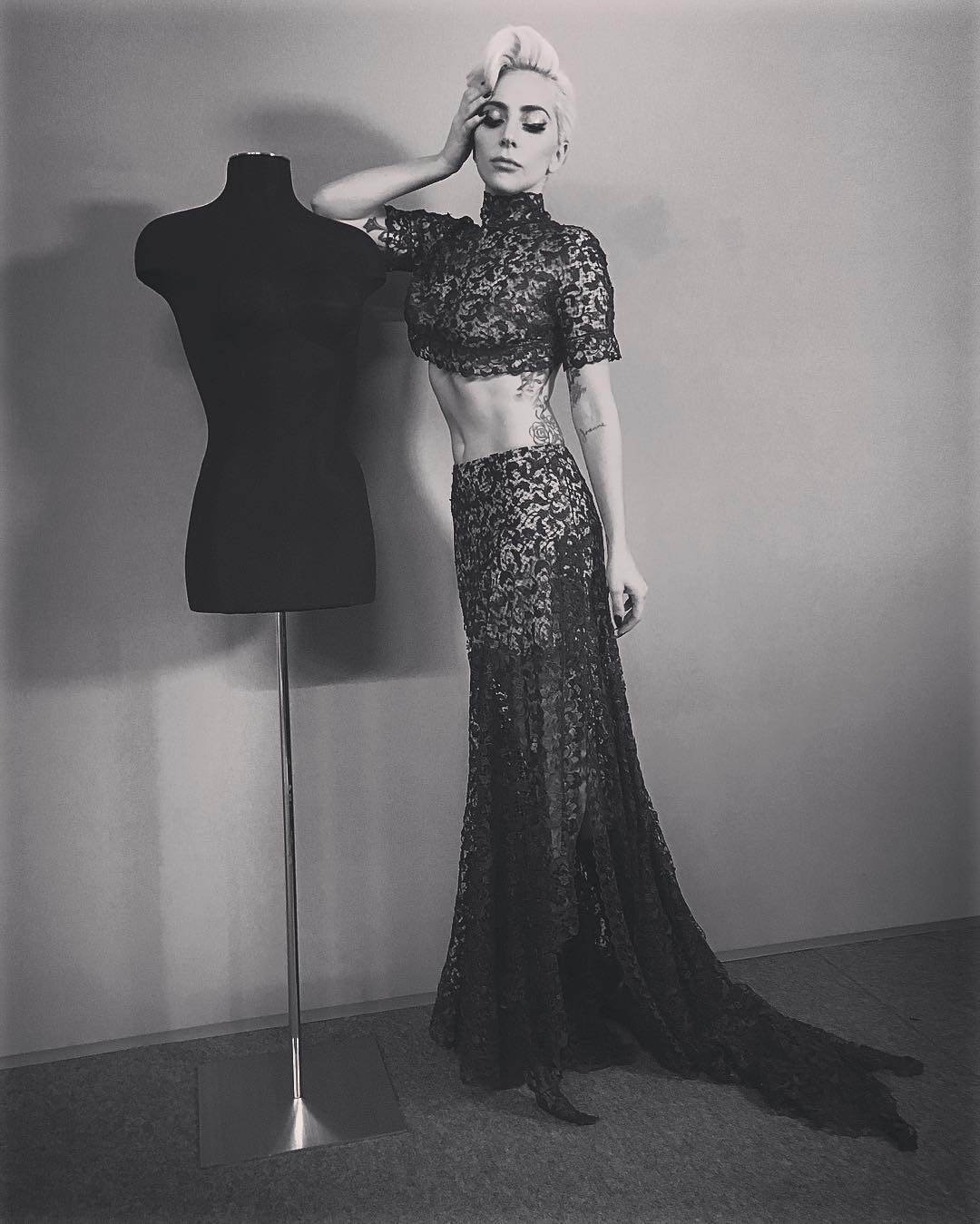 Even in basics, Gaga looks super hot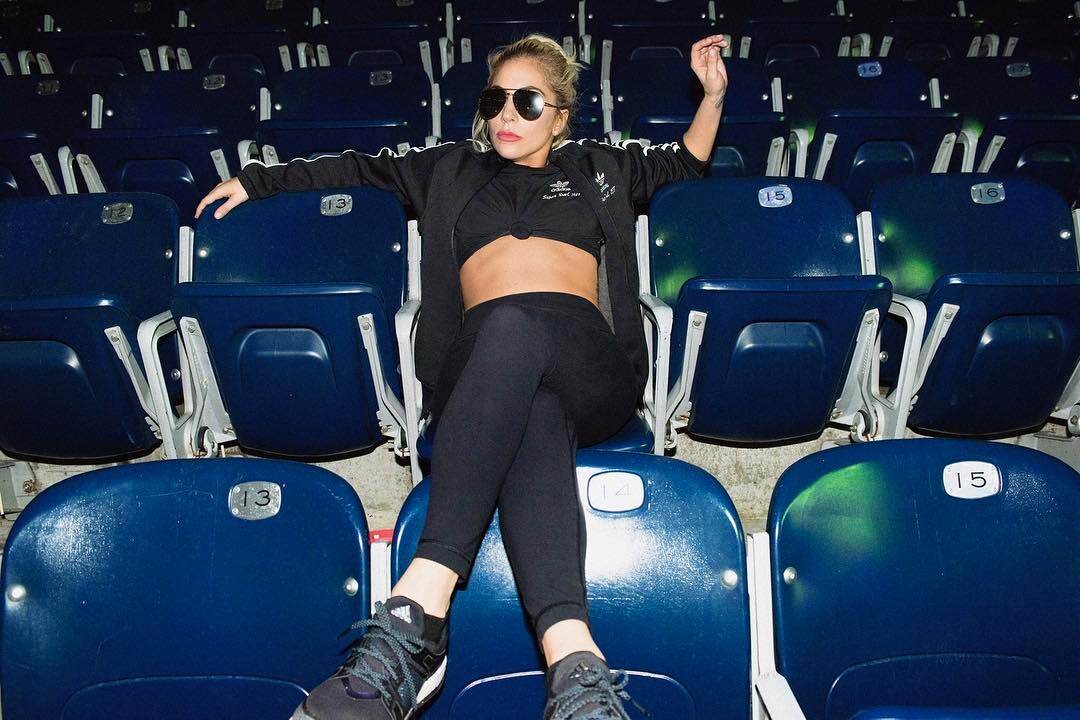 Very few can rock the underboob display and Gaga is one of them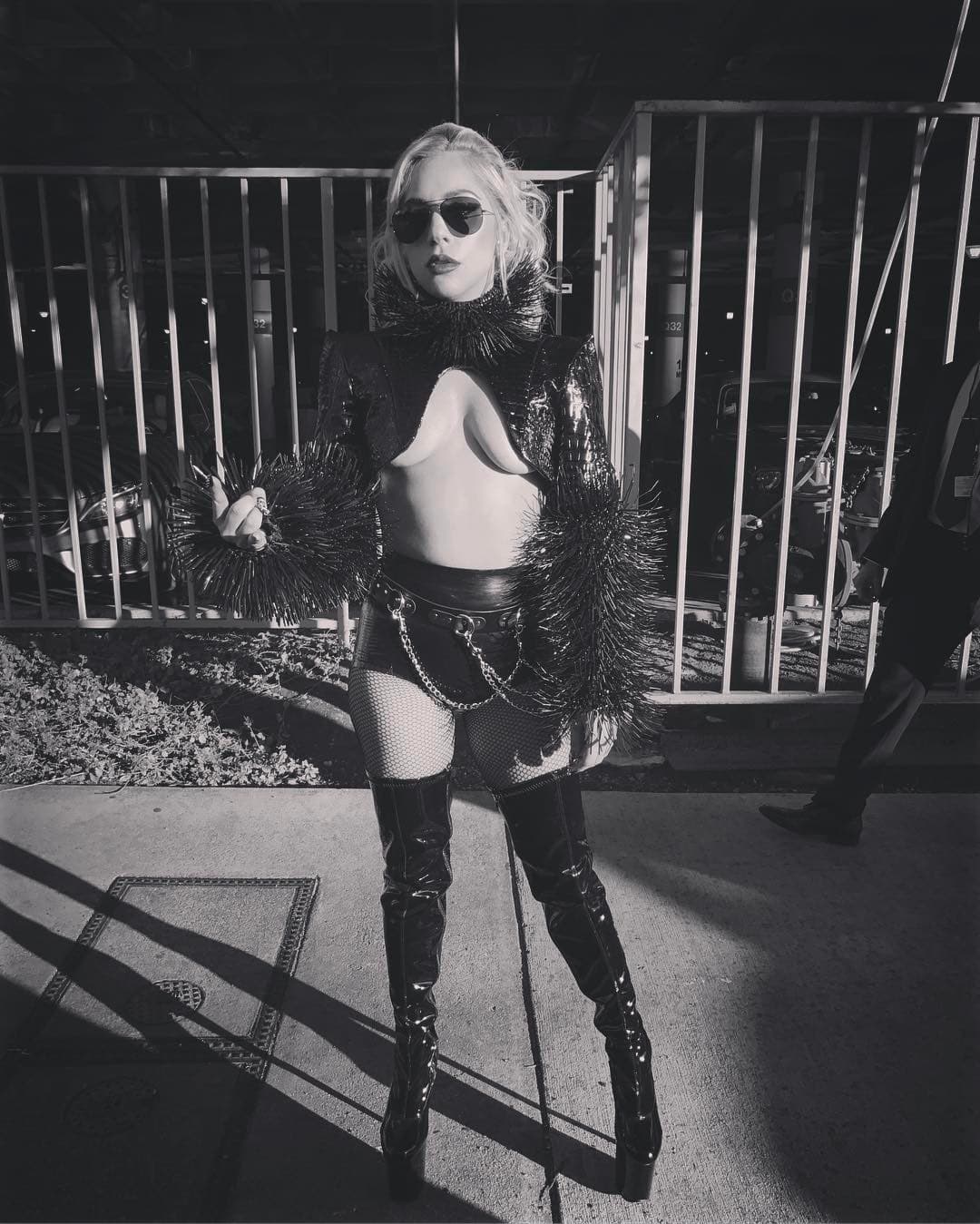 No caption needed here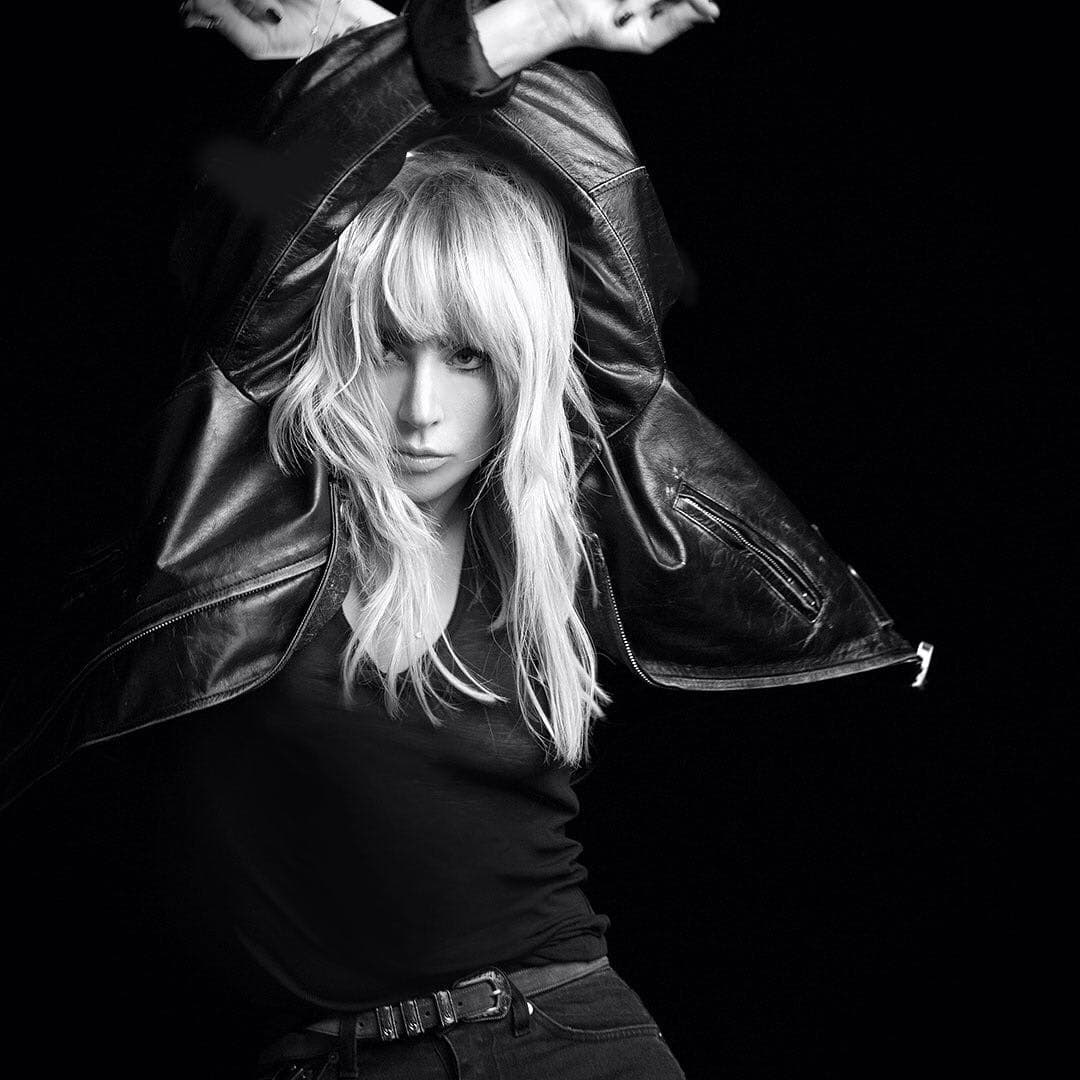 A monokini with fishnet stockings and a pink trenchcoat? Hot damn!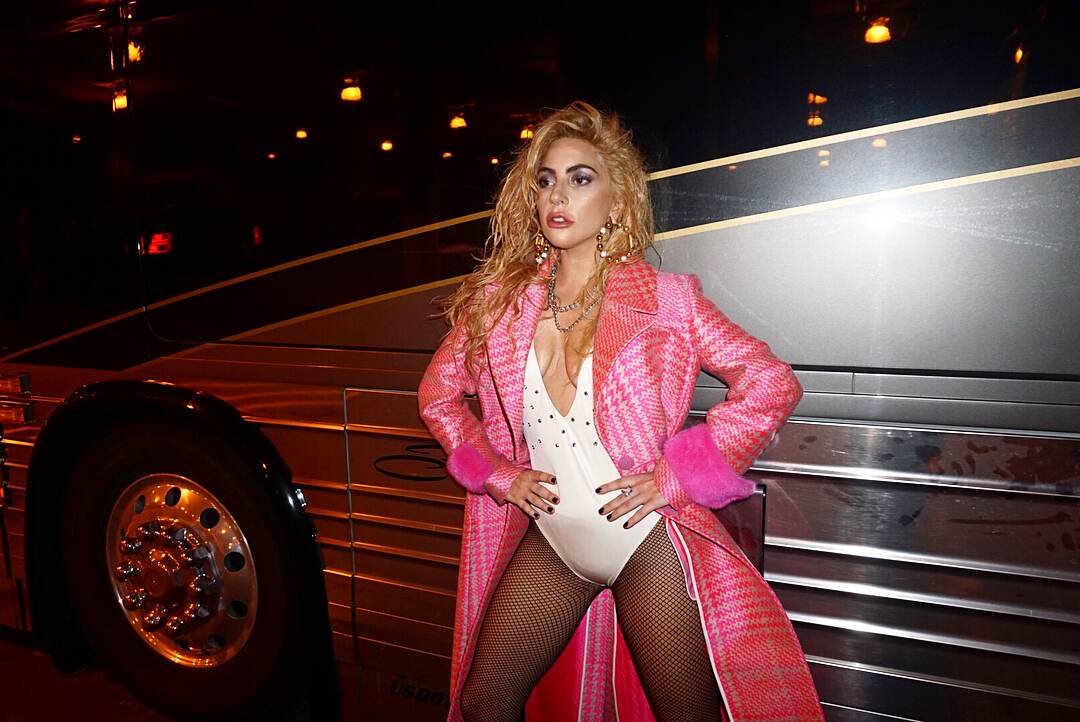 Gaga certainly looks fabulous with curly locks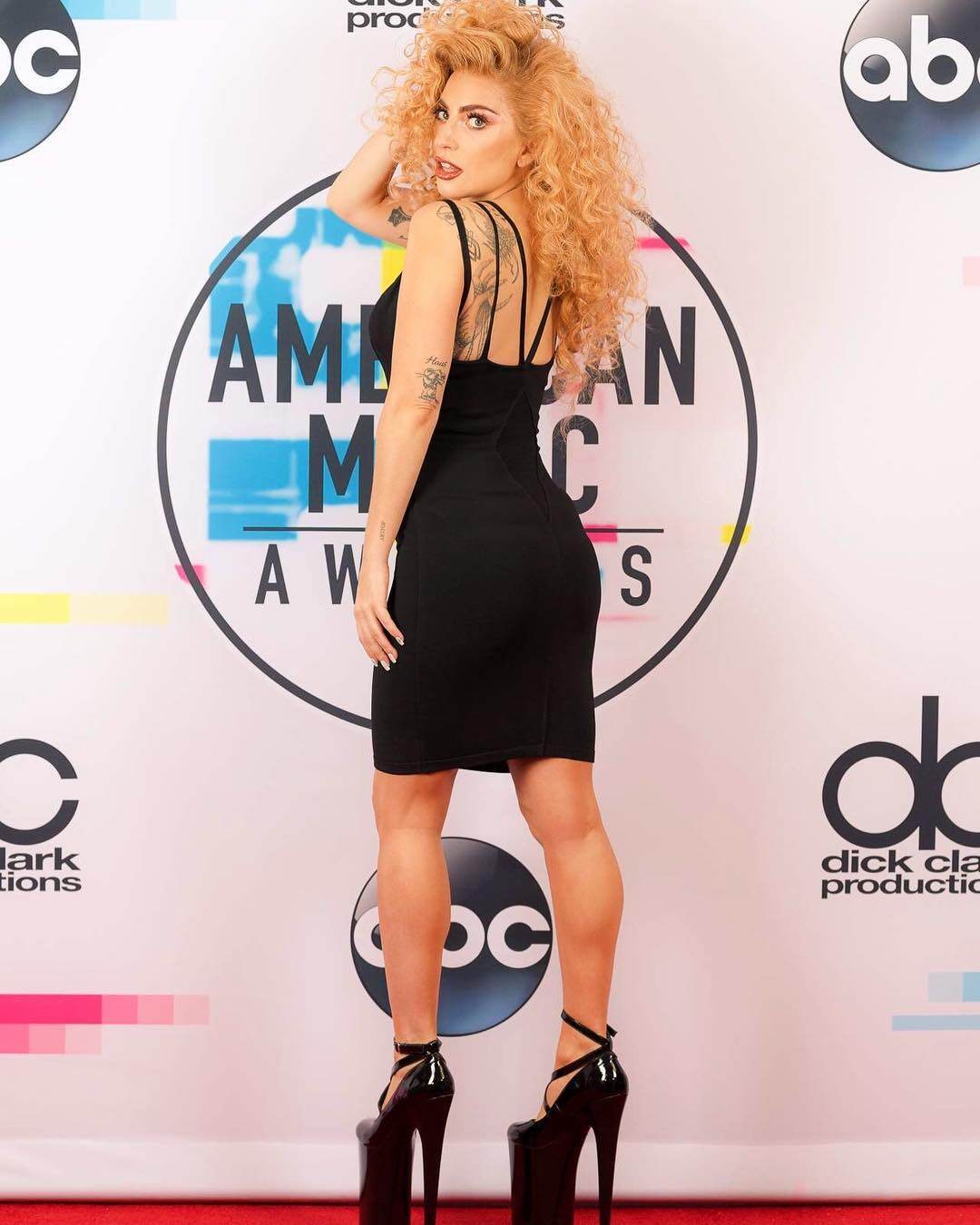 And seems to enjoy flaunting her backside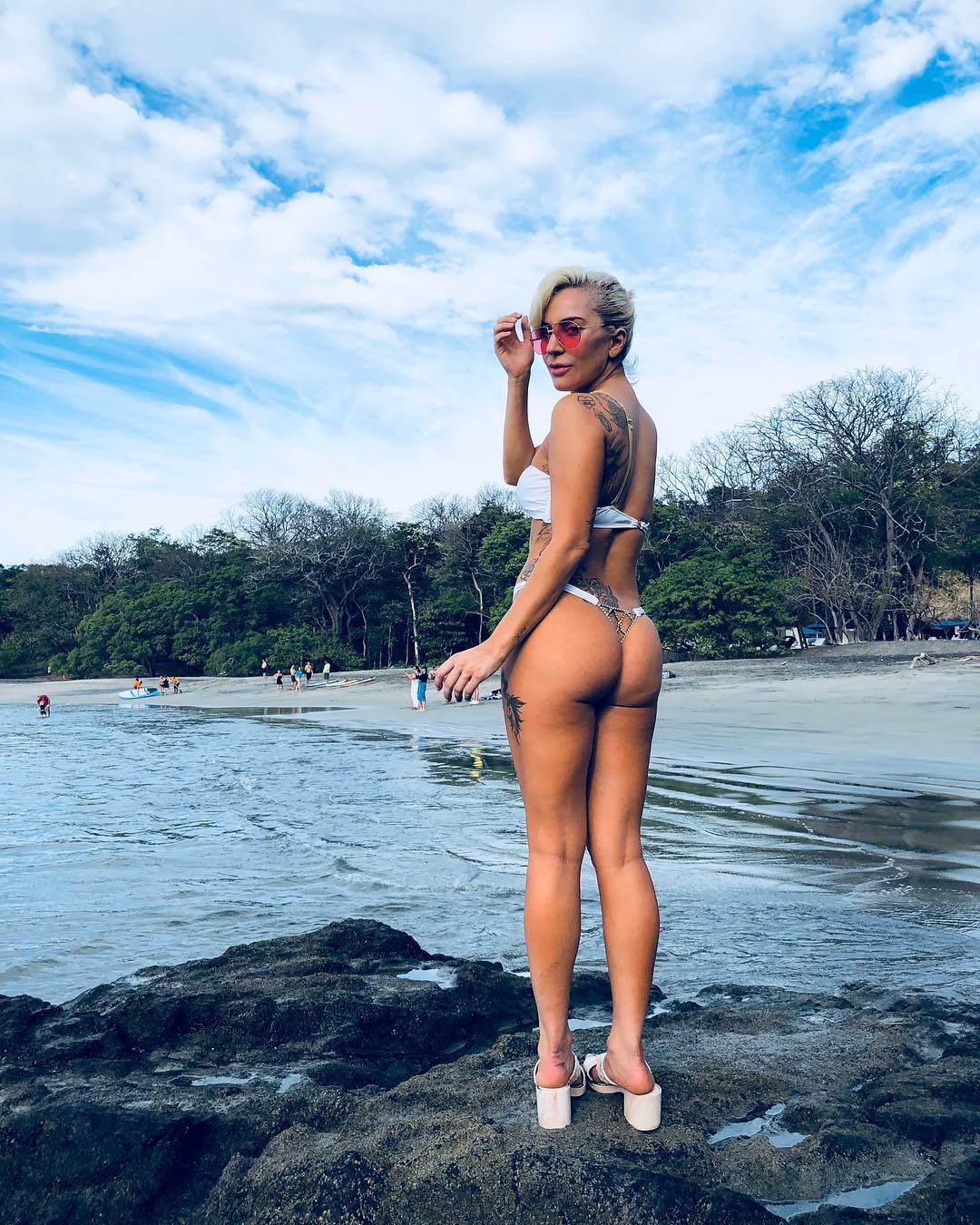 Gaga can deceive you oh-so-well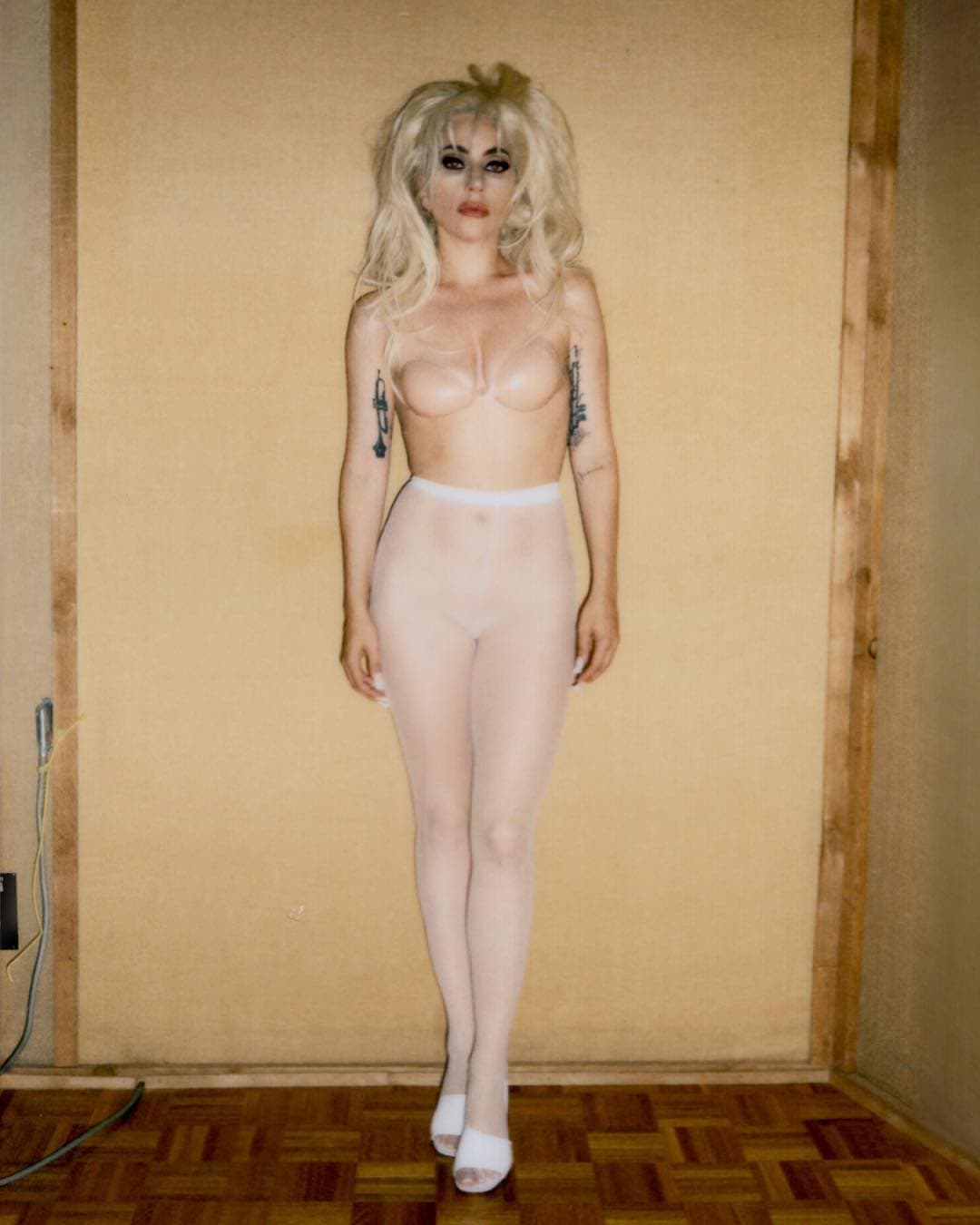 Wow. Just. Wow.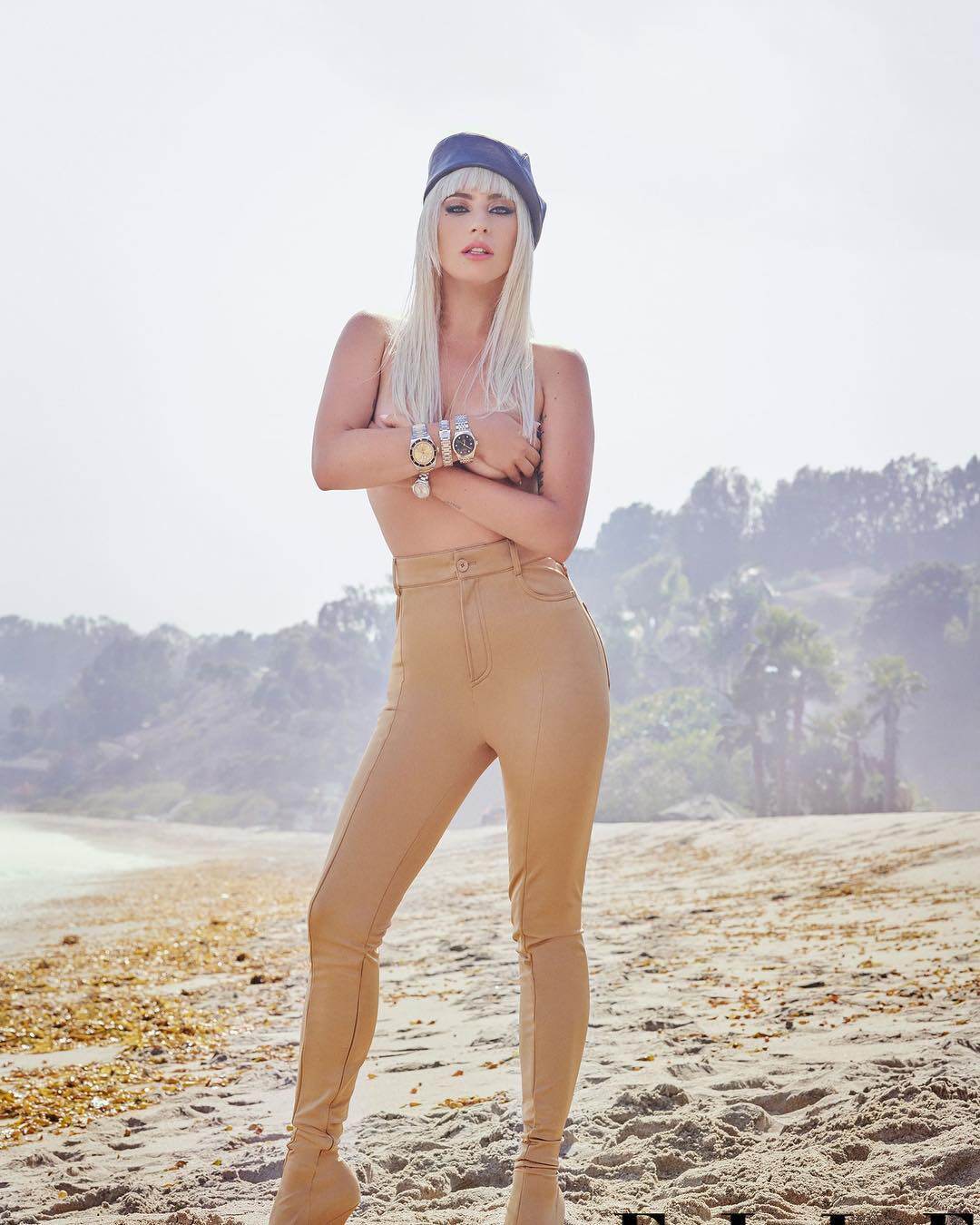 While Lady Gaga is setting the social media world on fire with her cool posts, the diva has still not opened up about her upcoming projects. From what we hear, she s taking a short break from her acting career to focus on releasing another album. However, Gaga has remained tight-lipped about the album's works too. We sure hope to hear from her soon about what's next!