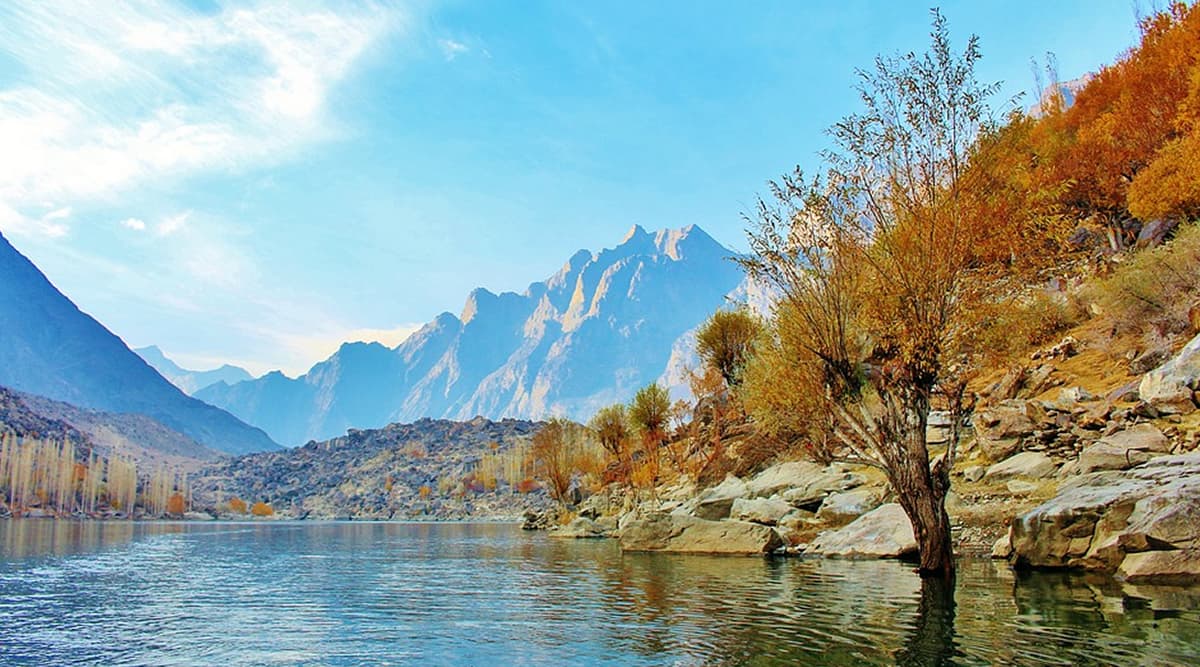 We are nearing the end of 2019 and some of you, travel freaks must have decided on the list of places you'd like to visit in the next year. If you need some help about where you can visit, then a leading lifestyle and travel publication, Condé Nast Traveller has released their list of Best Holiday Destinations for 2020. Covering diverse destinations which cover eco-tourism to an adventure they have given a varied list of places one could travel to. And topping the list is Pakistan! The nation which is, unfortunately, more popular for its tales of terrorism, has beat destinations like Plymouth in the UK, Paris, Croatia, Australia's Kangaroo Island, Kyoto in Japan. India, however, finds no place among these top 20 destinations. Best Country in The World: Switzerland Maintains Top Spot Thrice in a Row, Japan Ranks Second According to 2019 Best Countries Report.
As per the report, Pakistan's exquisite landscapes and towering mountains have a calling for all hikers. These tall peaks have a great calling for adventure lovers. Besides, the 17th-century Badshahi Mosque is a must-visit for those who love observing ancient architecture. The ancient valleys are also said to be remarkable in their own way. Pakistan is on The Forbes Travel List of '10 Coolest Places to Go in 2019' and India Isn't, Twitter is Divided.
After Pakistan, the next destination is Plymouth in the UK and Kyrgyzstan as the top 3 on the list. Some of the other destinations in the entire list include Kangaroo Islands in Australia, Paris in France, Rijeka in Croatia, Armenia, Portland Maine, Lebanon, Panama. Kyoto in Japan is the last or at the number 20 of this list. There are also a lot of island destinations on the list like The British Virgin Islands, Frisian islands, Egadi Islands in Sicily, Siargao in the Philippines. Have you been to any of these destinations before or do you plan to take a trip to any of these soon?