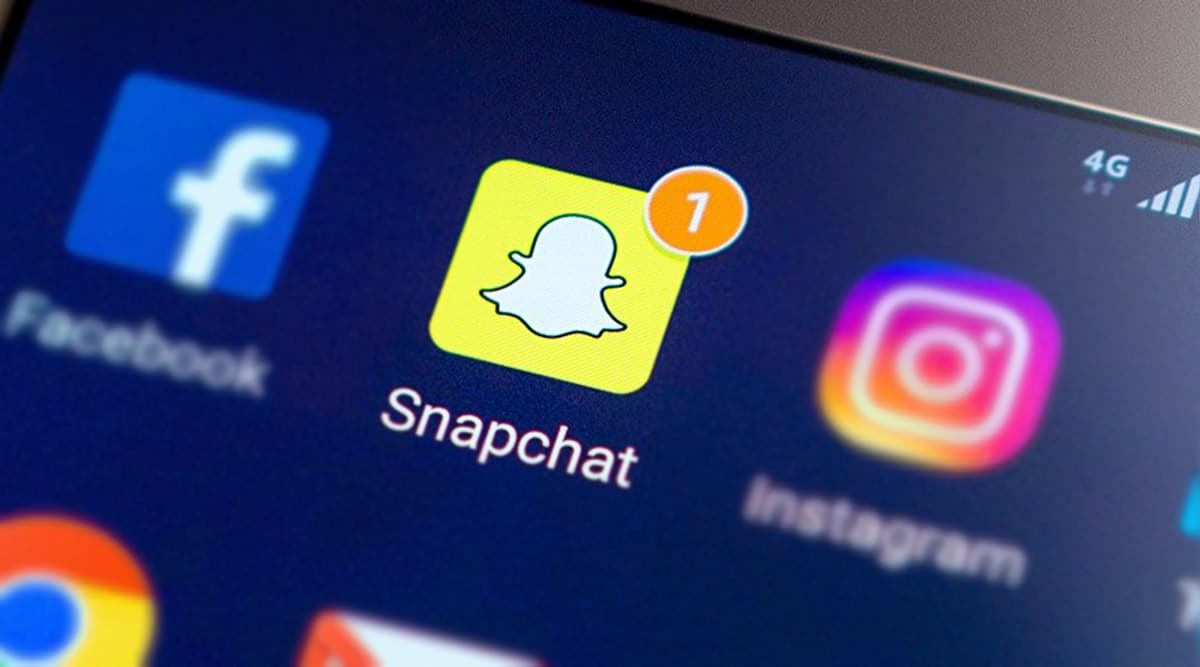 A San Jose girl was kidnapped and sexually assaulted by three alleged criminals, who drugged her to a motel. The 14-year-old girl reportedly from Capitola, California, United States, was rescued in the previous week, with the help of Snapchat. She alerted her friends about the location with the help of the app's 'Snap Map.' The San Jose Police Department, identified the three kidnappers as Albert Thomas Vasquez, Antonio Quirino Salvador and Heriberto Gonzalez Avarenga. In an official statement, they said that the girl was drugged and Vasquez allegedly sexually assaulted the teen before the three transported her to an E-Z 8 Motel in San Jose. Apple Watch Calls 911 After New Jersey Couple Falls off a Cliff, Other Times When Wearable Technology Redefined Medical Emergencies. 
In a press release, the San Jose Police said when the girl was taken to a motel, she managed to connect with her friends through Snapchat. She told them that she had been kidnapped but did not know where she was. Her friends used the Snap Map to find her and call 911. Snap Map is a quick way to share your location with your friends. The feature on the popular social media app allows users to choose friends who can see where they are, when the app is open. The Snap Map led the police to the Motel in San Jose, where they rescued the girl and arrested the kidnappers. Apple Watch Detects Fall, Autodials 911, Helps EMS & Family to Locate US Mountain Biker Who Lay Unconscious After Terrible Accident. 
"Arriving officers made contact with the suspect as he exited a motel room and discovered the victim inside. Suspect Vasquez was taken into custody and later booked into Santa Clara County Jail on the above listed charges," the San Jose Police Department said in the official release.
Vasquez is being charged with several different offences, including kidnapping to commit rape and lewd act with a child aged 14 or 15 years with force. The other two suspects, Salvador and Avarenga, were detained the next day for kidnapping. Snap Map had not always been helpful, and many incidents and reports highlight that it caused harm rather than preventing it. But in this case, it was useful and saved the teenager.