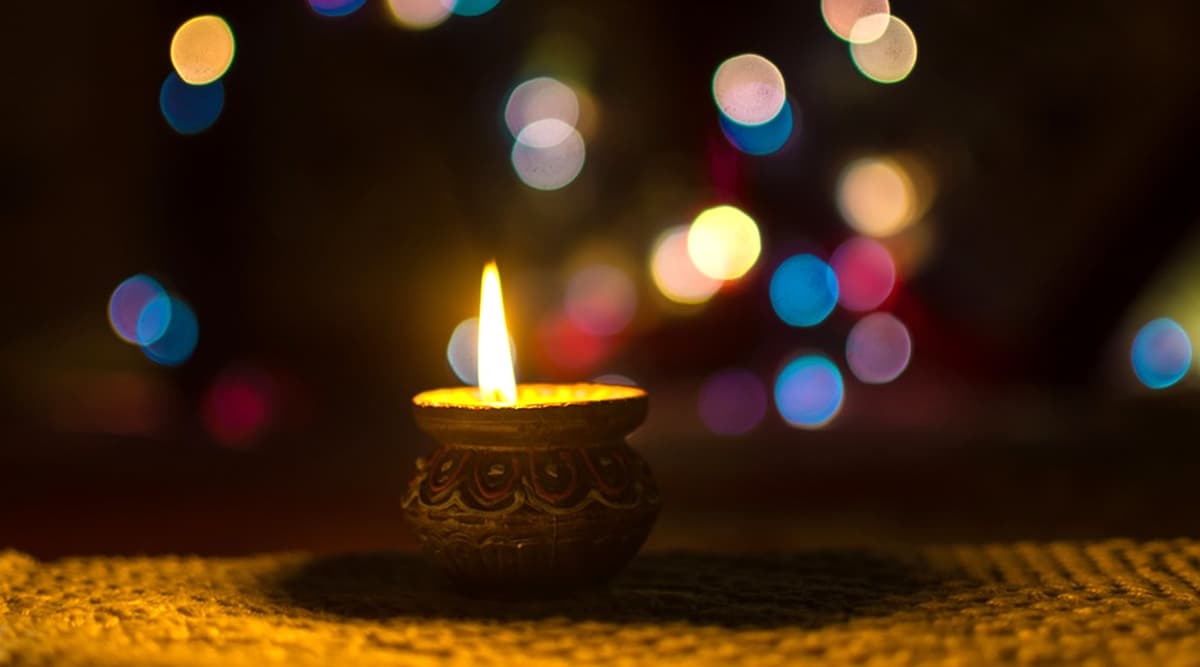 Just as the festivities begin in India, we cannot contain our happiness. From dancing on the dhaaker taal in Durga pujo and performing garba on Navratri to bursting firecrackers in Diwali and visiting the ghats in Chhath, we certainly have a lot to celebrate. After bidding Goddess Durga goodbye, it is difficult to keep calm for Diwali. People have already begun with cleaning and shopping for the festival of lights. Whenever, we think of Diwali, so many fond memories crawl in, especially from our childhood making us feel if only could we reverse time. And for the ones who live away from home, things only get difficult. Probably, the only worse thing than staying away from your family on Diwali is an apocalypse. But what can you even do about it? Whether for jobs or anything else in life, moving away from home has always been difficult, and during festivities, you feel even more terrible. Diwali will be celebrated on October, 27, this year and for everyone living away from home, let's revive some Diwali sweet memories. Diwali 2019 Calendar: Know Dates of Dhanteras, Lakshmi Puja, Bhai Dooj and Other Important Days of The Festival of Lights. 
Sweets, Sweets ...and Sweets
Right from melt-in-mouth motichoor ke laddoo to kaju katli, Diwali is incomplete without amazing Indian sweets. How can you not miss the homemade mithayi and namkeen? Only people staying away from home will know how it feels to be eating the office-gifted cashew nuts on Diwali.
House Decorating Competition
While we are busy with the office's bay decorating competition, we cannot help but reminisce the excitement of decorating our homes with diyas. And don't even get us started on the unspoken competition with neighbours about whose house is the most well-lit.
Diwali Shagun
From Diwali shagun to Diwali Bonuses, we really grew up! Remember asking for money from elders after seeking blessings from them? The happiness of receiving a good Diwali shagun is incomparable.
Dressing Up
Buying the best lehenga or kurta in town used to be the sole aim for us in Diwali. The excitement was real. Is it just me, or everyone was in love with the blingiest of outfits during Diwali?
Lot's of Argument
Whether you admit it or not, you cannot deny that the whole chaos of Diwali preparation is what makes the celebration amazing, in the real sense. Right from banters between cousins to mom yelling at us for not placing the diyas right, Diwali is nothing without all this.
Well, Diwali is all about home, and home is made by the family. No matter how anti-social we have grown up to be, thanks to social media. But Diwali  is certainly that one time of the year when everyone should be around loved ones. EVERY ONE. We wish you a super happy Diwali from team Latestly.com and a family hug to the ones living away from home.