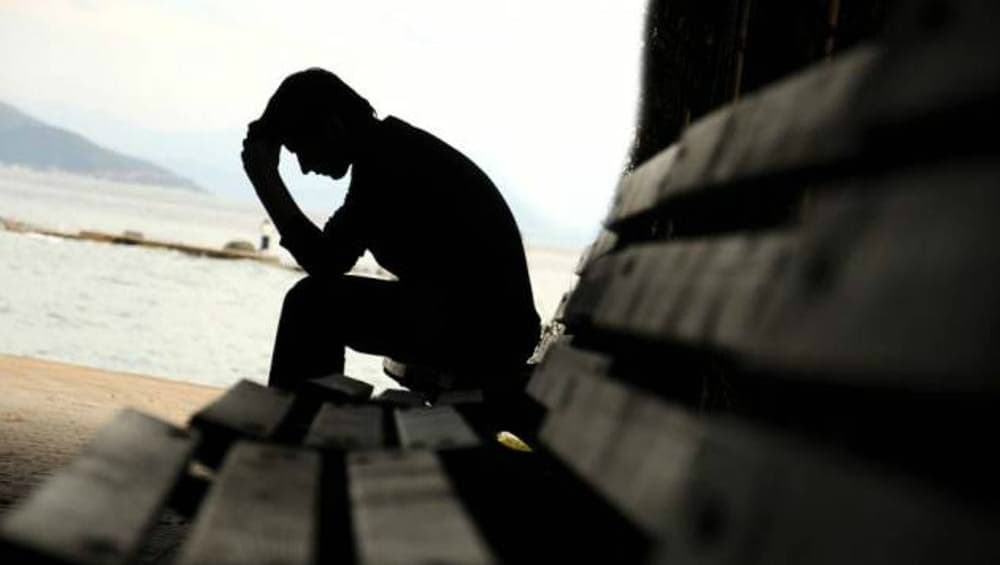 In yet another disgusting incident, a 41-year-old woman from Florida was arrested for allegedly raping a teenager, at least 20 times. According to police records, the sex offender has abused the boy for more than two or three year period, before she gave birth to his twins. A DNA test confirmed that the victim was the kids' father. The officials further reported that the abuse occurred at night or when he would come home from school, and it all started when he was 15. This recent case of sexual abuse has shaken the US state as the woman was charged with sexual battery and sexual conduct with a minor. Arizona Teacher Accused of Having Sex With Teenager Blames The Student For Being 'Aggressive and Obsessed' With Her!
The rapist was identified as Spring Turner of Orlando in reports. The Sun notes that on Facebook, Turner describes herself as "a mom of a wonderful 17 year-old son…and two beautiful twins…love you 3," and that her relationship status is said as 'single.' A member of the victim's family reportedly exposed the alleged abuse and sent an email to Volusia County Sheriff's Office making the claims. Deputies spoke to the boy, who confirmed the allegations and that he hated having any sexual intercourse with her. The teenager further told the officers that Turner used marijuana before taking advantage of him. Texas Female Teacher Allegedly Sent Nude Photos & Masturbation Videos of Herself to 15-Year-Old Student on Snapchat; Face Charges. 
The tragic incident would only happen during the night when he would come back from school. Turner would threaten him that she would get him fired from his job and even kicked out of his home, if he refused her sex. Meanwhile, the 41-year-old told the investigators that she "only" had sex with the boy when he was 17. But that is a year lower than the age of consent in Florida. Meaning, such type of sexual relationship will be classified as statutory rape. Turner is arrested and charged with sexual battery and sexual conduct with a minor and is currently at Volusia County Jail without bail.