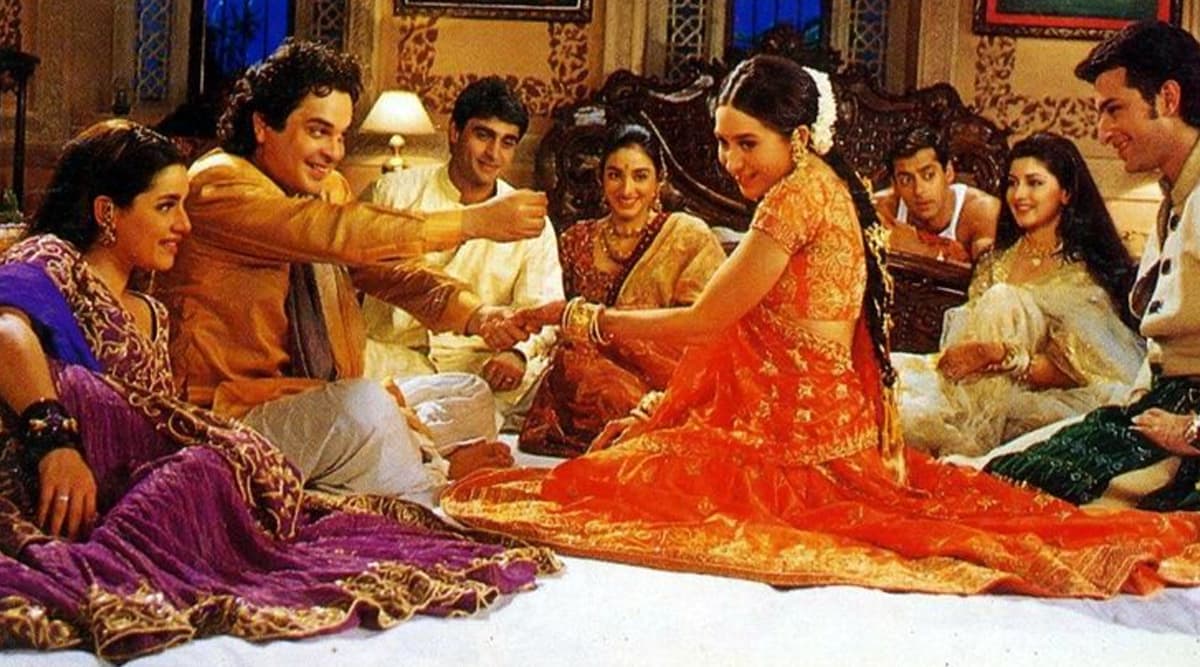 No offence or anything but the bitter reality of Indian weddings is that the guests have more fun than the Dulha-Dulhan (they can have it all in the Honeymoon, though *winks*). It may be their special day, but most these weddings become memorable for the friends and family more than the bride and groom. Honestly, the couple has so many things going on in their mind. They are legit stressed out about everything! Indian Wedding on a Budget: Money-Saving Tricks That Will Only Cut Your Cost Not Your Dream Shadi Feels.
In their defence, most such couples say it more of the butterfly-in-the-stomach anxiety than stress. However, the guests especially cousins and friends really enjoy your D-Day more than you. They know they're not paying for everything(LOL), free fantastic food, a great opportunity to dress-up(ahem, without the stress of actually having to marry someone) and how can you not agree to this- POTENTIAL CRUSHES!!! Although, the list is never-ending, here are some of the things about Indian weddings that one cannot get anywhere else:
Fun-Filled All-Nighters
While Dulha and Dulhan are busy getting their beauty sleep, friends and cousins pull unforgettable all-nighters. Even better with your crush around. Right from drunk truth and dares to never-ending Antakshari and dumb charades, it is a fun-filled ride. Since, Indian weddings last for a minimum three to four days, there is no limit to the fun had by the youngsters.
Decking-Up
Although, this is where Dulha Dulhan have fun too, you know, it all comes with so much anxiety that you forget to enjoy yourself. But for the rest, it is just so much fun (Well, TBH, you too have a little bit of happy anxiety grab your crush's attention).
Photos
You know that the couple is being shot every now and then by professional photographers, but you also know the kind of crazy photoshoot the punters will have!
Whirlwind Romance
Don't tell me that you haven't ever had a romantic encounter at somebody else's wedding! Moreover, you get to see your crush more than once and in different wedding attires. Those eye to eye conversations and romantic gestures, you know exactly what we are talking, see you have started to think of the person, already.
Food
You know it well that the bride and groom hardly eat anything at their own wedding. But the rest of them? They can eat whatever and how much soever, they want guilt-free. Win-win!
But as per a Hindi phrase goes, "Shadi Ka Laddoo, Jo Khaye Vo Pachtaye, Jo Na Khaye Vo Pachtaye", we all ultimately wish to get married on day and become the same people we are making fun of, RN. And it feels great too. Happy wedding wave, everyone!