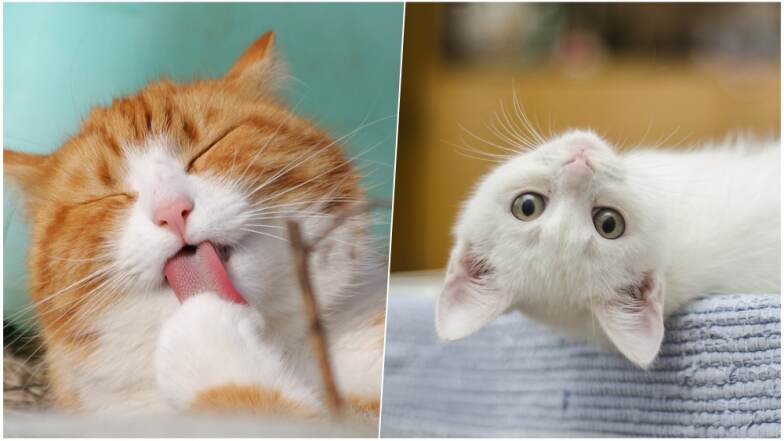 Cats are furry felines that can turn around your worst mood into good. Kittens especially are cute even if they are just sleeping. A common among domesticated pets, cats make a good company, although they may act like they are the boss sometimes. Cats are fun to be with and you can spend hours just playing with them. Even if you do not have a cat, the internet has enough cat videos to entertain you. Cat lovers would know the delight of owning a feline. On October 29 every year, US celebrates the National Cat Day. To make your day worthwhile, we give you some cute cat videos and kitten pictures. 10 Stunning Pictures of Kitty Cats That Will Brighten Up Your Day.
Every year August 8 is celebrated as International Cat Day, a day to advocate for the safety and well-being of cats. People on this day volunteer to adopt a cat from a rescue shelter or just treat their pet cats to a good day. Cats have their presence on social media as well and they could even be good influencers! There are cats who have gained a lot of following on social media, especially for their cuteness or just being themselves! There are many other accounts which just post cat videos every day and your daily dose of cuteness is taken care of. But we have some cat videos to treat you with.
New Cat Videos For Turn Your Dull Day Around
Cats Doing Funny Things
Funny Cat and Kids Videos
This video shows how cats can be good companions around kids. These cats so carefully guard the kids it makes for a cute sight.
Cats in Costumes Compilation Video
What's cuter than cats? Cats wearing costumes and looking prettier.
Some Cute Kitten Pictures 
Sleepy kittens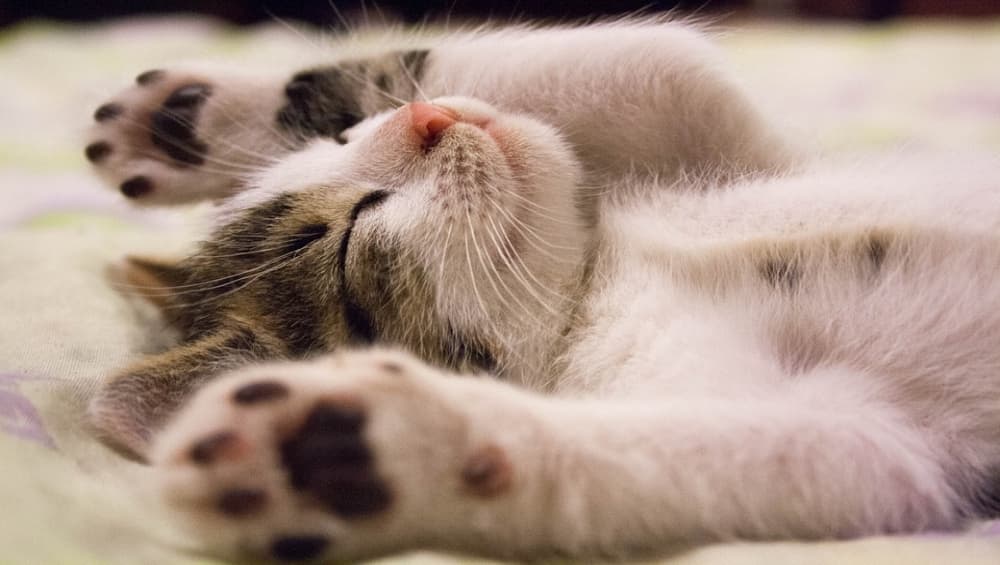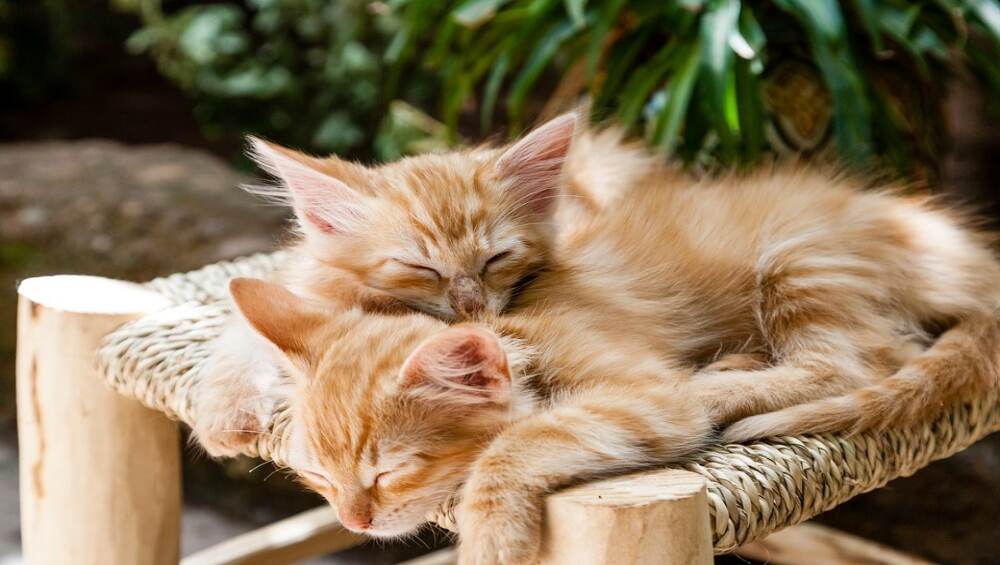 Cute Kitty pictures (Photo credits: Pixabay)
Kitty amused by a flower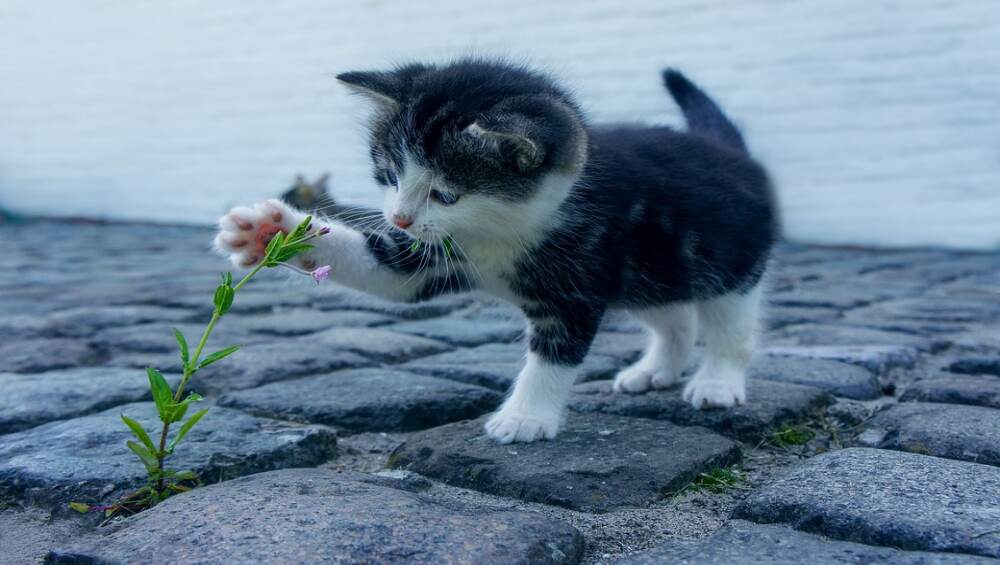 National Cat Day 2018 in the US
Just as several countries celebrate the International Cat Day on August 8 every year, the United States have their National Cat Day on October 29 every year. It started in the year 2005 by Colleen Paige who wanted to create awareness about the suffering of cats and those in need of forever homes. The day encourages pet owners to not take their felines for granted but shower them with extra care and love. Cat owners celebrate this day by treating their cats and sharing more affection. Some people who do not have a cat but want to do something, go and donate to cat shelters for their well-being.