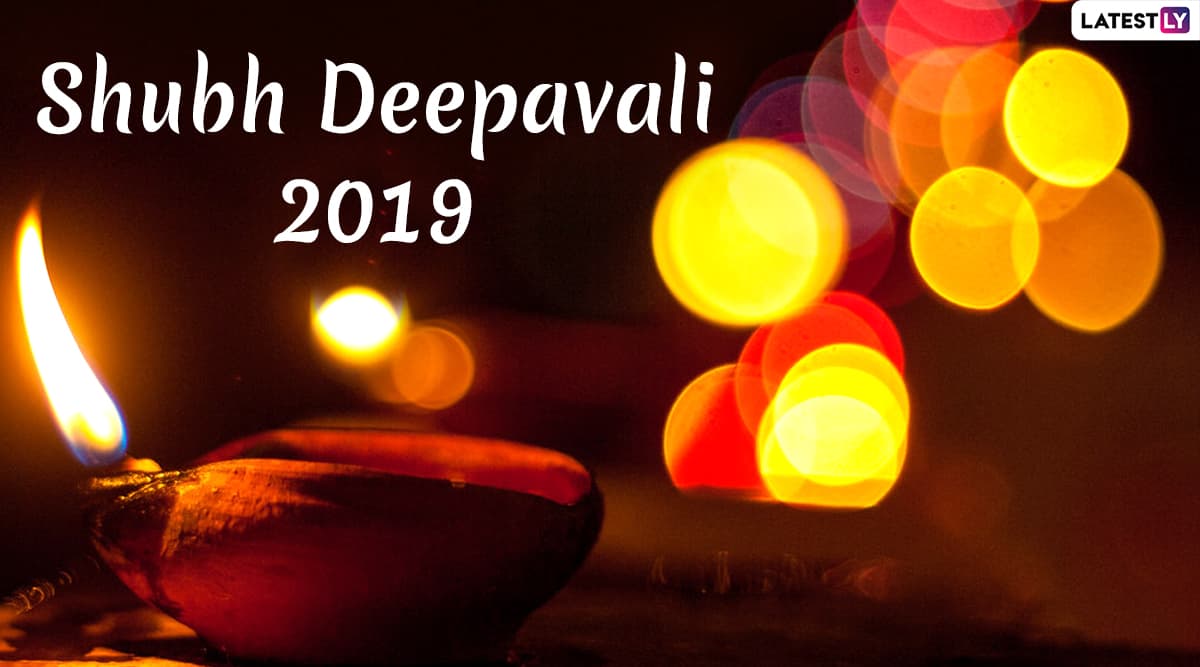 It's Diwali 2019 day. Everyone is looking forward to celebrating a fun-filled day with family and friends. While the Laxmi Pooja will be taking place on October 27 evening, people have begun wishing their near and dear ones, a very Happy Diwali 2019! They do it either making phone calls or using lovely messages and images to extend their Diwali 2019 greetings. And this is why having a good collection of Happy Diwali 2019 messages, Happy Diwali 2019 greetings, Diwali images and HD wallpapers, Diwali photos, WhatsApp Stickers, Hike GIF images and more. In fact, many also wish each other New Year in advance. This is why we are also bringing you Happy New Year 2020 greeting cards and messages.
The festival of Diwali is a 5-day festival comprised of many festivals on different days, which have their own significance. On the first day of Diwali, people celebrate Dhanteras. It is a festival where people worship Goddess Lakshmi and Lord Kuber. The second day of the festival is celebrated as Choti Diwali, a day preluding to the grand Lakshmi Pujan. The third day is celebrated as Badi Diwali, which is considered as the main day of Diwali. The fourth day of Diwali is observed as Govardhan Pooja. The last day of Diwali is celebrated as Bhai Dooj, which sees similar celebrations such as Raksha Bandhan.
Coming back to the beautiful messages and greetings, you will find below a vast collection Happy Diwali 2019 photos with wishes, Diwali images with messages, Diwali greetings with names, Deepavali wishes, Deepawali messages in Hindi, English, Marathi and more. You will also get Happy New Year 2020 messages in order to wish in advance. There are a lovely collection for Happy Diwali and New Year greetings in advance, Happy New Year 2020 images and wallpapers, Happy and Safe Diwali 2019 photos and wallpapers, which are available for free download. As for WhatsApp Stickers for Diwali and New Year, you can download it from the Play Store App.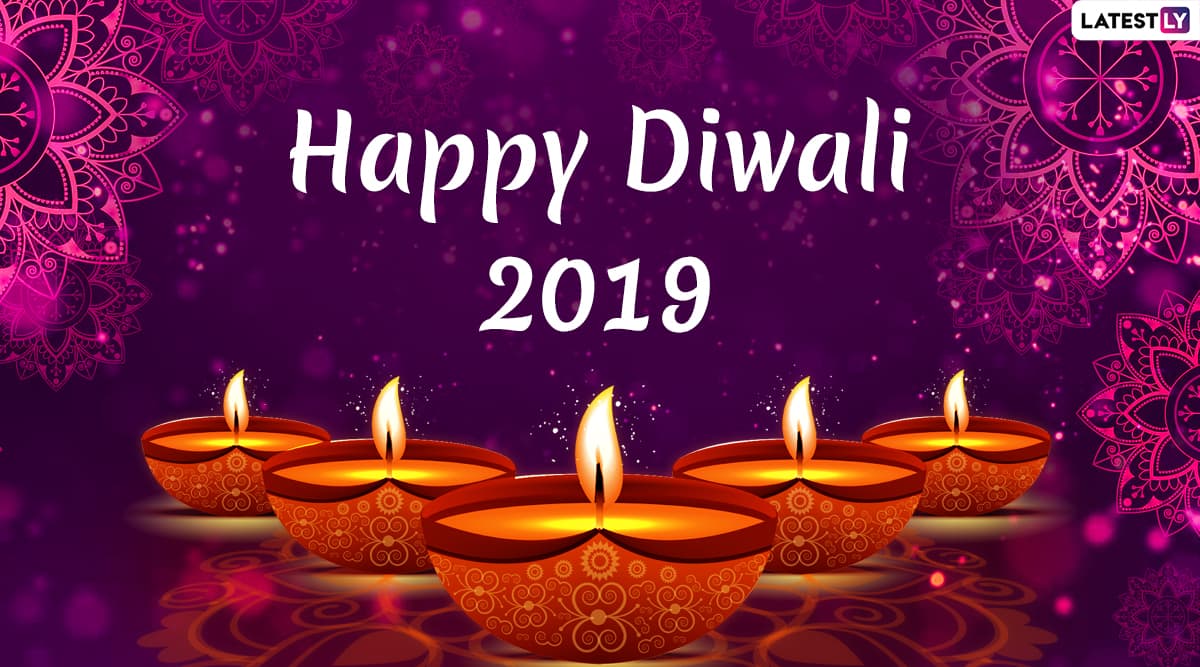 WhatsApp Message Reads: A festival full of sweet childhood memories, a sky full of fireworks, a mouth full of sweets, a house full of diyas and heart full of joy. Wishing you all a very happy Diwali! Wish you a very Happy Diwali and New Year in advance.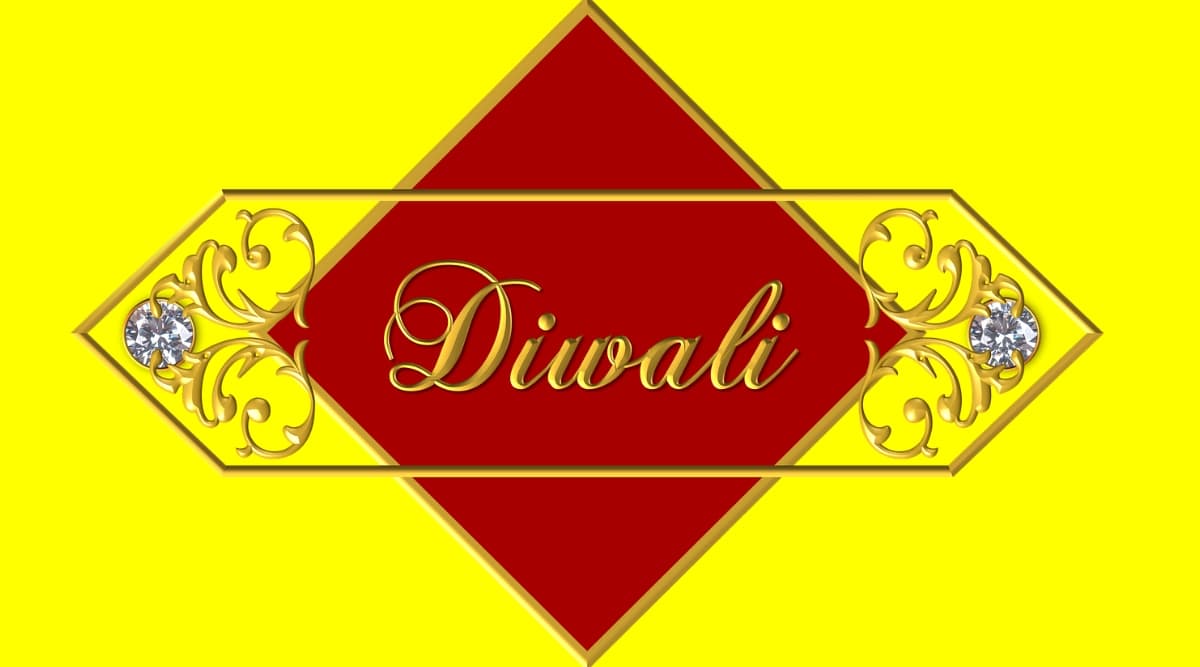 WhatsApp Message Reads: Deepavali ke paavan avsar par aapko aur aapke samast parivar ko dheron shubh kamnayein.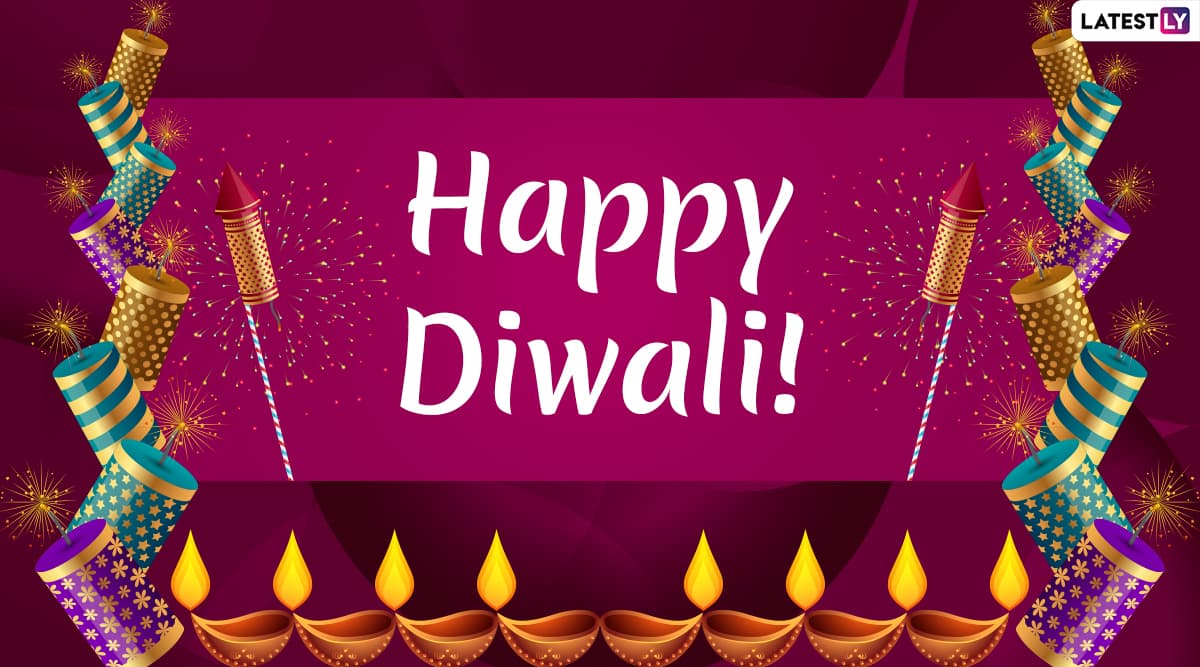 WhatsApp Message Reads: May the auspicious day of Deepavali brings you all the goodness in the world. May you be showered with healthy, wealthy and happy life forever — Happy Diwali to you.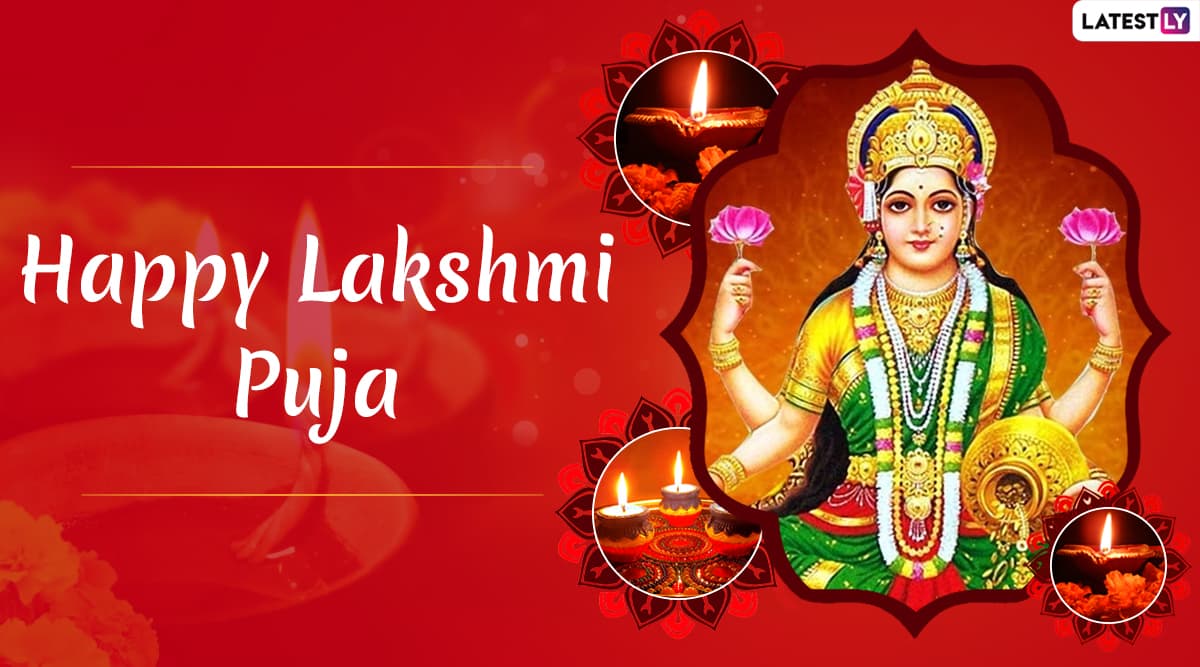 WhatsApp Message Reads: May Maa Lakshmi, the Goddess of wealth shower you with the riches. Here's wishing you a very Happy Diwali and a prosperous New Year.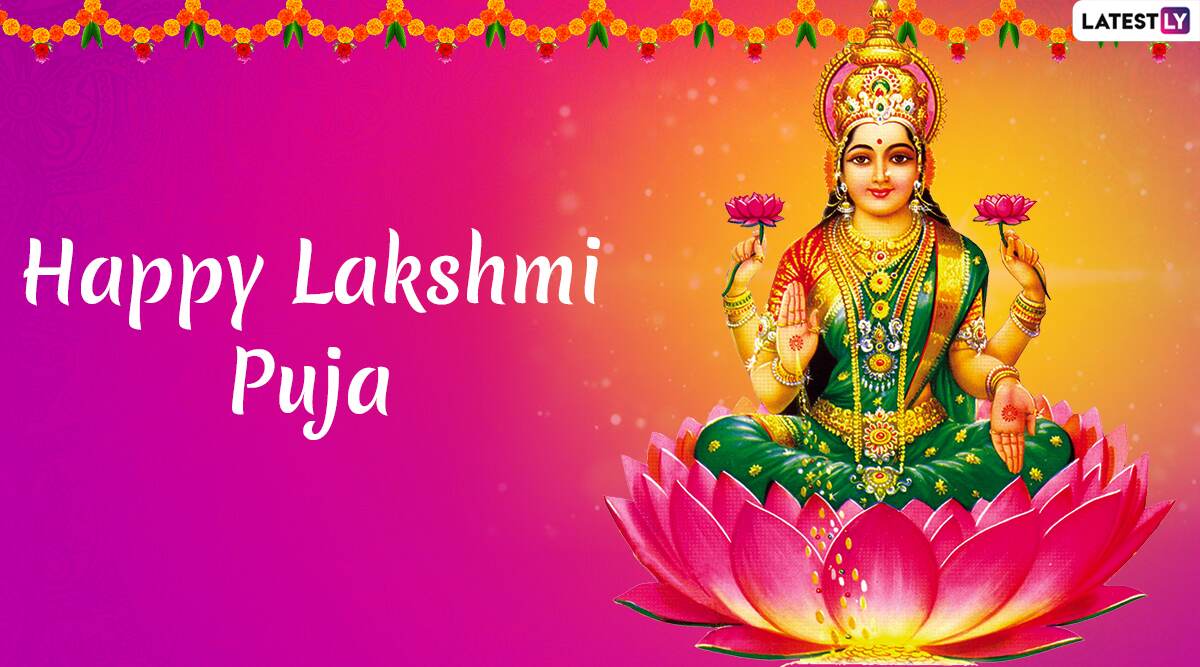 WhatsApp Message Reads: Happiness is in the air because it is the ambience of Diwali, which is everywhere. Shower love, care, and joy on everyone you meet. Rejoice on this blessed occasion and spread sparkles of peace and goodwill. Have a Happy Diwali!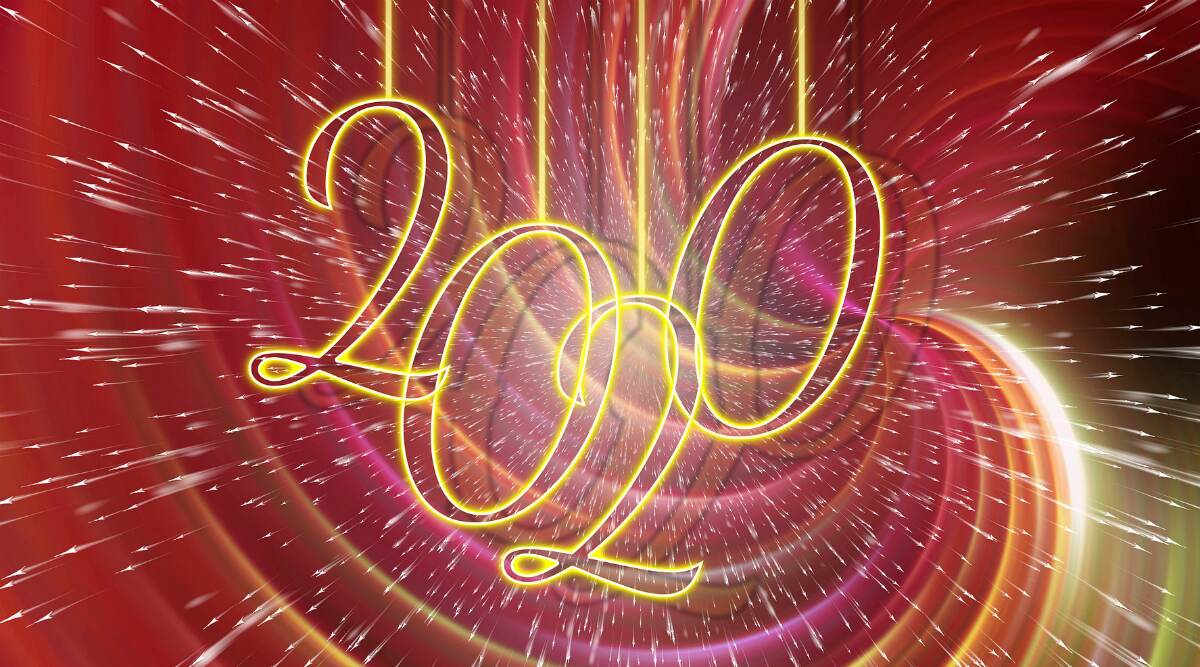 We wish all of you a very Happy and Prosperous Diwali 2019. We hope you celebrate the day in the company of best people, be surrounded with smiling faces. May Maa Laxmi bless you with happiness and joy. Have the best time of your lives and make memorable memories that you cherish forever.