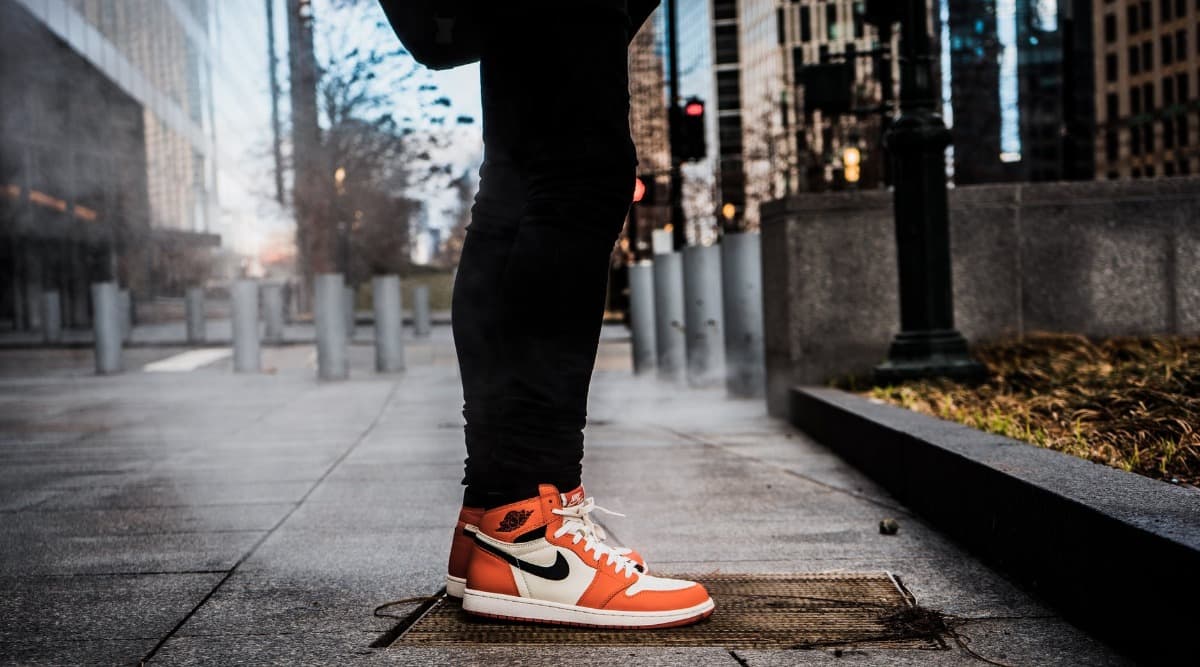 A Melbourne high school has reportedly banned female students from wearing leggings as it is similar to wearing a 'bikini'. The school located which is located in suburbs addressed the change on Friday via online student portal saying the clothing was a distraction for male students. It said that the clothing 'sexualised' girls. However, the decision received a lot of criticisms from both students and teachers. Skirts Banned at Appleton Academy in Bradford to Promote 'Gender-Neutral' Uniform, Schoolgirls Enraged.
Australian Parents Council President Jenni Rickard told host Neil Mitchell said, "This is ridiculous. Can I just check what decade we are in? I thought it was 2019, not the 1980s. What is it saying about our boys? Let's forget about the girls. This is saying that our boys haven't had any growth over the last decade, and that they're these sexed-up beings." Rickard said while schools should make sure students are appropriately dressed, they should also ensure dress code rules professionally. They said that gender stereotypes should not be a part of it. US Teen Takes Himself Out as Date for School Prom, His Half-Suit and Half-Dress Pics Go Viral!
Jenni Rickard who is also a mother slammed the school's idea of comparing leggings to bikinis. She said that leggings cover the body fully. Melbourne radio station 3AW's guest Neil Mitchell Jenni Rickard from the Australian Parents Council, called the ban "ridiculous". She said, "Can I just check what decade we are in? I thought it was 2019, not the 1980s. Schools have a right to talk about uniform and they have an obligation to make sure their students come to school dressed, however, the reason behind this is the issue." Boys Allowed to Wear Skirts at Uppingham School in Rutland, UK.
If girls are stopped from wearing leggings from school, then it would be the first Australian school to ban leggings. Some schools in the United States have already banned leggings in school. After an 11-year-old turned up in leggings and a tunic, she was made to wear tracksuit pants.