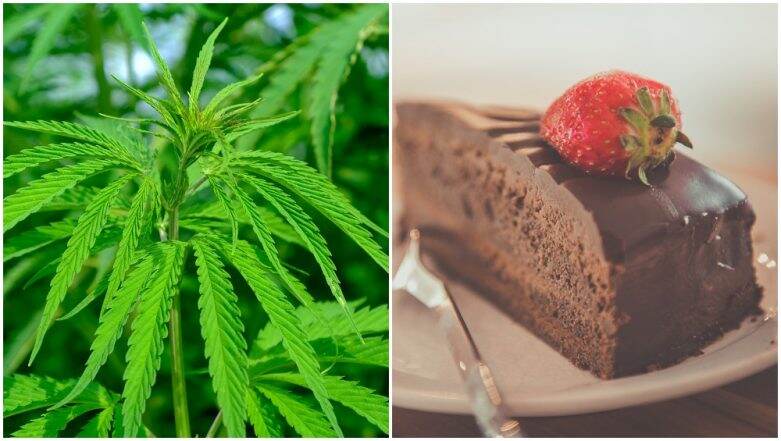 A group of 15 metal detectorists were taken ill at a rally in South Yorkshire after they were fed cannabis-laced chocolate cake. Thirteen men and women were on duty at a convention in a village called High Melton near Doncaster on Saturday when the incident happened. They were given access to 300 acres of land to contain lost coins and other finds when they a man handed out slices of cakes to them stating it was his 50th birthday. Unaware that it was mixed with a psychoactive drug, they ate the sweets only to fall terribly sick.
After consuming the cakes, some of them started singing and dancing while others fainted to the ground. A bio-hazard alert was alerted and NHS deployed a Hazardous Area Response Team at the scene, who are trained to deal with serious public health threats. Eight ambulances, a rapid response vehicle, two doctors, two clinical supervisors were also rushed to a spot. Yorkshire Ambulance Service said two people were treated at the scene. Grandmother Giggling And Swaying After Eating Grandson's Cannabis-Laced Food Leaves the Internet in Splits (Watch Video)
Yorkshire Ambulance Service spokesman was quoted as saying, "Fifteen patients were treated by ambulance service staff on scene and 13 of those were conveyed to hospitals in South Yorkshire for further care."
BBC quoted a detectorist spokesman as saying, "People could have died. It was lucky that no children or people on medication with serious health problems ate the cake." Following the incident, the 48-year-old woman from County Durham was arrested and later released on bail. After recovering, victims of the incident took to social media calling the incident a 'sick prank'. Multiple times in the past, people have fallen sick after unknowingly consuming delicacies made of weed. In the recent past, there has been a steady increase in such insensitive acts.