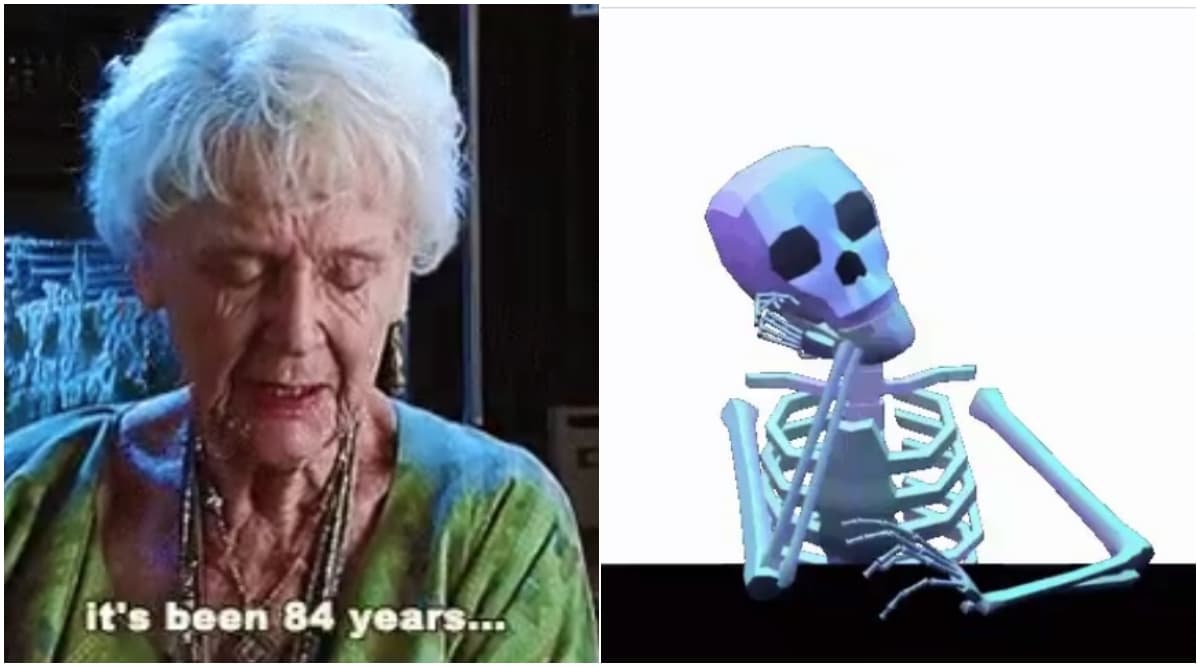 How comfortable are you sharing your sex life with the public? Well, some people may find it uncomfortable to divulge their bedroom activities details but there is all fun and games when its a trend on social media. Twitter especially is a place where anything and everything can become a trend, thanks to the witty presence and responses from the users. So when someone asked to share their sex life using GIFs, the responses were hilarious. Would You Text Your Number Neighbour? Messaging Unknown People Becomes New Fun Twitter Trend and The Results Are Awesome!
A Twitter user with the handle @RiotGrlErin asked people to share their sex life using a GIF. Soon enough people joined in and the replies were hilarious. The idea of GIFs itself is so amusing to use during conversations and when one has to express their sex life, the choice is far better or worse? We won't be surprised if this tweet becomes a viral trend too.
Check the Tweet Here:
Reply with a gif describing your sex life.

— .:RiotGrl:. (@RiotGrlErin) November 10, 2019
As people joined in, the responses got funnier.
84 Years!
— Wonder Resistor (@KatyKatStation) November 10, 2019
Doesn't Exist?
Non existant. pic.twitter.com/wqP4N5fAaE

— 🇨🇦PG Lee🇨🇦 (@PG_Lee_80s_Baby) November 10, 2019
Dead!
— James Jenkins (@JamesJe50236420) November 10, 2019
Hahaha
— Vaz Anzai (@VazAnzai) November 10, 2019
Complete Darkness
Non existent 😔😢 pic.twitter.com/yLdAom9U43

— #7 Ducks 8-1 Hawks 7-2 Ravens 7-2 (@seahawks4life88) November 10, 2019
Someone Wants Spanks
— h.g. (@hGr33n) November 10, 2019
Damn it!
— Ghost (@_ghost_em) November 10, 2019
The Eternal Wait
— ML Knight (@MKnight302) November 10, 2019
Falling Out
— Olivia🙈🙉🙊 (@quiet_quinn) November 10, 2019
Clearly a lot of people are unhappy with their sex lives as most of them reply with GIFs full of "nothing" or "non-existent." Very little of them seem to be having great fun.
Such Twitter trends keep coming up every few days. A few days ago someone began a thread discussing who would they marry depending on the autocorrect responses. The user had to type, "I am marrying..." and let the autocorrect predict the next. These are just some of the ways which make this platform more fun.