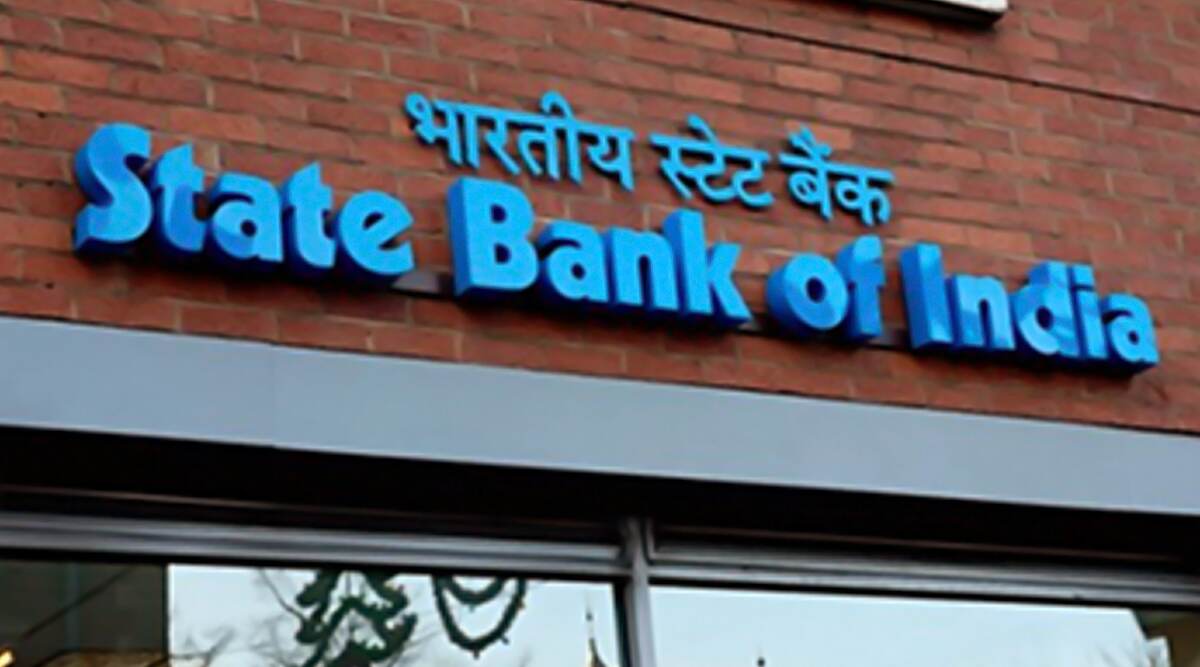 Bhopal, November 22: In a major gaffe, State Bank of India (SBI) assigned identical account numbers to two different customers. One of the account holders used to deposit the money, while other kept on withdrawing the money thinking that Prime Minister Narendra Modi was keeping his "promise" of depositing Rs 15 lakh in everybody's account. Maharashtra: SBI ATM Robbed With Rs 30 Lakh From Yavat in Pune District.
According to a report published in India Times, Rajesh Sonkar, the manager of SBI branch in Alampur assigned a same account number to Hukum Singh, from Rurai village and Hukum Singh from Roni village in Madhya Pradesh as they had almost similar details. The resident of Rurai village went to Haryana in search of employment. He used to deposit money in his account every month, whereas Hukum Singh from Roni village kept on withdrawing the money. State Bank of India (SBI) Online Banking App YONO Restored After Temporary Outage.
Before the period of six months, Hukum Singh from Roni had withdrawn Rs 89,000. "Money came and I thought Modiji was giving money so I withdrew it. I didn't have money and it was a necessity," reported India Times quoting the resident of Roni as saying. Man Who Robbed Woman at ATM Returns Her Money After Seeing Zero Balance (Watch Video).
The goof-up was discovered last month after Hukum Singh from Rurai found that he had only Rs 35,400 left in his account. However, according to him, there should have been Rs 1,40,000. After the Rurai resident raised the issue, bank officials acknowledged their mistake. However, it is not clear what remedial steps will be taken to resolve the issue..