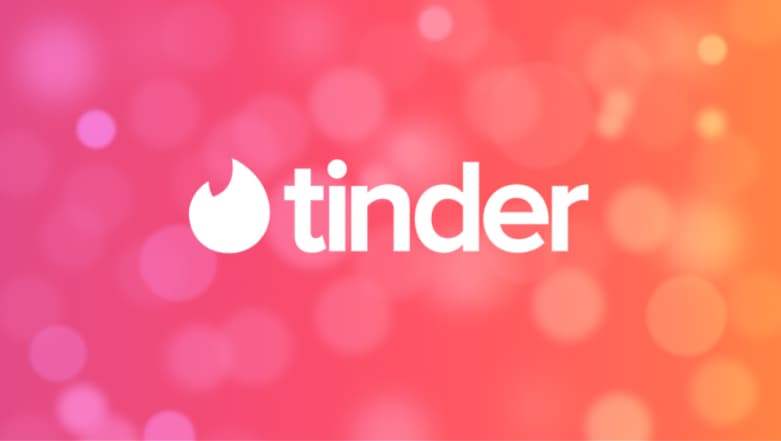 Dating apps today are becoming a standard way to meet and connect with other single people. While some use the applications to find new relationships, many having an active profile to browse only when they are bored. The reasons could be many, but online dating definitely has its perks. Now when we say that, at recent, one individual took the advantage in the literal term by fooling five women and cheating them of almost 370,000 dollars (over Rs. 2.5 crores) in total. That is why they say; these online pools can relatively be shallow. Tinder Horror! Woman Tricks Around 100 Men On Dating App By Gathering Them For a Mass Dating Competition. 
He met these women on dating platforms, Match.com and Tinder. The accused Malaysian man identified as 46-year-old Peter Aw Boo Cheong, pleaded guilty to 14 cheating charges involving nearly 250,000 dollars (over Rs. 1.7 crores), reported The Straits Times. Besides, twenty other similar charged linked to the remaining amount will be added during the sentence. The Singapore permanent resident befriended all the five women who were between 39 to 48 years old. He will make them believe that he was interested in either a romantic relationship or a close friendship with them, the report added further. All four victims are Singaporeans, while the fifth woman is an Indonesian who lives there. Gay Dating App Leads to Man Having Sex With Minor Boy! POCSO Slapped on Mumbai Businessman After Mother Finds Details. 
After meeting the women in person, Aw would lie that he was an experienced trader in foreign currencies and commodities and have a fair knowledge of investments. Aw committed his offences between August 2016 and July, 2017. The Deputy Public Prosecutor, Tan Hsiao Tien, told the District Judge Chay Yuen Fatt as quoted in the same report, "In the accused's dealings with the female victims, he led them to believe that he was a credible and trustworthy person who had valuable information about investment, and would help them to invest in silver or foreign currencies for their best interests. In fact, the accused was never a trader and has never invested in foreign currencies and commodities." Profiles of Sex Workers on Tinder Are Deleted Because of Their Profession? US Women Complains Against Dating App. 
All five women were cheated into handing him their money which he would not put in any investments. Aw told the women that he needed the money for various reasons, such as to pay for medical bills and car repairs. All these reasons turned out to be false. The resident of Singapore would rather use the money for his personal expense like settling his gambling debts.
Soon, the women realised that they were duped, they alerted the police between December 2016 and September last year. Aw had made partial restitution of 500 dollars (above Rs. 35,000) to one of the women. However, he has not made any compensation to others. He was offered bail of 25,000 dollars (over Rs. 17.6 lakhs) and is expected to be sentenced on January 2. He can be jailed for at least up to 10 years and fined for each count of cheating.