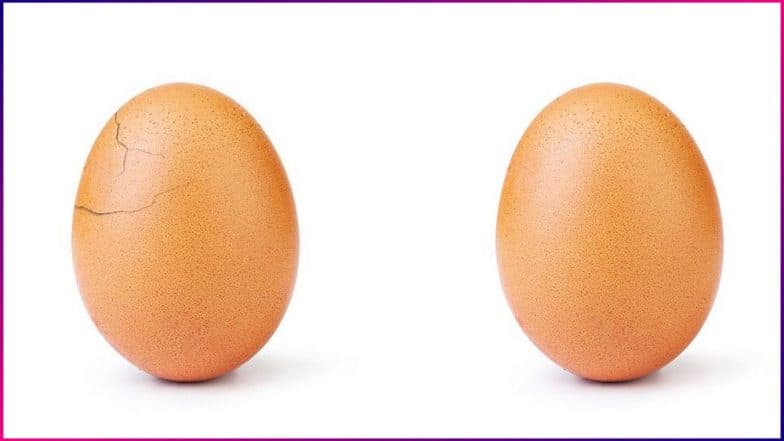 The big, wide world of the internet has proved that anything is possible. While some people strive all their lives to create a world record, a single picture of an egg created a record of being the most liked picture on Instagram. So anything simple to absolutely unthought of can take place on the internet. The same egg which had the internet cracking is now cracking itself! What? Yes, the world-record egg has developed some cracks on it and everyone's wondering what is going to be on the inside. What secret does the world record egg hold? People are making some crazy guesses already. Diljit Dosanjh Is More Offended With the World Record Egg Than Kylie Jenner - Watch Video.
The idea to make a stock image of an egg, the most-liked picture was of Indian boy Ishan Goel, a 19-year-old marketing strategist. Working in Massachusetts with several social media influencers, he created the account which picked up so well on Instagram. It was a sheer thrill that something random can even outdo a celebrity. And it really pointed one fact straight up, that people on the internet love memes! The buzz definitely doesn't stop here as the egg is now cracking. The Egg Gang account has put up two more pictures of the egg which has developed cracks and once again it has sent the internet cracking with possibilities of what it could uncover. Viral Instagram Egg That Defeated Kylie Jenner's Most-Likes Crown Now Targets Kim Kardashian; Gets Featured On Paper Magazine!
Watch Pictures of the World Record Egg Developing a Crack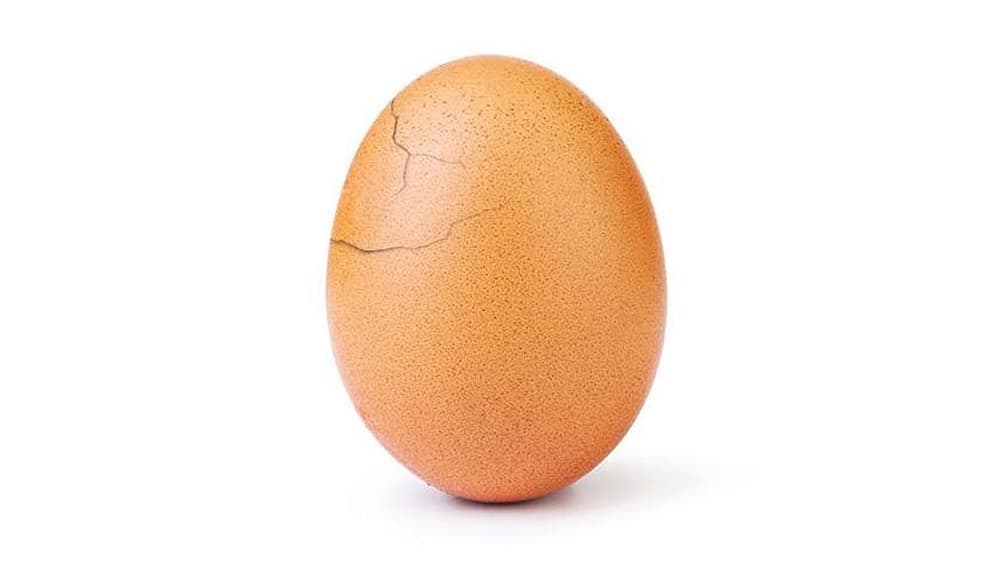 So what could it be? People have diverse things to guess. Some say there will be another egg, to break another record, others say it will be Kylie Jenner! Some are expecting a pokemon to pop out. And others are really anxious about what could be in there.
What started as a record is clearly not just stopping there. People are eager to see what hatches out. What do you think will pop out of this world record egg?