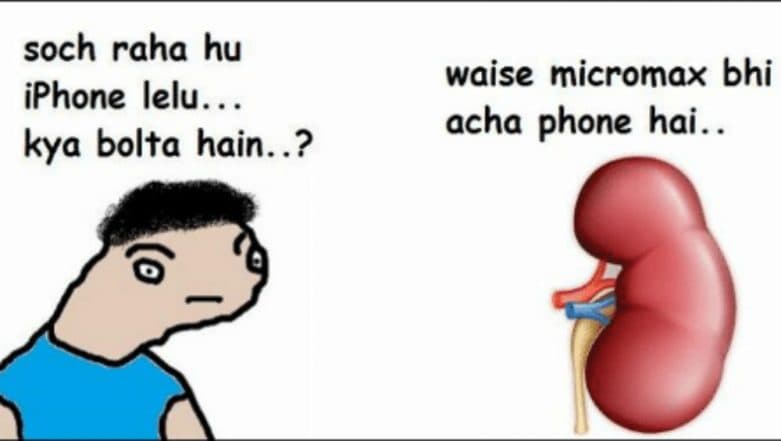 World Kidney Day 2018 is celebrated on March 8, coinciding with International Women's Day. World Kidney Day or WKD is an annual health awareness campaign focussing on the importance of vital organs, kidneys and reducing the diseases pertaining to it. It is observed every year on second Thursday of the month of March. Women's Day 2018: Ladies, Did You Know That Kidney Diseases Kill More Women Than Men? Here are 5 Steps to Keep Your Kidneys Healthy.
International Society of Nephrology (ISN) and the International Federation of Kidney Foundations (IFKF) came together to launch World Kidney Day. Their joint initiative is intended to raise awareness about ailments of kidneys. Despite being many health troubles associated to kidneys being treatable, they still remain a secondary medical concern of the greater population.
The two bean-shaped kidneys being an indispensable part of your body that filter waste products from the blood and regulate the water fluid levels. Yes, they're super, super important and in simpler words – Do NOT Take Your PEEING FOR GRANTED. Daily lives would go for a toss if kidneys ever decided to pull a joke on you. World Kidney Day 2018 Coincides with International Women's Day: This WKD Prevent Yourself From CKD.
Talking about jokes, how about you relieve your stress with our collection of jokes on kidney and kidney stones below. Remember, how kidneys become the talk of the town every time Apple decides to launch new iPhone model! Or, the perennial kidney stones pain that makes our life, a living nightmare. Yes, sit back and enjoy these lame yet funny jokes on kidneys. You won't be pissed off. Trust us, We Ain't Kidney-ing You!
Of Course, There will be iPhones vs Kidney Jokes!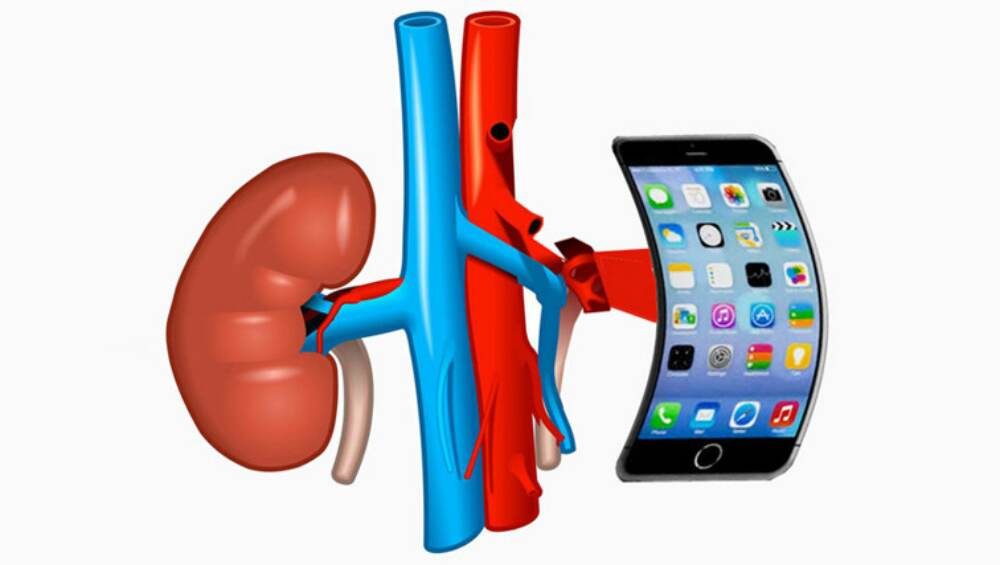 Hello Kidney, My Dear Friend :)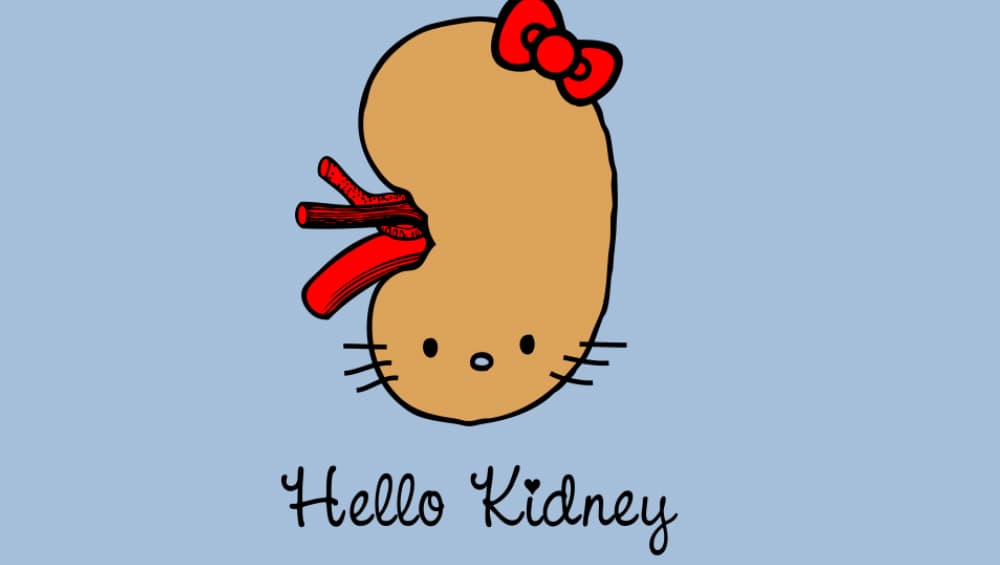 What is worse than a kidney stone? Many Kidney Stones!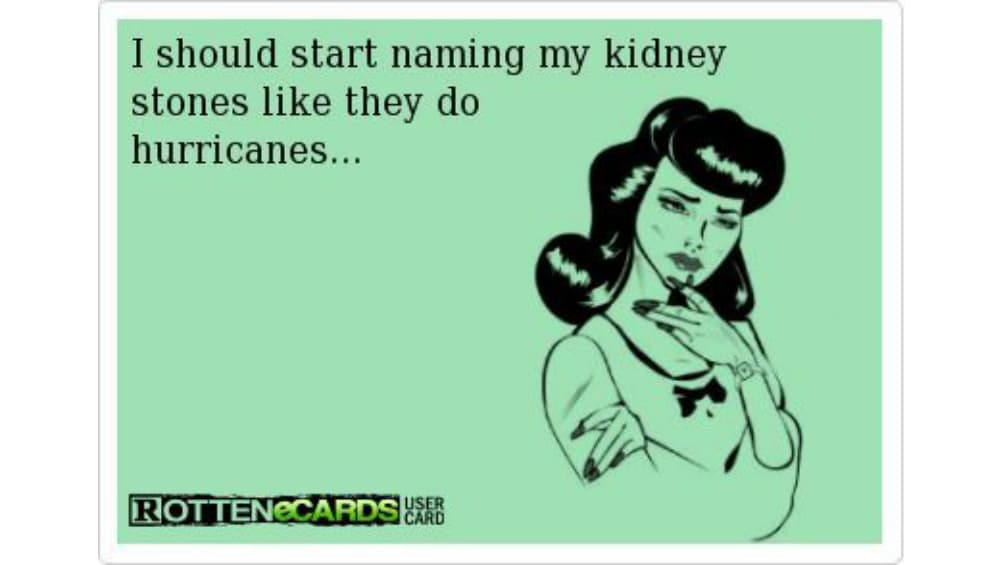 This Too Shall Pass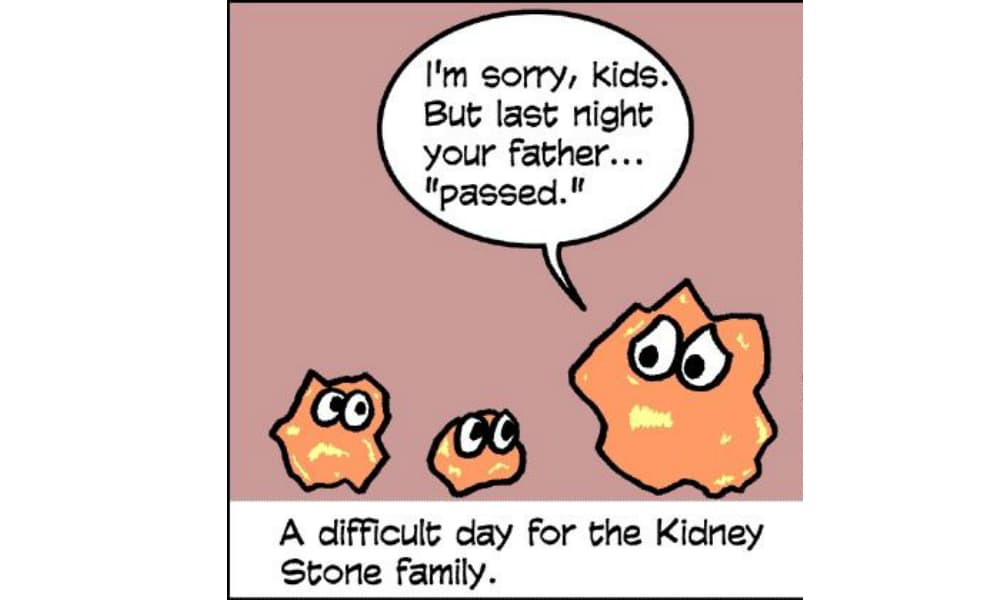 What happens when an audience hears too many kidney jokes?  They get pissed off.
Alright, Alright, we know you guys have had enough of lame kidney jokes for the day. But on a serious note, it is important to keep your kidneys healthy and at the same time be an ever-ready organ donor as an individual can lead a normal life by donating one of the kidneys.