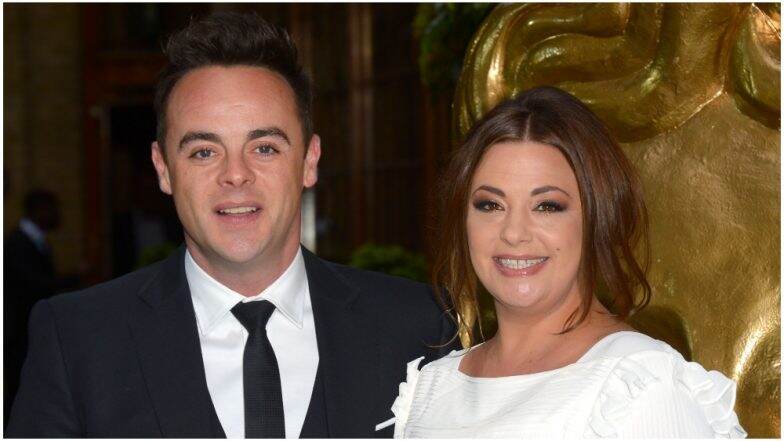 English television presenter, Anthony McPartlin and estranged wife Lisa Armstrong were granted divorce by a London court in just 30 seconds on Tuesday. The couple who were together for more than 20 years got married 11 years ago. They tied the knot on July 22, 2006. McPartlin is best known as one half of presenting duo Ant and Dec, a comedy show.
The couple had confirmed their split in January this year. In a statement issued at the time, a representative said, "In response to the recent speculation in the media, Ant is very sad to announce that, after 11 years, he is ending his marriage to Lisa McPartlin. Ant asks for privacy at this difficult time, for both himself, Lisa and their immediate families." Google Street View Map Leads to Divorce! Husband Finds Wife's Photos Cuddling With Another Man in Peru
According to a report in The Sun, after his break up, McPartlin has admitted adultery on the grounds of his relationship with Anne-Marie. As per divorce laws, he has to admit adultery as he was still married when he started dating Anne. The report quoted a source as saying, "It's taken some time to iron things out but after several months their marriage will officially be over in a matter of seconds."
The break-up came up after McPartlin was sent to rehab in 2017 following the two-year addiction to painkillers after a knee operation. Earlier this year, he was taken to a private rehab clinic for drink-driving. The 42-year-old actor crashed twice while driving over the legal limit in southwest London in March. He was then fined USD 1,13,673 and banned from the road for 20 months.