The Sunrisers Hyderabad (SRH) are being billed as a champions material this 12th edition of Indian Premier League (IPL) with the kind of team they have at least on paper. They begin their VIVO IPL 2019 campaign with a tough game against Kolkata Knight Riders (KKR) who are considered a very tough opposition to beat in their backyard. The vociferous Eden Gardens crowd often acts as a twelfth man for KKR helping them get over the finish line. A very tough game to predict form a neutral point of view but it promises plenty of entertainment. From David Warner to Rashid Khan to Andre Russell, here we look at our top five picks for the players to watch out for in IPL 2019 match 2, KKR vs SRH game. Kolkata Knight Riders vs Sunrisers Hyderabad Live Cricket Score 2nd T20 Match.
David Warner (Sunrisers Hyderabad)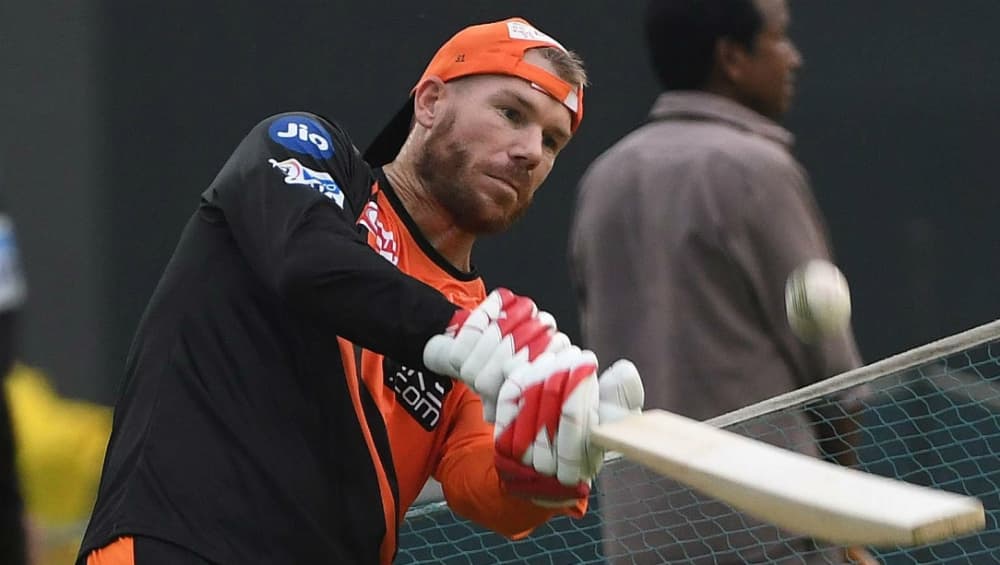 The Australian opener is back in the game after a year out as a result of a ban by the ACB for his role in the ball tampering scandal. In terms of talent, the left-handed batsman is out there with one of the best in the world, and he would love to get some runs under his belt. If he gets going the SRH can expect a flying start.
Rashid Khan (Sunrisers Hyderabad)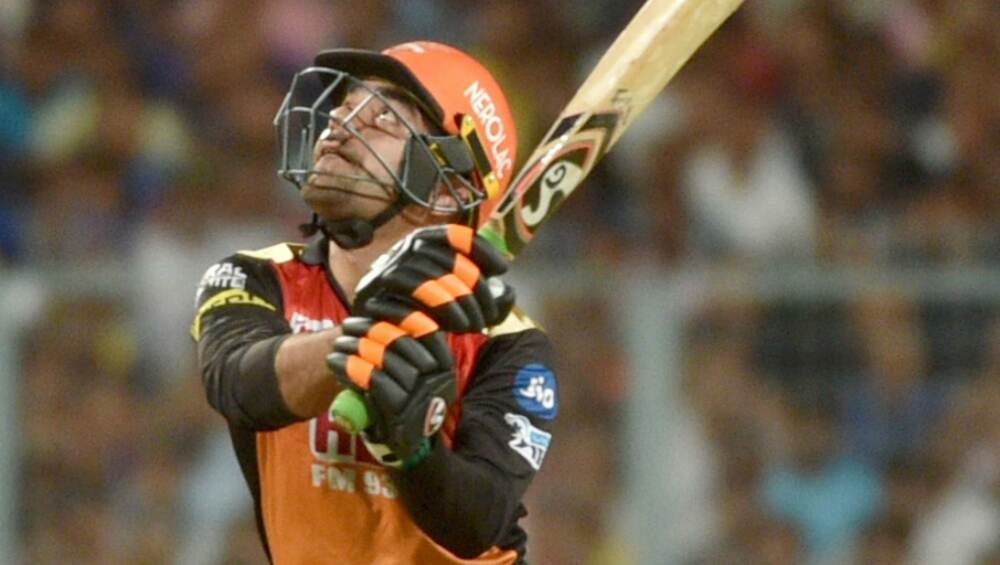 Afghanistan spinner Rashid Khan has established himself as one of the premier bowlers in world cricket, and he has been hugely successful in the IPL. On a slow turning track of Eden Gardens, Rashid Khan would be one of the assets for his side. In addition to his magic with the bowl, he can also bat a bit, which is vital.
Bhuvneshwar Kumar (Sunrisers Hyderabad)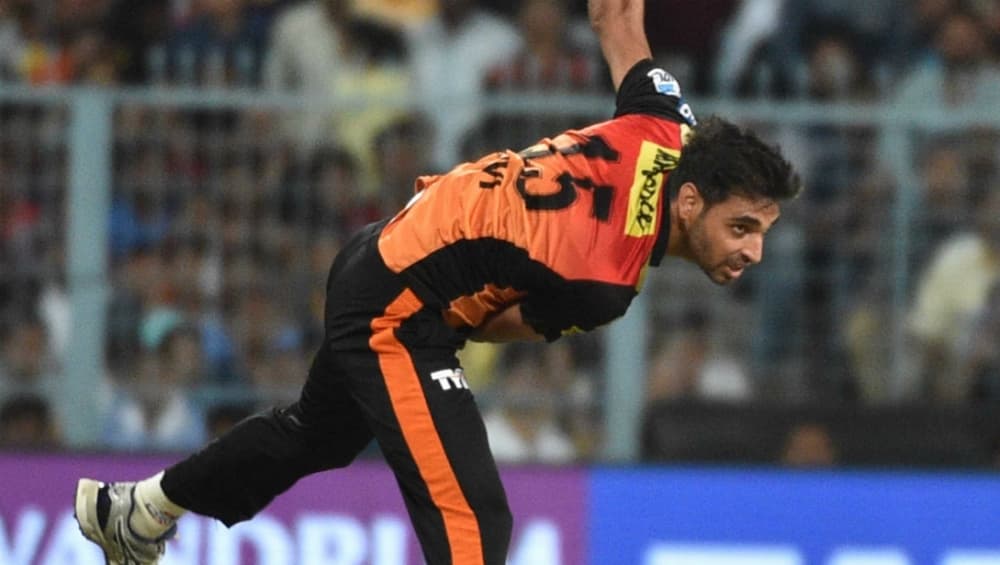 The Sunrisers Hyderabad have often won games due to their impeccable bowling and Bhuvi has often been the one leading the line-up. His death bowling is second to none in the IPL which does not bode well for the home side. He is especially very difficult to get away with scoreboard pressure on the batsman particularly in a chase.
Andre Russell (Kolkata Knight Riders)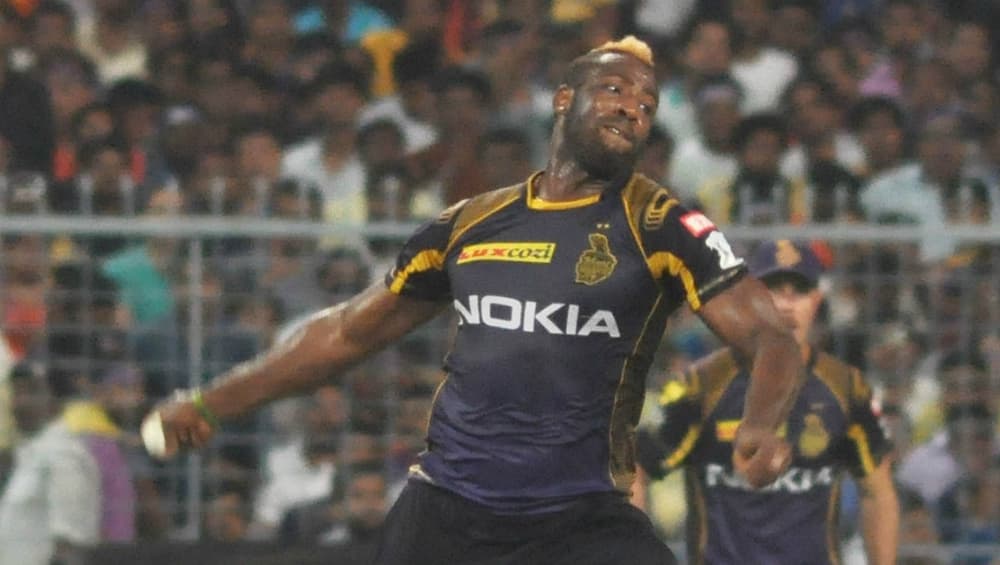 West Indies all-rounder is the main man in the KKR middle order known for his power hitting that can propel KKR to a good score. He will also bowl his allocated quota of four overs and is a wicket-taking option for skipper Dinesh Karthik.
Sunil Narine (Kolkata Knight Riders)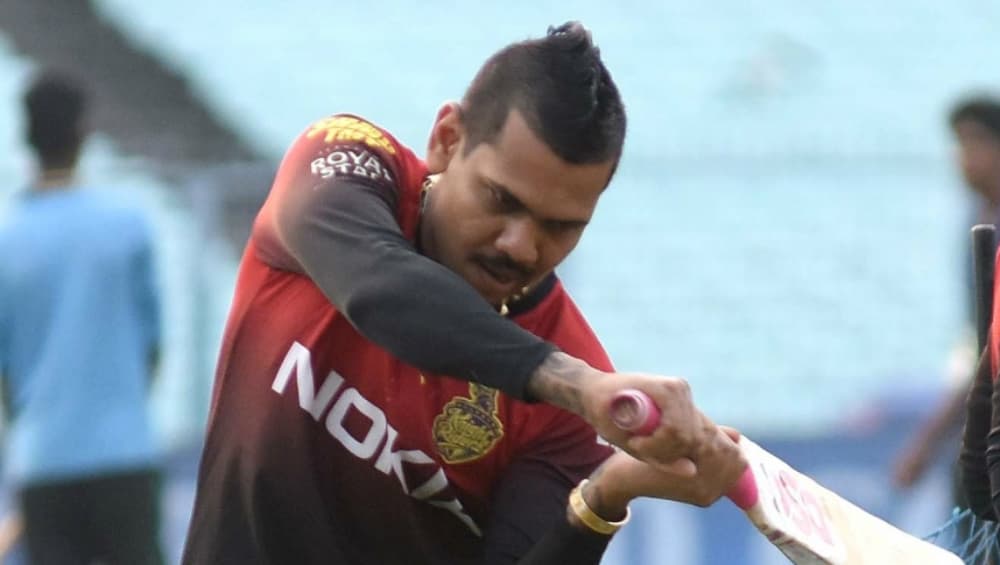 The talented spinner is a name synonymous with the home side owing to his quality bowling and meaningful contribution with the bat. The KKR management may promote him a pinch hitter higher up the order while to face his four-over spell is a challenge for any batsman.
Sunrisers Hyderabad were Runners-up last season, something they would be wanting to change into winner's tag. As for KKR, they had finished third out of eight. Kolkata will be next playing Kings XI Punjab while SRH will take on Rajasthan Royals in their second game of Indian Premier League 2019.
(The above story first appeared on LatestLY on Mar 24, 2019 08:15 AM IST. For more news and updates on politics, world, sports, entertainment and lifestyle, log on to our website latestly.com).