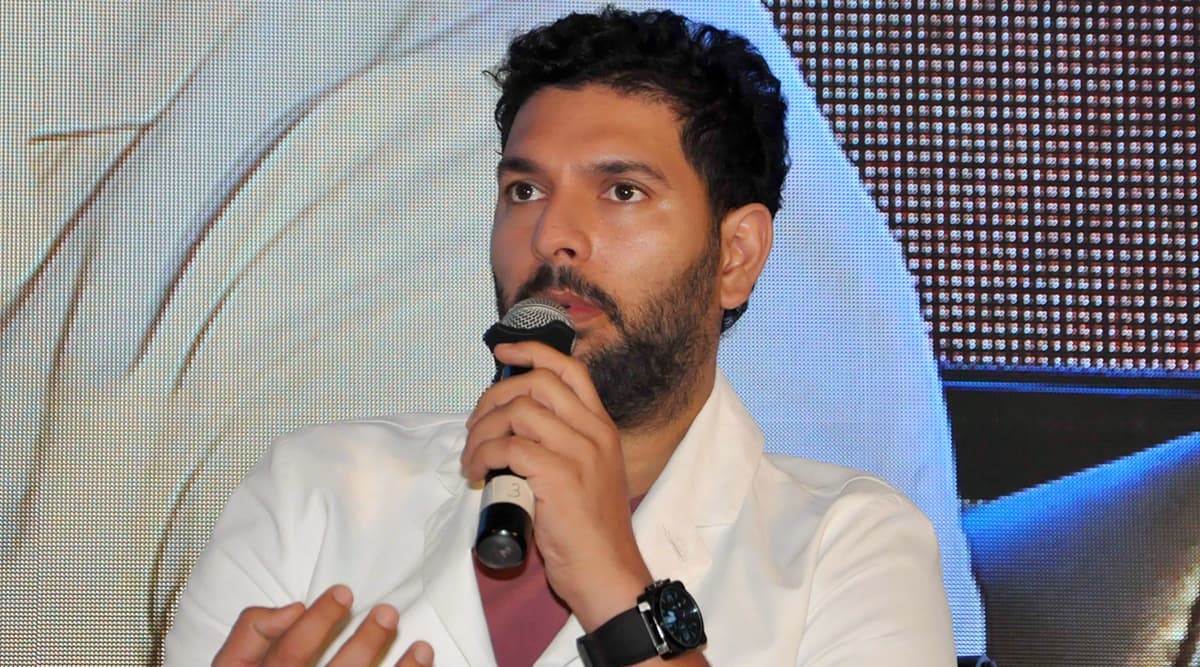 Yuvraj Singh took a sly dig at Indian selectors while retweeting a post of Harbhajan Singh on Twitter. Harbhajan Singh had earlier shared a tweet batting for inducting Suryakumar Yadav as a middle-order batsman. Retweeting his tweet on Monday, the former Indian cricketer said that Indian selectors don't need a no.4 batsmen as Team India has a strong top order. Earlier, the former Mumbai Indians cricketer had blamed the weak middle order as Team India exit in ICC Cricket World Cup 2019. Yuvraj Singh Points Out 'Lack of Support' and 'Faith' on Players by Team Management As 'Major Reason' for India's 2019 World Cup Exit. 
"Yaar I told you ! They don't need a no 4 top order is very strong", Yuvraj wrote after Harbhajan's tweet. Many Yuvi fans and Indian cricket fans laughed on Yuvraj Singh's sarcastic comment on Indian selectors and BCCI. The retweet became widely popular in quick time and there were more than 400 retweets in just one hour. Have a look at Yuvraj's tweet below.
Yuvraj Takes Dig!
Yaar I told you ! They don't need a no 4 top order is very strong 😄

— yuvraj singh (@YUVSTRONG12) September 30, 2019
Earlier, Harbhajan Singh had praised cricketer Suryakumar Yadav for his astonishing innings in ongoing Vijay Hazare Trophy 2019. Harbhajan mentioned about Yadav's innings where he smashed 81 runs of just 31 balls. "Don't know why he doesn't get picked for india after scoring runs heavily in domestic cricket @surya_14kumar. keep working hard.. your time will come", Harbhajan had written along with the post. Sania Mirza Trolls Yuvraj Singh on 'Chikna Chamela' Look, Says 'Bring the Beard Back'. 
Recently, Yuvraj had pointed out 'lack of support' and 'faith' on players by team management as major reason for India's exit in World Cup 2019. Yuvraj, who retired from international cricket in June 2019, participated in Global T20 Canada 2019. The 37-year-old cricketer is active in foreign domestic cricket leagues currently.
A couple of days ago, Yuvraj had shared a photo on Instagram for which he was trolled by Indian tennis player Sania Mirza. Yuvraj had shared a clean-shaved photo of himself and asked his fans' opinions on keeping a beard. Responding on the post, Mirza trolled him and asked to bring his beard back. "Are you pouting to hide the chin under the chin we spoke bout ????, She commented on the post.