TOT 1 - MCY 0 | Tottenham Hotspur vs Manchester City - Live Football Score, Match 206 - Summary
UEFA Champions League, 2018-19
Date: Apr 10, 2019 Start Time: 00:30 IST
Venue: Tottenham Stadium
Tottenham Hotspur Vs Manchester City Live Football Score - Match 206, UEFA Champions League, 2018-19
Match Highlights
90

Match Completed
78

59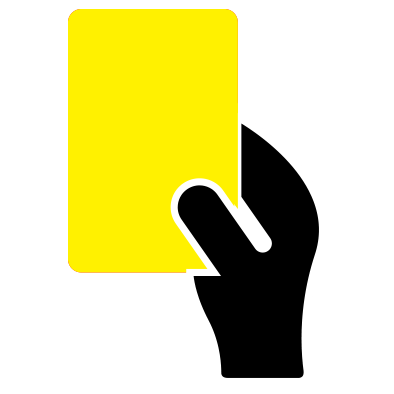 Manchester City's Riyad Mahrez has been booked in London.
46

Start of Second Half
45

Half Time
28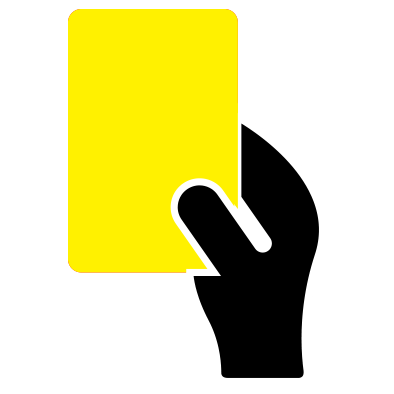 At Tottenham Hotspur Stadium, Aymeric Laporte has been yellow-carded for the away.
12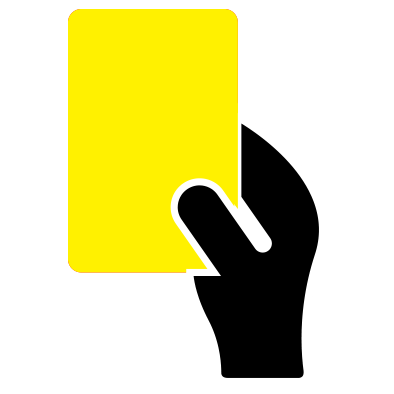 Danny Rose (Tottenham Hotspur) gets a yellow card.
1

Start of First Half
Match Commentary
90

Match Completed
90

Manchester City push upfield but Bjorn Kuipers quickly pulls them for offside.
90
It's a goal kick for the home in London.
90
Fernandinho (Manchester City) is first to the ball but his header is off-target.
90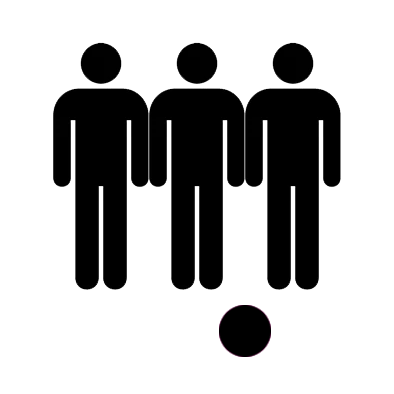 Can Manchester City capitalize from this dangerous free kick?
Match stats
Shots On Target Percentage
Squads
2
Kieran John Trippier
Defender
3
Tobias Albertine Maurits Alderweireld
Defender
4
Jan Bert Lieve Vertonghen
Defender
5
Daniel Lee Rose
Defender
6
Bamidele Jermaine Alli
Midfielder
8
Moussa Sissoko
Midfielder
9
Christian Dannemann Eriksen
Midfielder
11
Harry Edward Kane
Forward
12
Lucas Moura
Midfielder
13
Victor Wanyama
Midfielder
14
Fernando Llorente
Forward
15
Paulo Gazzaniga
Goalkeeper
16
Davinson Sanchez
Defender
1
Ederson Santana de Moraes
Goalkeeper
2
Kyle Andrew Walker
Defender
4
Nicolas Hernan Gonzalo Otamendi
Defender
6
Ilkay Gundogan
Midfielder
7
David Josue Jimenez Silva
Midfielder
8
Fernandinho Luiz Rosa
Midfielder
9
Sergio Leonel Aguero
Forward
10
Raheem Shaquille Sterling
Forward
11
Riyad Mahrez
Midfielder
12
Gabriel Fernando De Jesus
Forward
14
Kevin De Bruyne
Midfielder
15
Arijanet Muric
Goalkeeper
16
Vincent Jean Mpoy Kompany
Defender