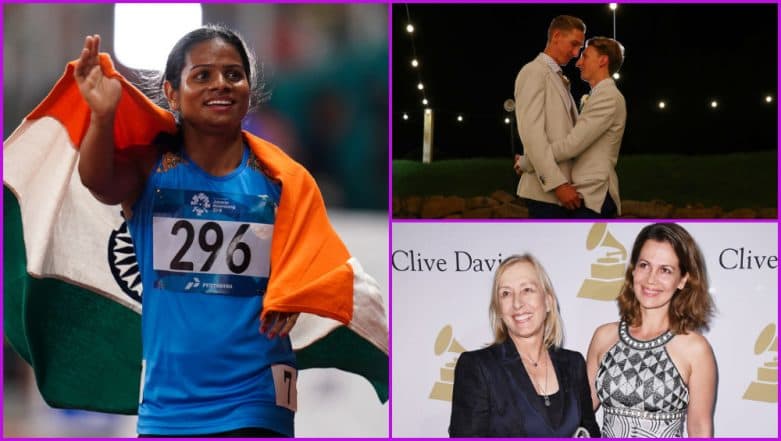 Indian sprinter Dutee Chand in an interview revealed that she is in a same-sex relationship with a girl from her home town. The 23-year-old thus becomes the first Indian sportsperson to admit to being in a same-sex relationship. However, she is not the first sports star to come out and admit to a same-sex relationship. There are many sports stars or athletes, who have previously acknowledged the bold decision. Dutee Chand Reveals She Is in a Same-Sex Relationship, Says It Is a Personal Decision and Should Be Respected.
"When the Supreme Court ruling came on Section 377, then we decided that there is no harm in spending our lives with each other. We decided that we will get married and have a small family for ourselves. She is from my town and a sports fan herself. She read about the struggles that I have gone through to make a career in sports and told me that she was inspired by my story. That is how we came in touch with each other," Dutee told IANS.
Meanwhile, here are some of the sports celebrities who revealed that they are in a same-sex relationship. In fact, some of them even married to their soulmate from the same-sex. Dutee Chand Faces Expulsion from Family After Revealing Same-Sex Relationship.
Ian Thorpe
In 2017, the five-time Olympic gold medallist swimmer revealed last year in an interview that he is gay. Before admitting to being a gay, Thorpe had denied the rumours, but eventually came out about his sexuality. Recently, Thorpe and his longtime partner Ryan Channing revealed that the pair is looking at options to have their first child.
Amy Satterthwaite and Lea Tahuhu
New Zealand women's cricketers tied the knot in 2017 after dating each other. Amy and Lea are not the only women's cricketers couples South Africa women's team captain Dane van Niekerk married her teammate Marizanne Kapp in 2018 as well.
Craig Burns and Luke Sullivan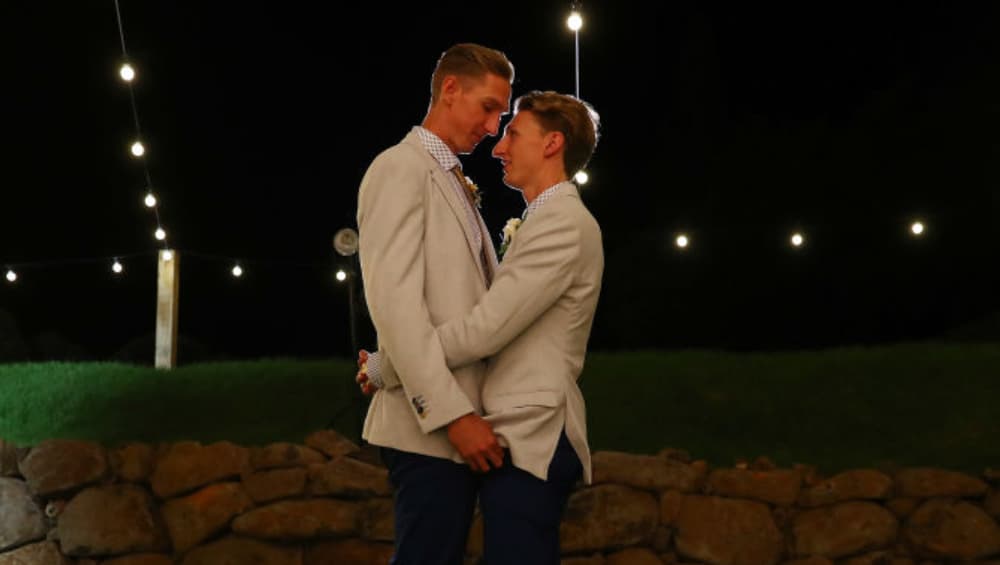 Australian track athletes Craig Burns and Luke Sullivan married after midnight local time in New South Wales as the country legalized same-sex marriage in December last year.
Martina Navratilova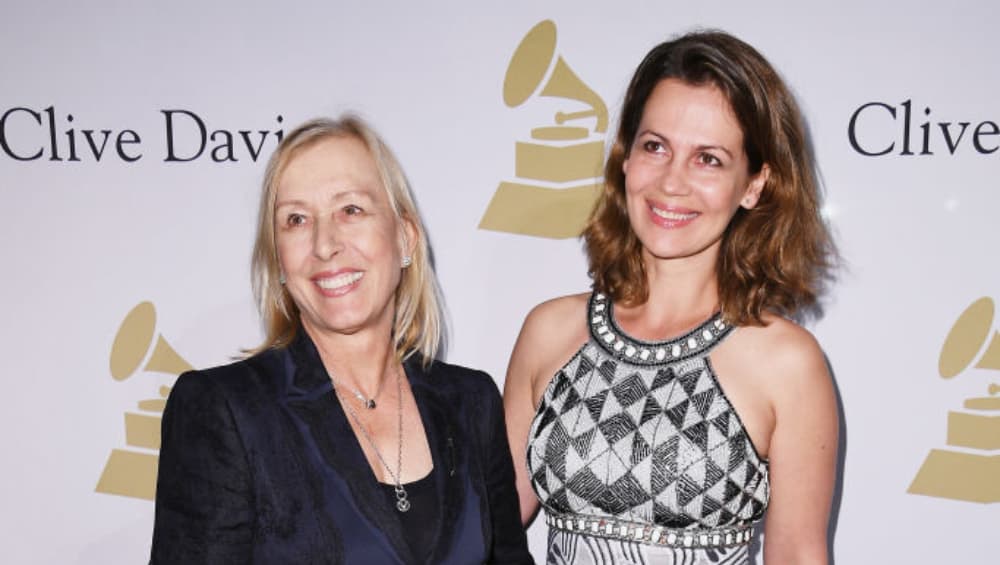 Former professional tennis player and coach Martina Navratilova in 1981 came out as bisexual and admitted to a same-sex relationship with Rita Mae Brown, American writer, activist, and feminist. The duo, however, later broke up. In 2014, Navratilova married her long-term partner Julia Lemigova.
Gareth Thomas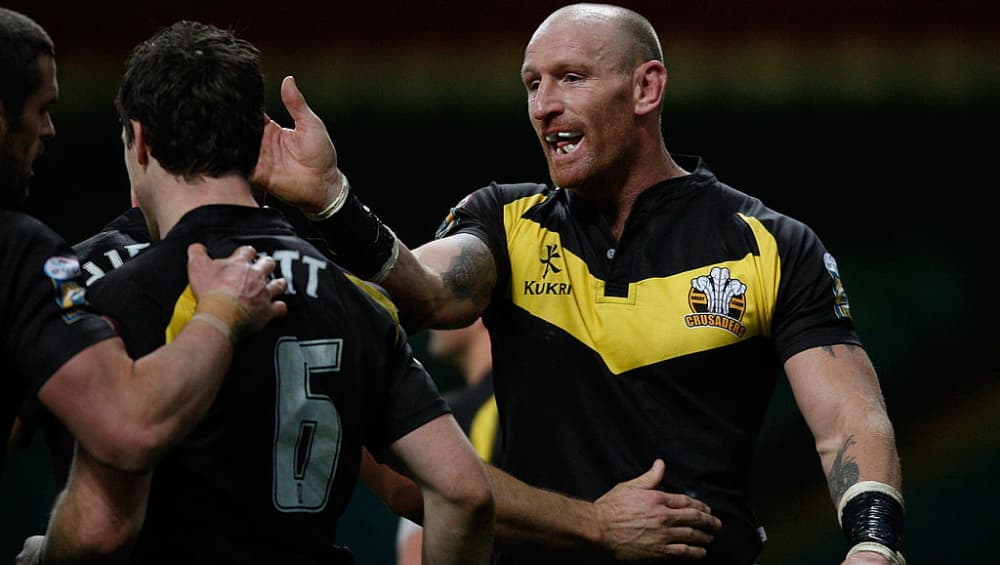 In 2009, Welsh rugby star Gareth Thomas went public about his homosexuality. Thomas initially hid his sexuality from his wife Jemma Thomas. After filing for divorce in 2007, the couple got separated in 2009 and in the same year, Thomas announced that he is gay.