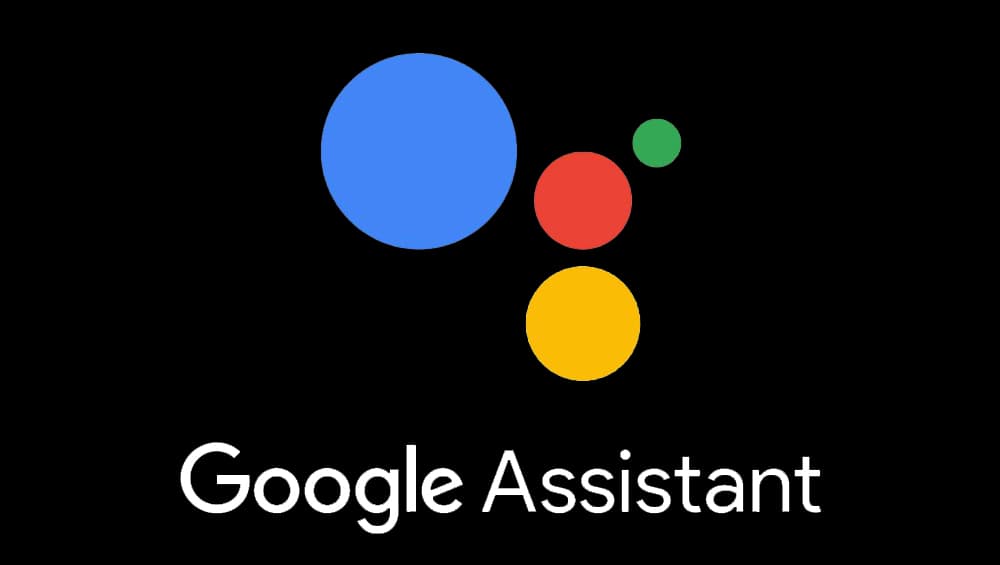 Search Engine Giant's popular voice assistant - Google Assistant is reportedly causing problems for several Android users. According to the market reports, the assistant's trigger words - 'Ok Google' is not only waking up the wrong devices but also leaves the display screen turned on. Reportedly, Android Police tracked this bug claiming that Google assistant was launching on the smartphones instead of other devices such as Google Home and Pixel Slate. Google Pixel 2 Series Smartphones Will Support Stadia Gaming Service: Report
The publication also highlighted one such incident wherein the user is talking with Assistant on Google Home without realising that the voice-assistant has been activated on his Pixel 3 phone too. It is also important to note that the Pixel 3 screen remained on after the Google Assistant activity was stopped. Diwali 2019 Best Premium Smartphones: OnePlus 7T, OnePlus 7T Pro, Oppo Reno2 F, Huawei Mate 20 Pro & Other Mobile Phones.
Similarly, another incident also occurred wherein the assistant was active on Google Home, but the Artificial intelligence-powered virtual assistant instead automatically turned on the Pixel Slate. The report also highlighted that this issue could result in some severe consequences leading the android phone to heat up and burst into flames.
Several users reported similar problems on various forums and Reddit related to Google Assistant from February 2019. Majority of the users claimed that the issue was spotted on Pixel devices. However, an OnePlus 6T user claimed that the phone's battery gets drained to 1 percent with assistant's launch screen.
The support page of Google Assistant also mentions that if the users are using the voice assistance on Google Home and phone, then only Google Home should be responding to the user. There could be some cases wherein both the devices wake up, but the Google Home should continue to answer while the Android phone goes to sleep. These incidents reportedly didn't occur twice for the majority of the users. However, it is very much important to highlight these issues as there are several cases related to it.