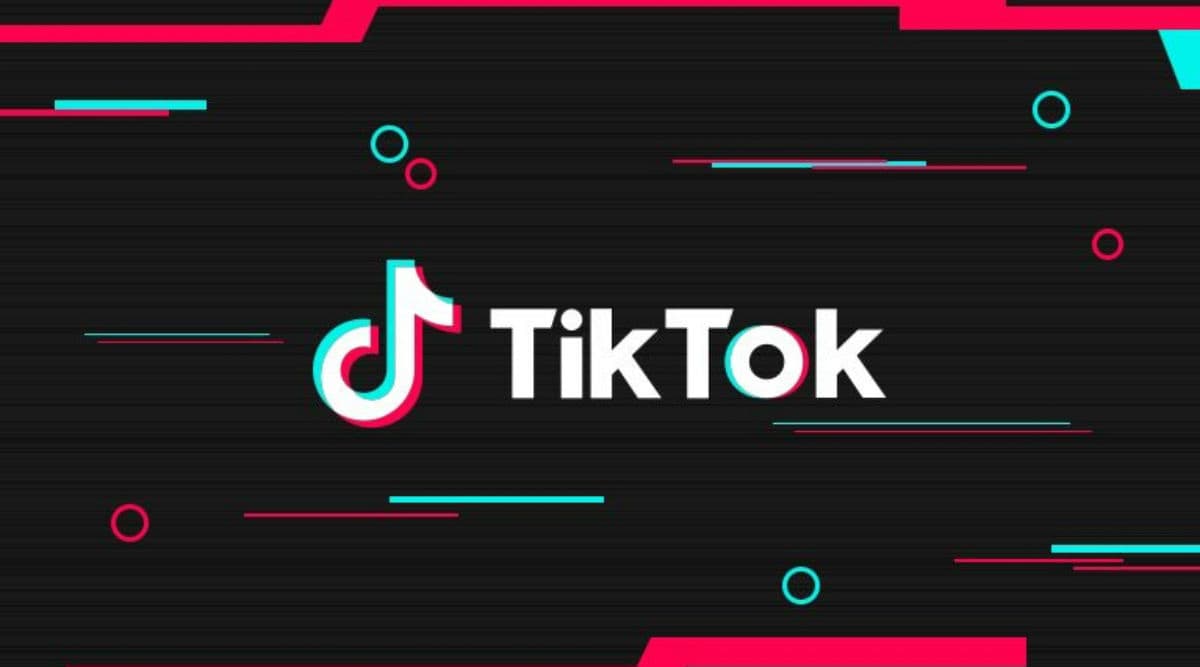 Washington, December 21: The US Navy has banned short video making app TikTok from government-issued mobile devices, citing the Chinese app is vulnerable to a cybersecurity threat, said a report. Those serving in the US Navy have been told that if they don't uninstall the TikTok app from the government-issued mobile devices, they would be blocked from the Navy Marine Corps Intranet. Pentagon said that the step was taken to "address existing and emerging threats". WWE Officially Launches Its Own TikTok Channel By Joining Hands With ByteDance.
The "Cyber Awareness Message", sent to US Navy personnel on December 16, appeared on a Facebook page serving military members, reported news agency Reuters. The advisory "identifies the potential risk associated with using the TikTok app and directs appropriate action for employees to take in order to safeguard their personal information". Last month, US army cadets were instructed not to use TikTok. Political Parties Considering TikTok Medium to Woo Voters in Run-up to Delhi Assembly Elections 2020.
Speaking to Reuters, a Navy spokesperson said that Naval and Marine personnel who get government-issued smart devices are generally allowed to use popular commercial apps, including common social media apps. However, the Navy issues advisory time to time regarding security threats arising from a specific app. TikTok is hugely popular in the United States and several other countries. There have been apprehensions regarding its use.
The US government has opened a national security review of TikTok's owner Beijing ByteDance Technology Co's $1 billion acquisition of US social media app Musical.ly. Recently, a college student from Palo Alto, in a class-action lawsuit, accused ByteDance of gathering users' data and sending it to servers in China. TikTok videos often include close-ups of people's faces, thus, allowing the firm to gather biometric data of its users, according to the lawsuit.
This came days after the Chinese short-video making platform apologised and restored the account of a US teenager, which was blocked after she posted a video criticising the Chinese government over its treatment of Uighur Muslims.