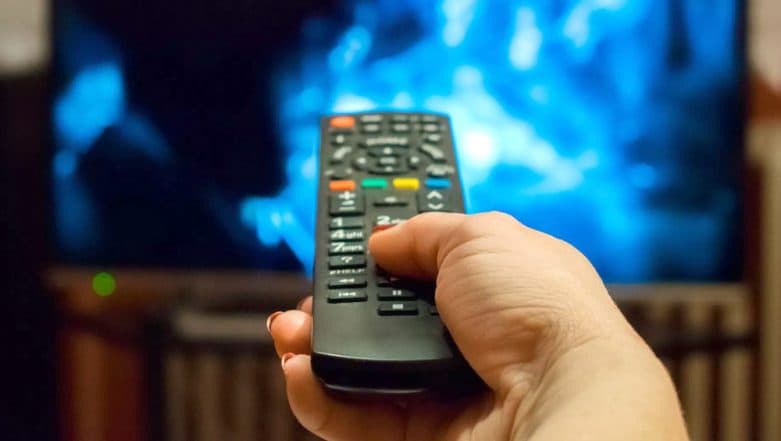 As the new TRAI norms will be implemented from December 29, the cable operators have take a strong stand against the same. They have been opposing the new rules by TRAI ever since they have been proposed. Further extending their support to it, they have completely blocked the broadcasting of the channels starting from today for three hours. The viewers will not be able to watch their prime shows from 7pm to 10pm IST. The cable operators have called for complete broadcasting shutdown on December 27 as well as December 28 just before the implementation of new TRAI rules. Star, Zee, Colors & Other TV Channels Declare Their Subscription Prizes: Check List of All 332 Channels Ahead of TRAI's Deadline.
The new TRAI rules, which will come into effect from December 29 across India, will give cable and DTH subscriber to choose the channels they love to watch. On the other hand, the cable operators has alleged that the decision taken by TRAI is in the interest of the broadcaster than cable businessmen. Due to this movement of operators, the audience will not be able to see their prime time series .i.e. 7 pm to 10 pm IST for two days. Moreover, the cable operators will also be discontinuing the transmission of the paid channels on December 29.  TRAI Chief Says New Broadcasting Framework Will Reduce Rates, Slams Fearmongering Attempts.
The cable businessmen have also alleged that TRAI is not working towards the subscriber-client-professional mechanism. As per the new norms, the broadcaster will receive 80 percent of the revenue received from the subscribers whereas the remaining 20 percent will be distributed among cable companies and drivers. The operators also stated that the prices will go up to Rs 450 to Rs 500 each house inclusive of GST, which will add more financial burden on the consumers.