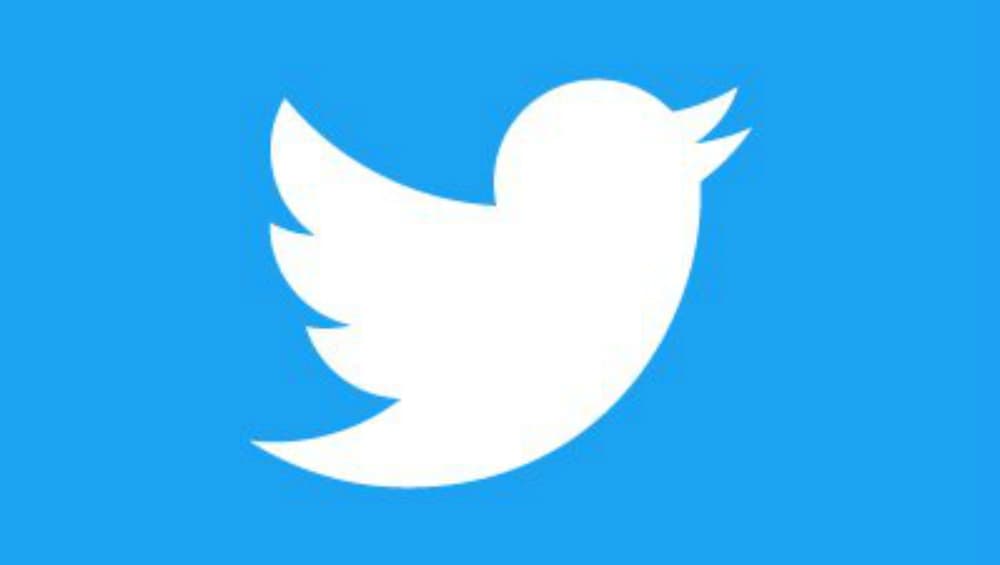 Mumbai, October 22: Unable to load Twitter? getting error messages saying "Tweets aren't loading right now"? Then, you were not alone. The services of micro-blogging site were disrupted for ten of thousand users on Tuesday. The services have now been restored. According to the Down Detector, the social media platform started experiencing issues at 7 pm and affected users across the world. Twitter Down Funny Memes Go Viral After Microblogging Platform Faces Worldwide Outages, Affected Users Make Sure to Poke Fun!
Eastern parts of the United States, the United Kingdom, Japan and Argentina appeared to be hit the worst, while India, Berlin, and Spain also experienced some technical issues. Twitter has been down on several occasions in the past months. The last major clampdown was on October 2 in India.
The reason from the outrage remains unclear, most of the complaints were related to the website, however, 47 percent users said that Android and iOS had stopped working too. "During regular service testing, there was an issue causing Twitter to not load for some people for about 10 minutes," said Twitter in a statement to media agencies.