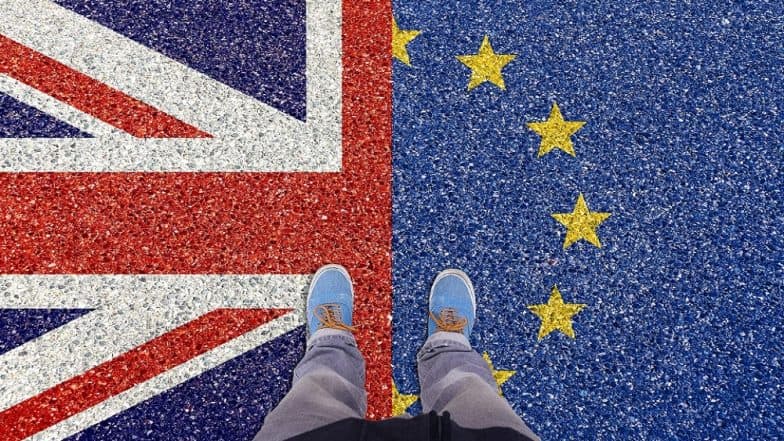 A day after UK Prime minister Theresa May's Brexit Bill was handed a massive defeat in parliament, French Prime Minister Edouard Philippe has said that he is triggering contingency plans as a no-deal Brexit looks "less and less unlikely."
Philippe said his government would look at passing laws to protect the millions of euros invested in French ports and airports. He said he would also begin co-ordination with the remaining 27 European Union countries to prepare for a no-deal Brexit.
"We are taking this very seriously now as the possibility of a no-deal Brexit is becoming more possible after Tuesday night," said European Commission spokesman Margaritis Schinas. "This is work which is ongoing and it's developing fully. We are not taking any chances."
The UK government has been saying they are going to stick to a March 29 deadline to exit the European Union. After May's Brexit Bill was defeated, the scenario of the UK parliament passing a newly negotiated bill looks less likely.
France said the country is already gearing up for March 29 to create a law which would provide a legal framework for a "hard Brexit". Some US$57 million would be invested in ports and airports, focusing on control points and border areas, the possible appointment of 580 customs and veterinary staff to manage border crossings in the event that UK exits without a deal.
Germany's foreign minister, Heiko Maas, said on Thursday that his government too was stepping up provisions for a disorderly Brexit. "In the coming days and weeks, we will do everything we can so that Britain exits with and not without an agreement," he told the Bundestag (German parliament).
Similarly, Spain which is home to some three lakh UK citizens, said  that staffing of immigration offices would be beefed up if the UK left the EU without a deal.