Sussex, December 22: A couple based in West Sussex's Crawley were arrested by UK police in connection to the drone chaos at London's Gatwick airport ahead of Christmas. The accused have been identified as 47-year-old Paul Gait and his 54-year-old wife Elaine Kirk. They have been sent to police custody for interrogation.
The man and woman have been charged with "criminal use of drones", which ended up affecting nearly 140,000 passengers who were scheduled to travel abroad and within the UK to celebrate Christmas.
The flight disruption, considered as the worst-ever, led to the delays of nearly 1,000 flights. Tens of thousands among the affected passengers are still stranded at the Gatwick Airport.
Their flights were cancelled on Wednesday after suspicious drone activity was noticed above the flying range of Gatwick.
View pictures of the couple charged with 'criminal use of drone':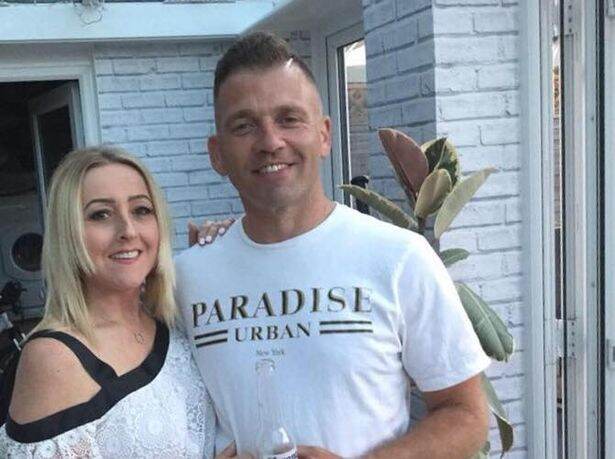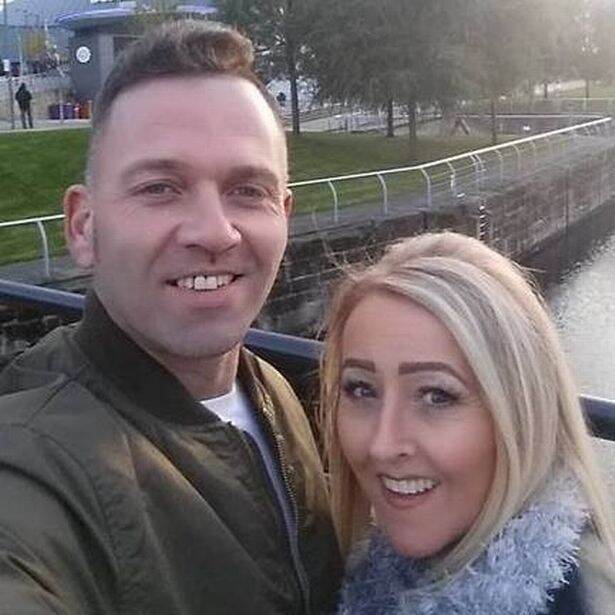 Gatwick, Britain's second-largest airport operator, issued a statement seeking continued cooperation from the passenger stranded at the airport.
"Passengers should expect some delays and cancellations as we continue to recover our operations following three days of disruption and are advised to check with their airline before travelling to the airport," the statement said.
"Safety is Gatwick's top priority and we are grateful for passengers' continued patience as we work to get them to their final destination in time for Christmas," a Gatwick spokesperson added.