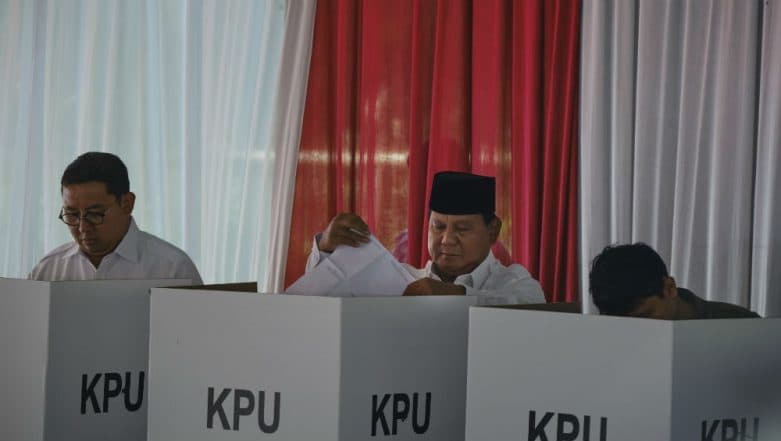 Jakarta, April 28: Elections in Indonesia have taken a tragic turn with more than 270 election workers losing their lives due to fatigue related illnesses, said reports. The deaths are a result of excessive pressure on the staff to complete the counting of votes, an official was quoted as saying.
About 1,878 other staff had fallen ill said Arief Priyo Susanto, spokesman of the General Elections Commission (KPU).
The voting took place on April 17 this year, and over 70 lakh people have been given the task of counting the votes, said a BBC report.
The staff had to burn the midnight oil many a times in heat and humidity, which led to the workers falling ill, said reports.
This time, 26 crore people voted for the presidential elections along with regional and national elections so as to save money. There were more than 19 lakh eligible voters who exercised their franchise at 800,000 polling stations.