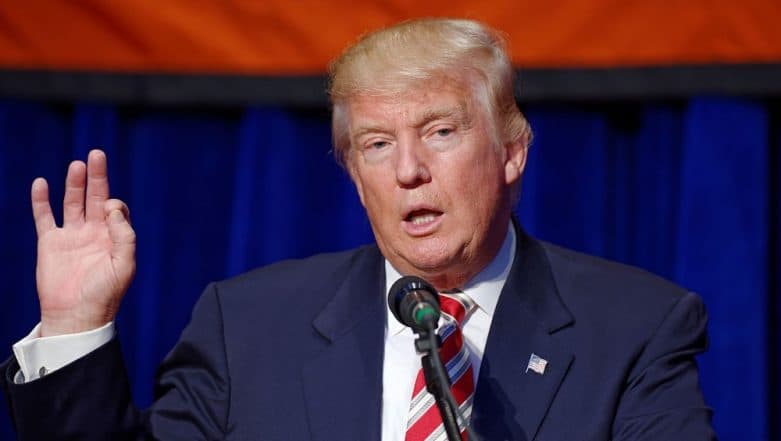 Washington, Aug 31: Retaliating to United States President Donald Trump's threat to "pull out of the WTO", Russia on Friday said its arch-rival will face consequences if it quits from the global trade body.
In a statement issued by the Russian Economic Ministry, it said Moscow does not welcome the remarks made by Trump during his recent interview with a news channel. "US will suffer economically" if the American President pulls the country out of the World Trade Organisation, it added.
Trump's threat, which has rattled economies across the world, came on Thursday during an interview with Bloomberg. The businessman-turned-politician accused the WTO of treating the US unfairly. "If they do not mend their ways, I may have to pull US out of it," he said.
The remarks of Trump came days after US Trade Representative Robert Lighthizer had accused the WTO of interfering with US sovereignty.
According to the Trump administration, the US has been losing most of the cases it takes to trade body. Data presented by WTO, however, contradicts the claim as it shows that Washington has won 90 per cent of the disputes when it was the complainant.
WTO has been under the radar of Trump's rhetoric even before he became the President. During his campaign, he had said that the "single-worst decision ever made by the US" was to join the WTO in 1994.
Earlier, Trump had abandoned the Trans-Pacific Partnership (TPP) deal after assuming office and had also launched a re-negotiation of North American Free Trade Agreement (NAFTA). His administration has recently drawn the wrath of China for imposing a spree of tariffs on goods imported from South Asian nation.