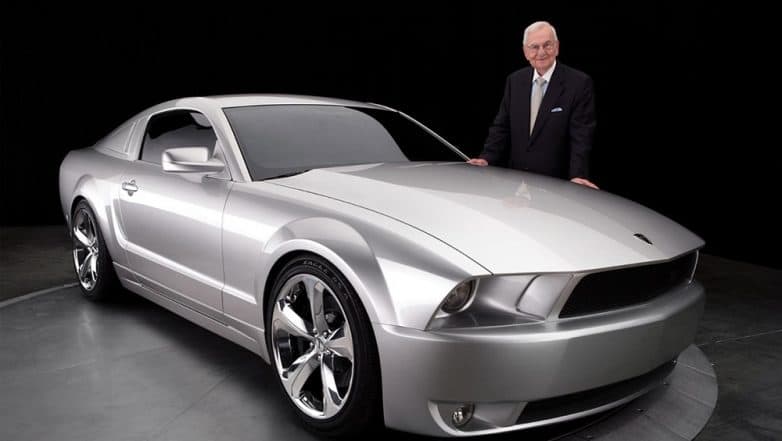 New York, July 3: Auto industry icon Lee Iacocca, who is credited with rescuing Chrysler from near-bankruptcy in the 1980s, has died. He was 94, CNN reported. Carlin Dunne Ducati Rider Dies in a Pikes Peak Hill Climb Crash While Riding 2019 Ducati Streetfighter V4 Prototype.
Iacocca once considered one of America's highest profile business executives and one who was instrumental in the creation of the Ford Mustang and the Chrysler minivan, passed away of natural causes on Tuesday, his youngest daughter confirmed to CNN Business.
Born Lido Anthony Iacocca in Allentown, Pennsylvania on October 15, 1924, to Italian immigrant parents, Iacocca is survived by two daughters and eight grandchildren.