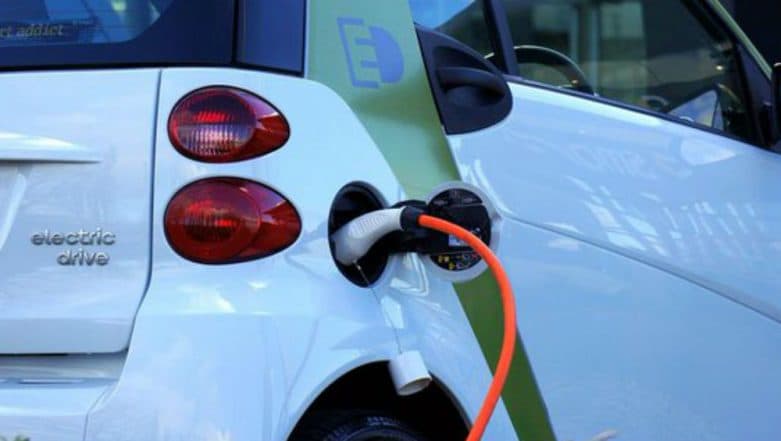 To strengthen Indian Government's vision for all-electric cars by 2030, the government is looking to give much desired push to electric and hybrid vehicles by offering attractive incentives for scrapping old cars. As per the report from TOI, the Government might proffer with an incentive of up to Rs. 2.5 lakh to the cars owners for scraping their vehicles as a part of 9,400 crore package. See More: Flying Cars by Uber May Start by 2020, Watch Video
This incentive will be applicable for all range of vehicles in the domestic market including can aggregators as well as bus fleet owners. The government has proposed a draft policy of approximately Rs. 30,000 for people purchasing electric two-wheelers costing up to Rs. 1.5 lakh.
These fleets could receive incentives of around Rs. 1.5 lakh to Rs. 2.5 lakh for the vehicles that costs up till Rs. 15 lakh. Moreover, similar benefits and incentives will also be given to the private owners for scrapping their BS3 vehicles, if produced a certificate from the scrapping centre. Read more: Sachin Tendulkar hits Mumbai Streets in his BMW i8 - Watch Video with Caravan of other Super Cars
Over the period of next 5 years, the government will be spending about Rs. 1,500 crore on passenger vehicles and two-wheelers. The government will also be planning to setup electric charging station throughout the country which could cost around Rs. 1,000 crore.
As per the proposal, a charging station will be installed on every 9 sq km apart in metro, smart cities and million plus cities. The charging stations will also be installed on the either side of the highways at a distance of 25km. The highways include Delhi-Jaipur, Delhi-Chandigarh, Chennai-Bangalore and Mumbai-Pune highways.
The main focusing aspect of the scheme will be the public transport which includes taxis and three wheelers according to the FAME initiative. The government will be spending more than Rs. 5,800 crore to provide the much desired push for electric vehicles to increase the demand of electric vehicles. This incentive will cover around 5 lakh vehicles out of which around 80% will be two and three-wheelers.