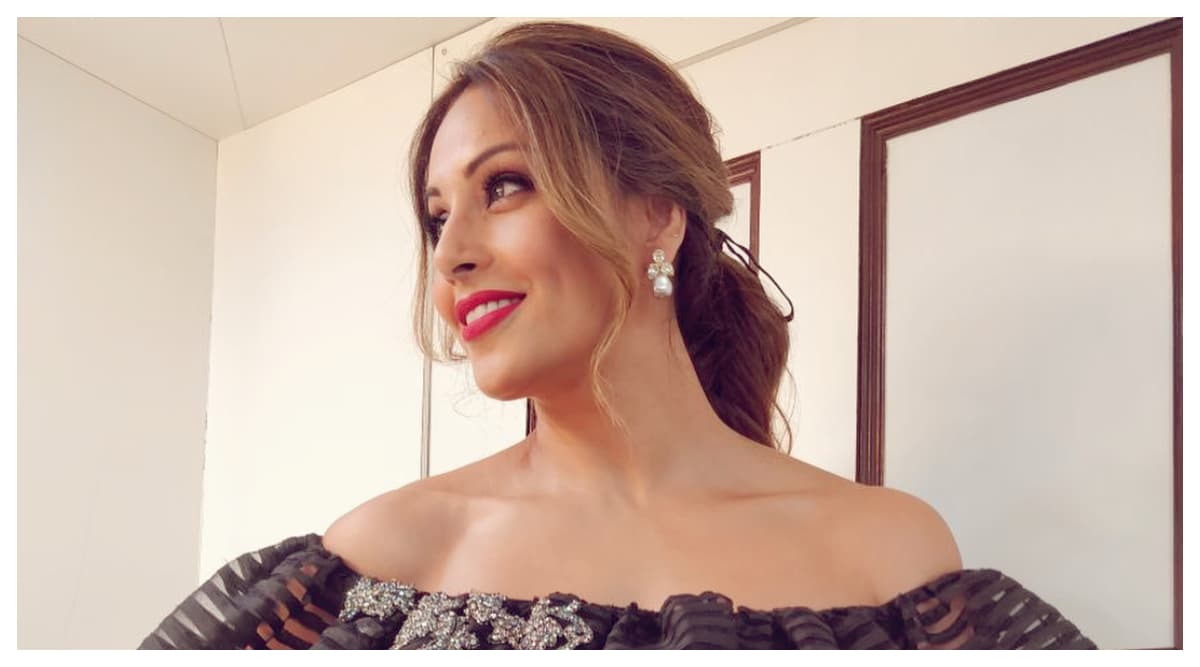 Bollywood's dusky diva Bipasha Basu is turning 41 today. First of all, we have to thank her for embracing her complexion and in the process helped many of her young fans accept themselves. Bipasha, starting her stint as a Bollywood actress in the early 2000's came to be known as the sexy siren of cinema. She was cast in some of the most charismatically sensual roles in Hindi cinema, which will be memorable till eternity. But she did not limit herself to this image. She broke barriers with strong performances in films like Lamhaa and Corporate. She also featured in some of the hippest dance numbers ever - 'Beedi' and 'Lucky Boy'. Bipasha Basu Birthday Special: Workout and Diet of Bollywood Actress That Makes Her One of the Fittest Stars in Film Industry (Watch Videos).
Today, on Bipasha's birthday as a token of love and appreciation for her, we are going to look back at what makes her sexy. These bold and beautiful turns of the actress made her win over millions of hearts, globally.
Jism
The actress featured in this drama, where her character uses sex to manipulate her man. The bold scenes redefined how we saw sensuality on the big screen.
Beedi
Bipasha was not exactly having a great career graph at this time. But her fandom was as strong as ever, though. In Vishal Bhardwaj's directorial, Omkara, Bipasha's screentime was limited. But she owned the screen and how with her dance number Beedi. The song is popular even today, and actually helped the movie sell tickets.
Dhoom 2
The actress starred in this big-budget action film in a double role. On one hand, she played a brave, no-nonsense police officer. On the other hand, she played an all-nonsense clueless beach babe. She wore the hottest bikinis in this film.
Race
Once again, Bipasha played a negative role in her career. And no one else could have played this role better. The femme fatale stole hearts.
Bachna Ae Haseeno
Bipasha featured in this multi-starrer and owned the screen and how. Her song Lucky Boy became immensely famous. Once again, the actress got to show two shades in a single film. For the first half, she was this kind, sweet, understanding love-struck girl. In the second half, she was this devious, mean, love-scorned top-billing actress.
Alone
The actress has established herself as the scream queen of Bollywood by this time. And for Bollywood, no horror movie is complete without a few bold scenes. Bipasha not only performed some of her steamiest scenes but also met her future husband Karan Singh Grover, while filming them.
So, which one is your favourite role that Bipasha Basu has played? We think Jism might win the most points. Tell us in the comments section below. A very happy birthday to Bipasha. Can't wait to see her on the big screen again.