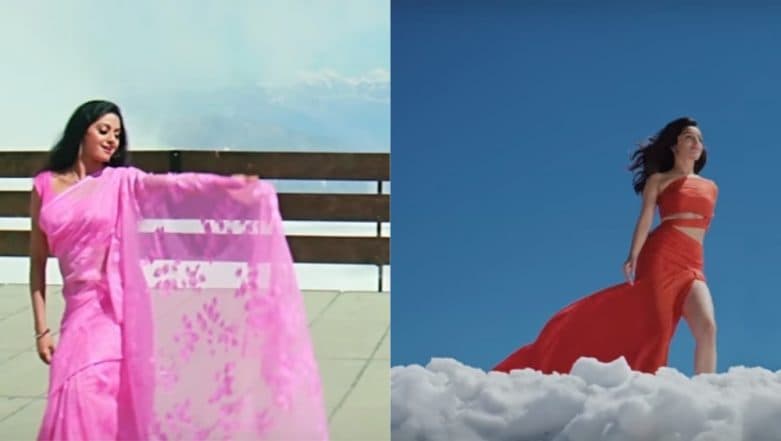 Prabhas and Shraddha Kapoor's latest song from Saaho, "Enni Soni" is here. The song is actually a visual treat with the glamorous lead actors swaying in the picturesque, teeth-chattering COLD, locations in Austria. But one cannot just miss the fact that the age-old Bollywood norm has been repeated. Prabhas looks handsome in the white and black suits and so does Shraddha in red and yellow gowns with multiple slits. Of course, who cares about the temperature aspect when the ultimate motive is to make the video look' visually correct', right?
This is not the first time that the Bollywood heroines had to go through this unfair practice of wearing less than required clothes in the snowy regions. Don't get us wrong. The outfits have always been beautiful. But beauty comes with a cost for B-town divas. While male actors got the liberty or were instinctively given the opportunity to cover themselves up from head to toe with warm clothes, the actresses often had to pull off those pastel chiffon sarees or sheer minis to make the song seem glossy and serene. Only, if the makers knew that the humans in those pretty attires who conveniently work as a prop in the frame, are made up of same flesh and bones that the male actors are made up of!
The big banner movies have often taken this liberty of living up to their reputation of giving on-screen grandeur, at the cost of their lead actresses' health and well-being. Did these actresses ever complain? If they did, were they heard by anyone? All this is another part of the story! For now, let us take a look at a few ultra-popular songs that are 'popular' because of this 'little' sacrifice made by these stunners!
Chandni In Snow Has Been The Benchmark For Ideal Heroine!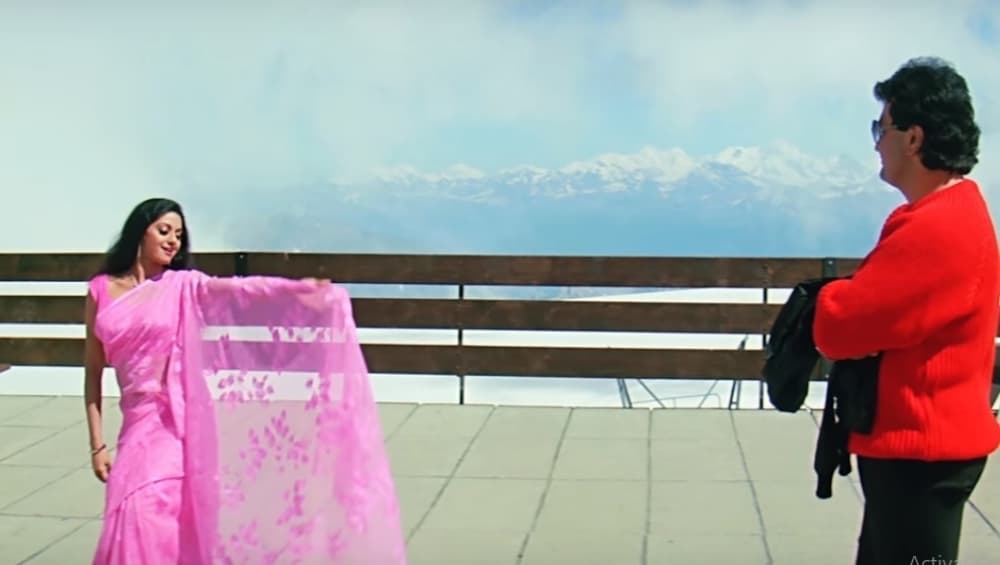 Aishwarya Rai in Those Net Sarees Looked Pretty But...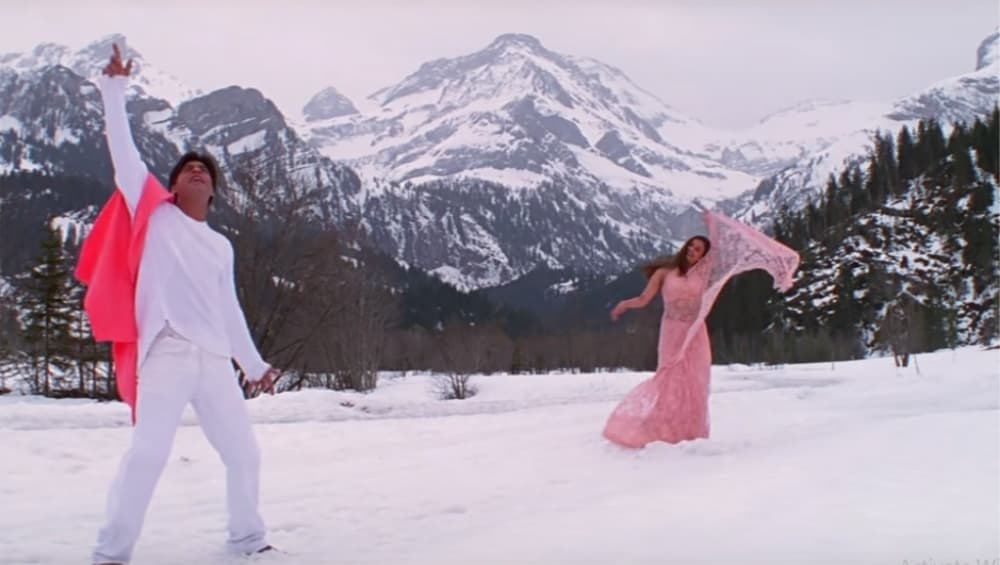 Wish Anil Kapoor Lent His Coat To His Girl....So What's If It's Just a Dream Sequence?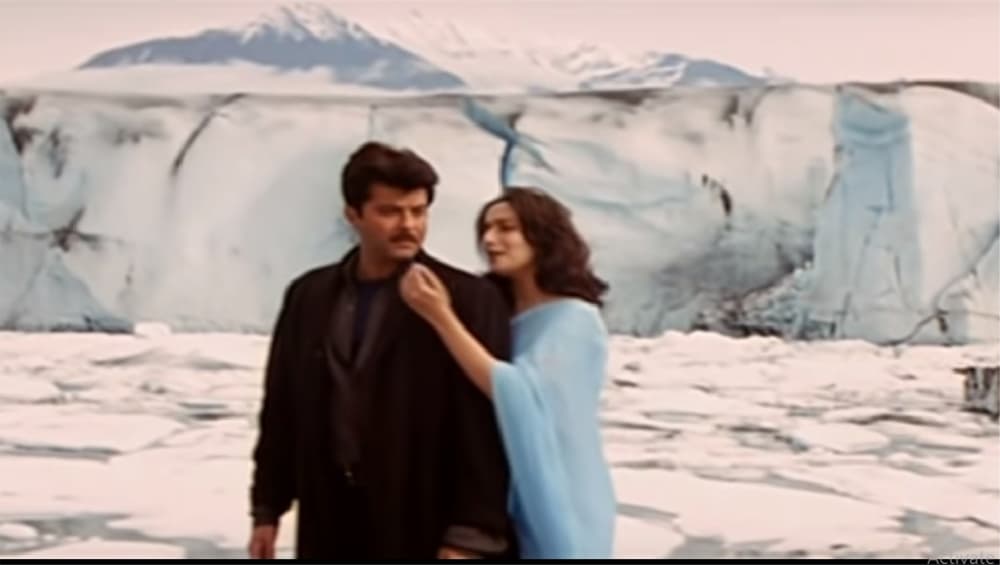 The Red Little Dress Did Little To Save Kajol On That Icy Hill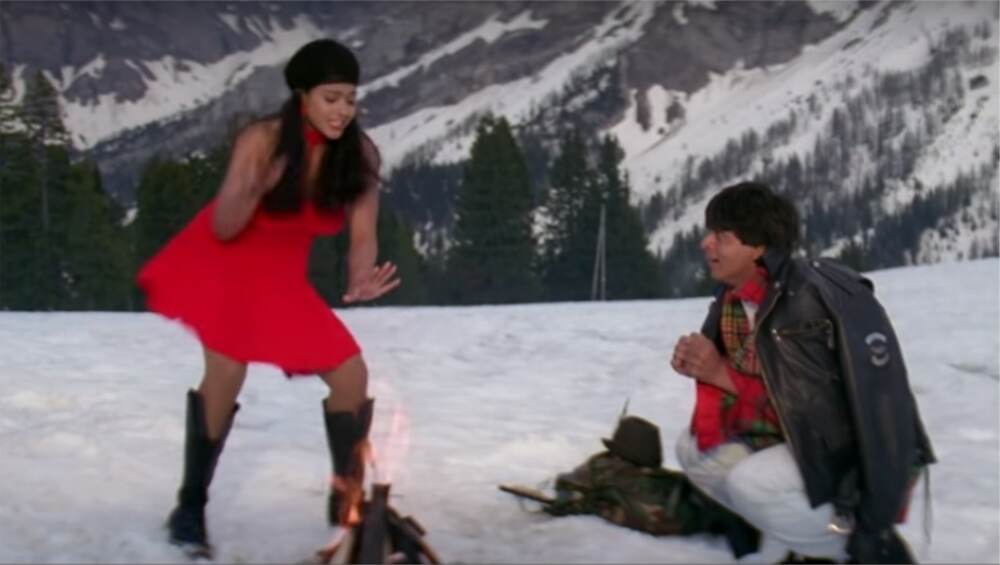 And The Combo of Cold, Kajol and SRK Continues...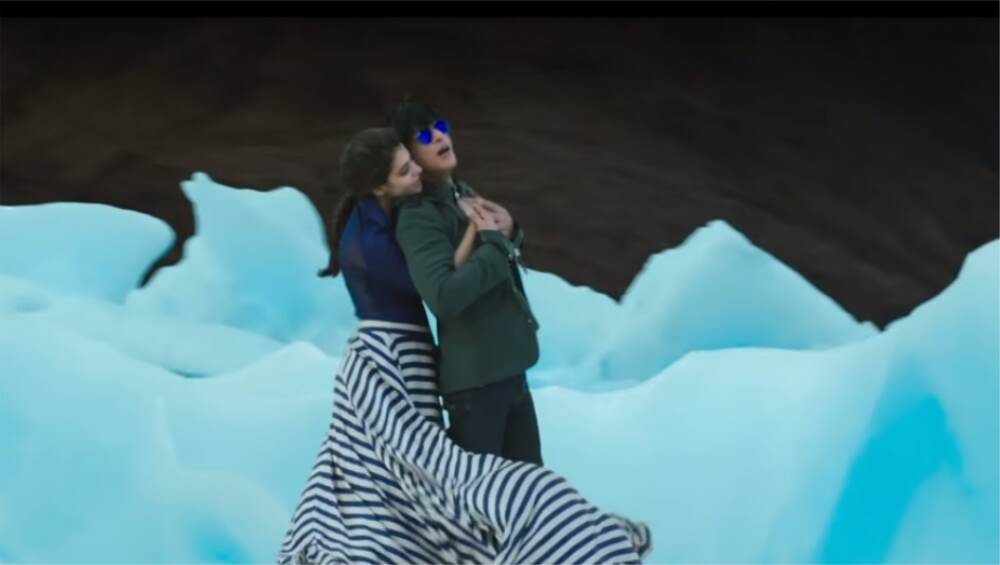 Just One Brownie Point For Allowing Juhi To Wear Polo-Neck Sweat Shirt For a Few Secs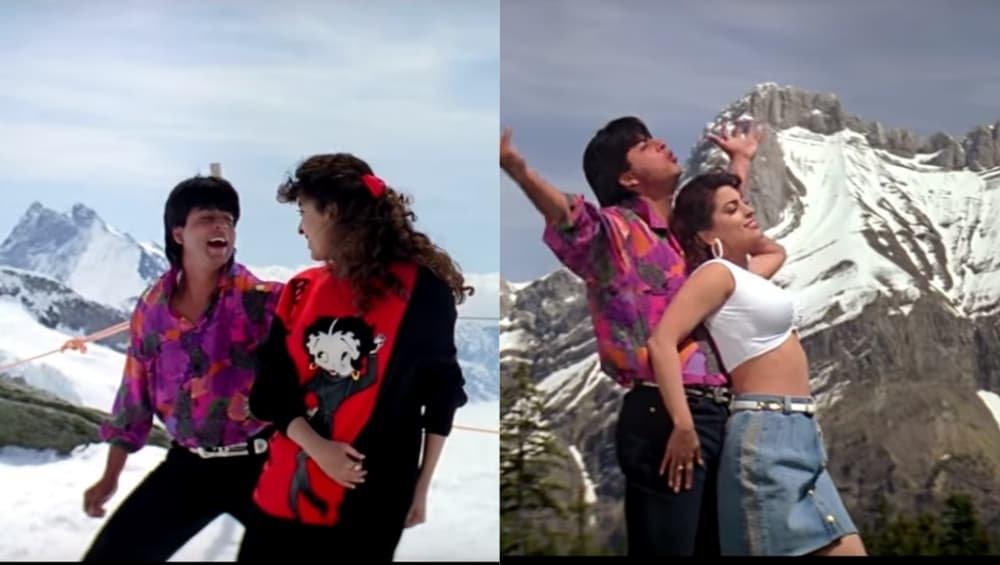 Students Learn From Seniors!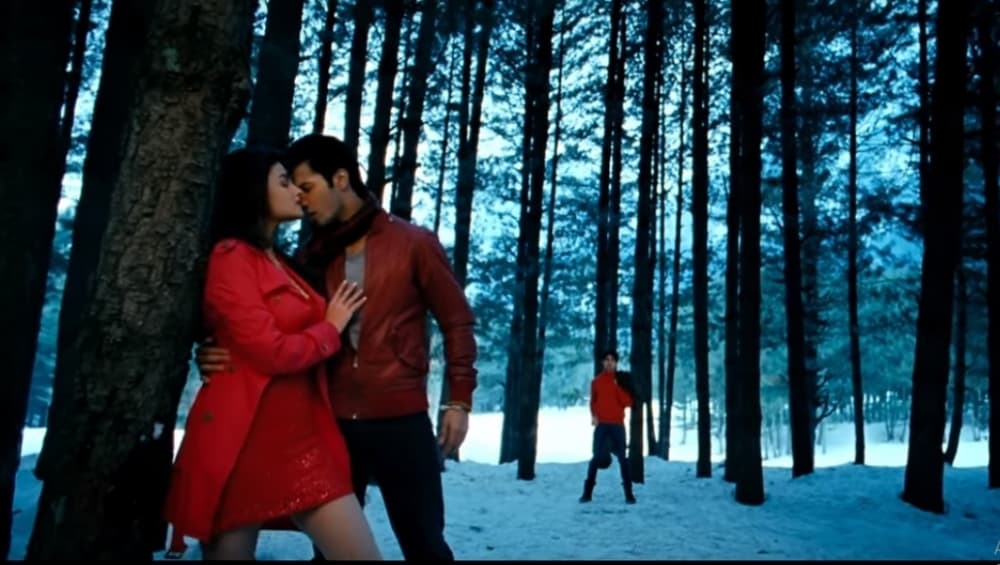 Why Didn't Kriti Sanon Scream 'Rabba??'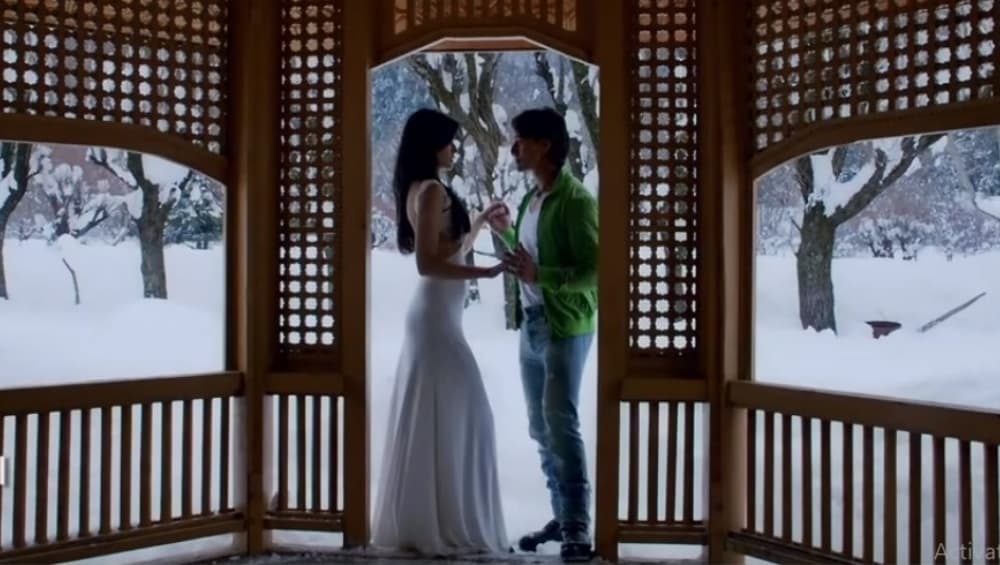 Last But Not The Least, Enni Sonni Takes The Legacy Forward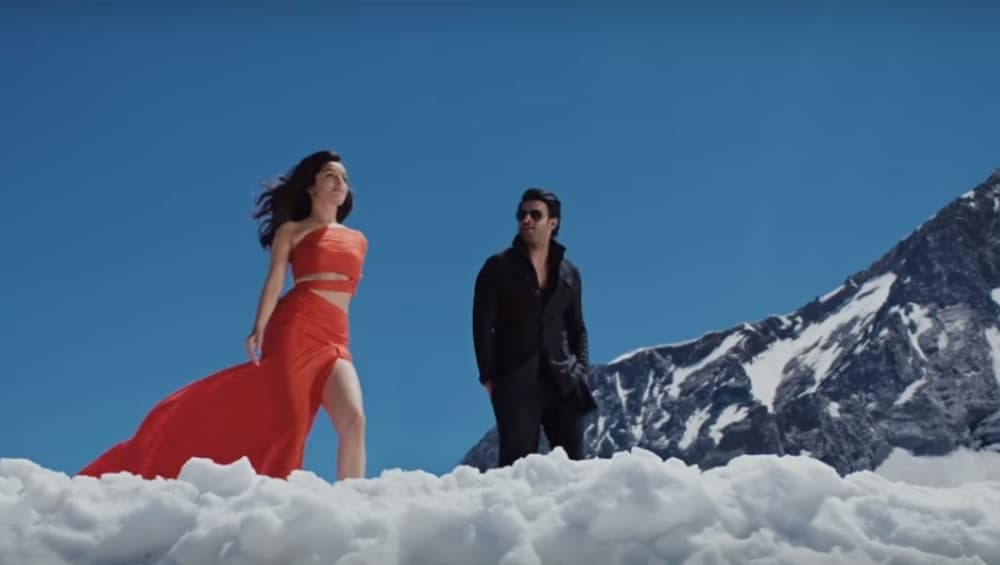 We all know these typical Bollywood snow songs are iconic and loved by every cinephile.  However, isn't it time to make some sensible sartorial selection for the women shivering out in the sub-zero temperatures?