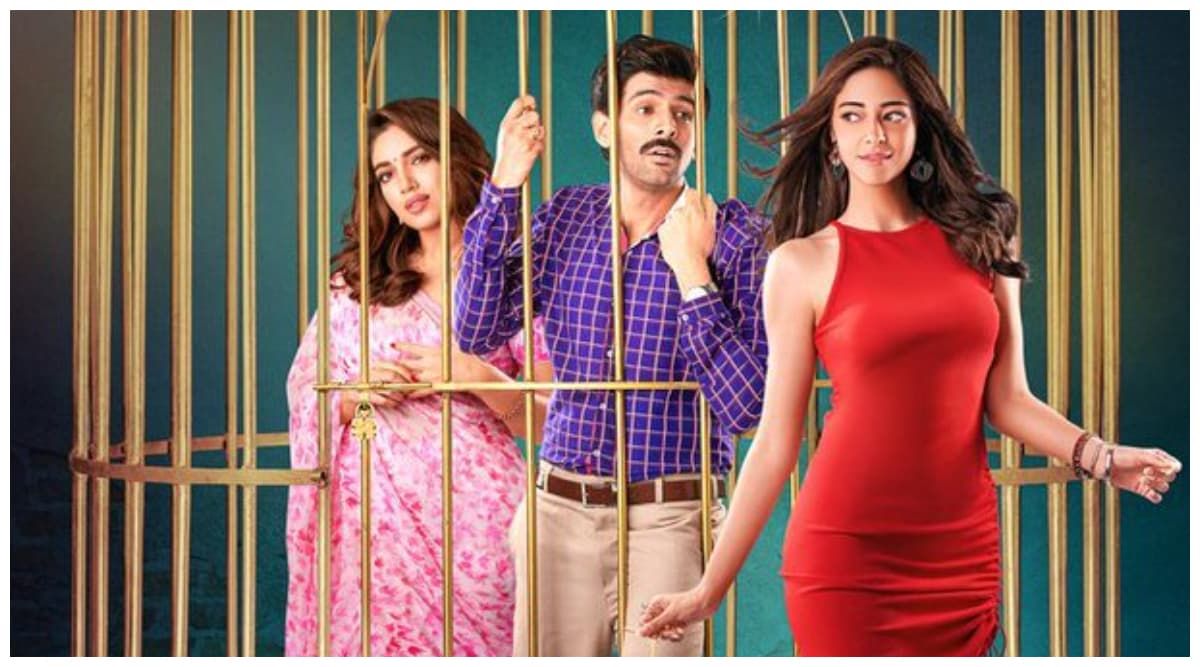 Kartik Aaryan is clearly a toast of B-town. Everybody wants to have a taste of Kartik's success. From Pyaar Ka Panchnama to Pati Patni Aur Woh, Kartik has seen success only to grow in terms of the stature as a young star. With his forthcoming film Pati Patni Aur Woh, Kartik is trying to experiment with content that is as provocative, so to speak, as it is entertaining. Is the film revolving on the touchy topic of adultery and cheating, we wonder?
The film's director Mudassar Aziz has this to say, "Pati Patni Aur Woh is an interesting title and it is intriguing as well for many reasons. This equation or dynamic of Pati Patni Aur Woh is no gender or sex-specific. The Woh part is certainly not gender-specific in that the 'woh' factor can stand for the growing distance between the couple or the communication gap or the intangible factors we can not possibly zero in on. Therefore Pati Patni Aur Woh is a comic pinch on adultery as much as it invokes it."
Kartik is a perfect fit for this story because he has a naughty streak about him which is unmissable. He said, "The makers have drawn that naughtiness from me. Be it Pyaar Ka Punchnana or Luka Chuppi, I have been a slightly naughty guy whose intentions have always been right and not out and out wrong or evil." Pati Patni Aur Woh, also starring Bhumi Pednekar and Ananya Panday, is scheduled to release on December 6.