The affectionate celebration of motherhood is dated way back finding its roots from ancient Greek and Roman mythology, where festivals in honour of the mother goddesses Rhea and Cybele are preserved in the historical texts. Even in the Hindu Mythology, the goddess is often termed as Maa which means Mother and the culture in itself hold the highest honour of Mother in a person's life. A serene sentiment that this beautiful relation thoroughly elucidates with unconditional love. However, the actual concept of Mother's Day is actually derived from the Christian festival known as "Mothering Sunday."
As you take this moment of your life to share this Sunday with your Mother we recommend five Bollywood films in recent years that embraced the beauty of motherhood. These films address the significance importance of Mother in one's life. The characters of Mother in these films are so relatable and powerful that it would leave you high on emotions making you express gratitude for your Mom. We do suggest you watch it with your mother for a well-spent Sunday. Here are five Bollywood films in recent years that embraced the beauty of motherhood. Ahead of Mother's Day 2019 Sridevi's Mom Movie Opens Well at China Box Office, Earns Rs 9.8 Crore on Day 1
Nil Battey Sannata (2016)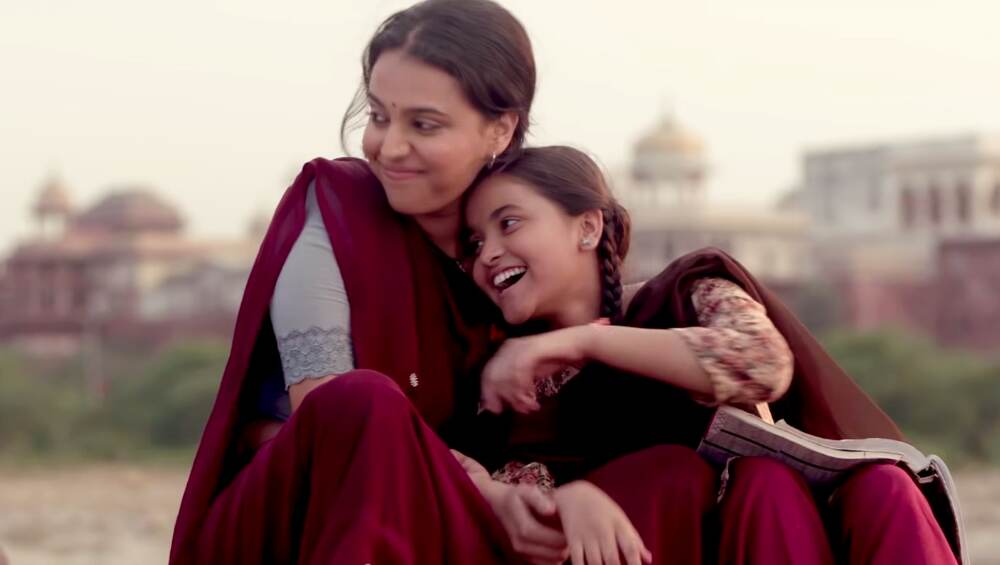 Ashwiny Iyer Tiwari's debut film Nil Battey Sannata is one gem of a film that excels this graceful mother-daughter relationship. The film featured Swara Bhaskar playing a hardworking mother named Chanda Sahay who belongs to the socially backward group from the society. She is worried about her daughter Apeksha (Riya Shukla);s attitude towards studies, and at the same time, is ambitious enough to work hard and make her daughter realise about her dreams. The film also stars Pankaj Tripathi and Ratna Pathak Shah in major roles.
Neerja (2016)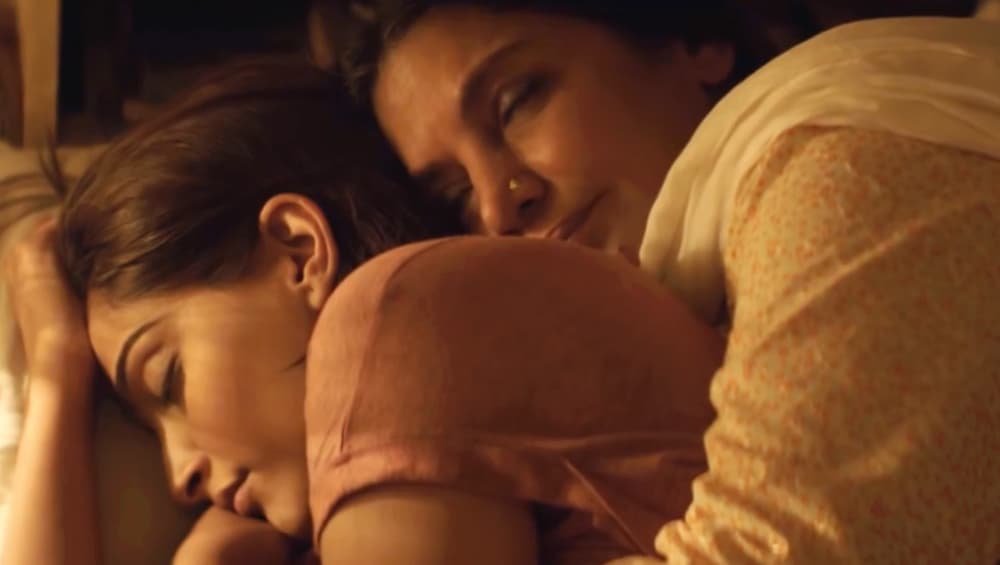 A film based on the heroics of a beautifully brave Indian air hostess Neerja Bhanot, who risked her life for the safety of 359 passengers on an international flight in 1986 hijacked by the group of terrorists. Sonam Kapoor playing the titular role had left critics hailing her saying it was indeed the best performance of her life. However, a stellar performance which cannot be forgotten for ages is of her broken mother Rama Bhanot played by Shabana Azmi and she carries the film on her shoulders delivering a hard-hitting performance. Azmi's speech in the climax won't let us blink an eye making us feel the empathy of this unfortunate tragedy from the vision of a selfless mother.
Mom (2017)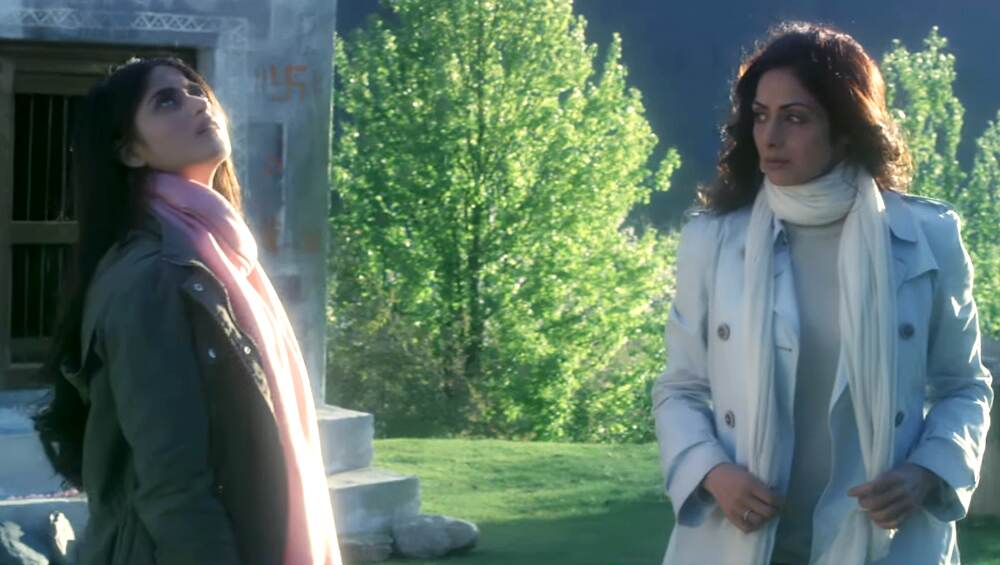 This Ravi Udyawar directed film is a revenge drama revolving around the stepmother Devaki played by the late actress Sridevi. She essays the role of a biology teacher at the same school attended by her stepdaughter Arya. The English Vinglish star's character transformation from a simple teacher to a vendetta-seeking woman is worked well, as she seeks vengeance after Arya is gang-raped. The film makes the audiences listen to the heartbeat of a Mother who can do anything for her child, even if it's murder to hold justice over what cannot be undone. Even though it's a dark compelling drama, Mom resonates a lot of emotions a mother contains. The film also stars Nawazuddin Siddiqui and Akshaye Khanna in prominent roles.
Secret Superstar (2017)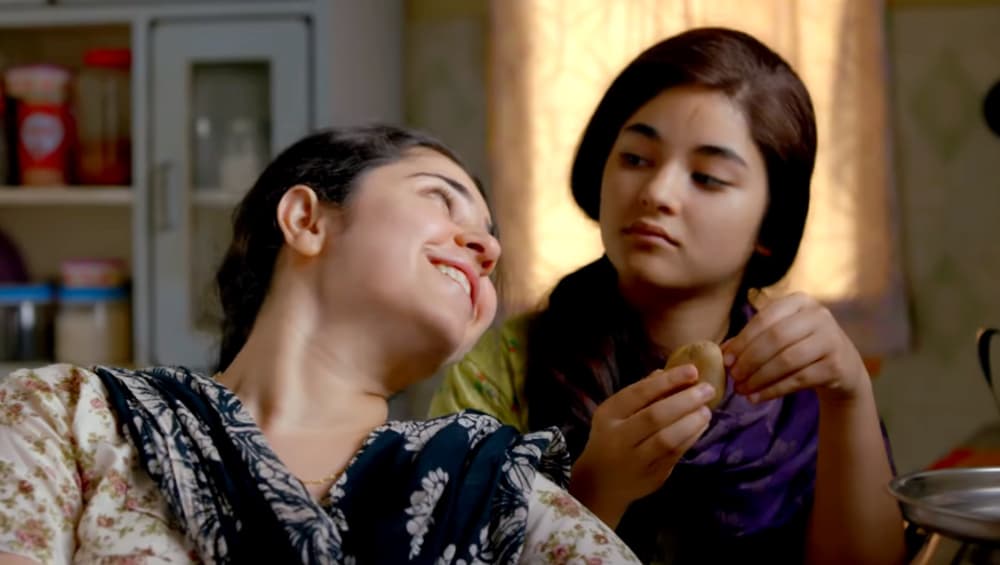 Aamir Khan-starrer Secret Superstar is a feel-good slice-of-life film, revolving around Insiya played by Zaira Wasim. Living in Vadodara, Gujarat, the school-going girl is passionate about singing and aspires to become a professional singer someday. From being a burkha-clad youtube sensation to landing into Bollywood, Insiya's journey is always supported wholeheartedly by her loving mother Nazma played by Meher Vij. She is a doting mother who has her heart stuck to her daughter's dream. Her struggle, her sacrifices and her contribution to Insiya's life are so monumental in achieving her dream. Indeed a perfect film to watch it with your mother and feel blessed to have her in your life. Go ahead and watch this feel-good film.
October (2018)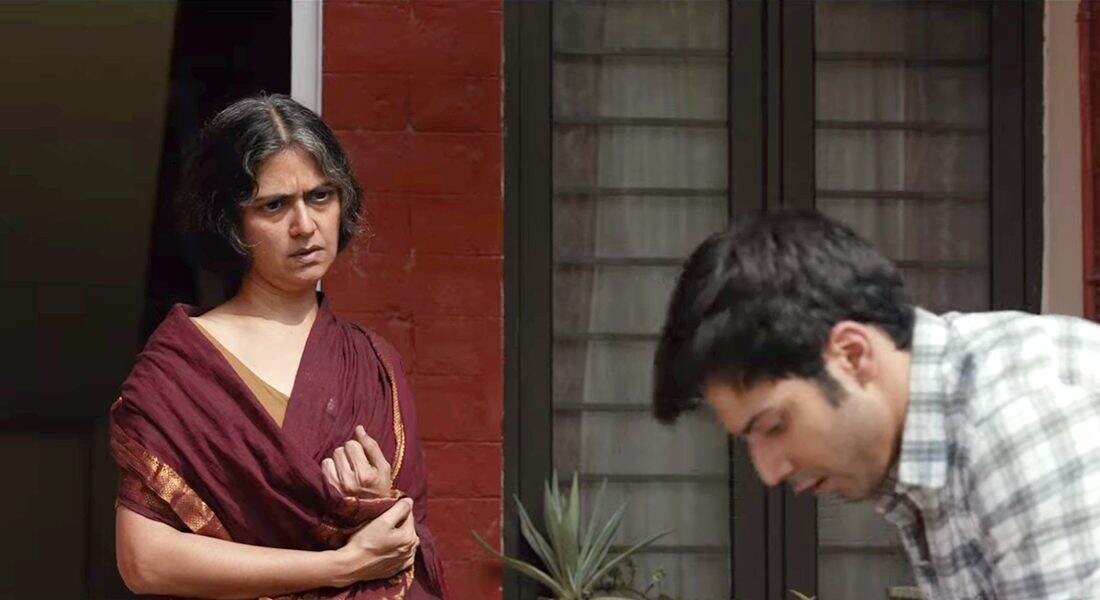 Shoojit Sircar's critically acclaimed October is a film immersed with the tragedy of a sudden incident that shook some lives. Hotel Management intern Shuili gets into a severe accident that changes the lives around her. Since then she suffers comma and is on a ventilator for days. While the movie revolves around her fellow inmate Dan (Varun Dhawan) who is obsessed with her condition, October is also about her mother, Vidya Iyer. Gitanjali Rao performs this eminent character with a lot of conviction. A single mother standing like a pillar fighting for her daughter to get better and better as this is the only thought that gives her strength.
(The above story first appeared on LatestLY on May 11, 2019 05:00 PM IST. For more news and updates on politics, world, sports, entertainment and lifestyle, log on to our website latestly.com).