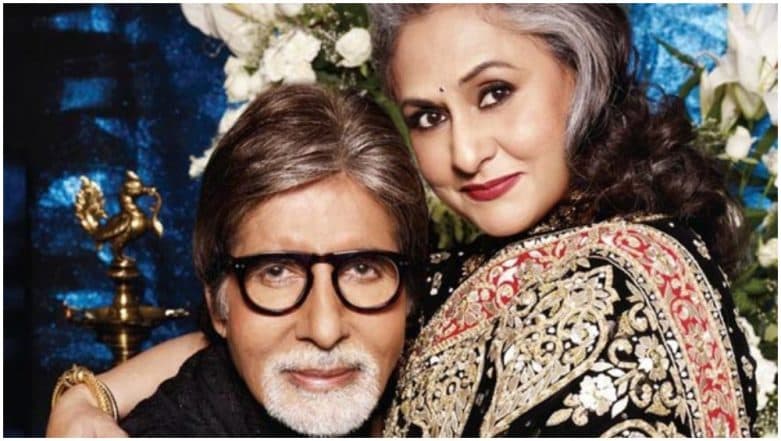 Amitabh Bachchan and Jaya Bachchan celebrate their 46th wedding anniversary today. The golden couple of the tinsel town have been giving goals by staying and growing together in marriage. Their fans often term them as 'evergreen', with how they always managed to balance their life as actors and a couple so well. But did you know  the interesting story behind their marriage? It was way impromptu than that of Joe Jonas and Sophie Turner's was! The couple got hitched right after Zanjeer's success, before their trip to London! Amitabh Bachchan and Jaya Celebrate 46th Wedding Anniversary; Son Abhishek Shares a Happy Pic of the Couple.
The 76-year-old superstar is a regular blog writer and often pens down is thoughts and experience, rarely known to anyone. In his wedding special blog post, she shared, "Marriage had been decided among us .. nothing to be exaggerated or celebrated with any aplomb .. just the two families and .. done .. off to London, my first trip ever and hers too .. Zanjeer a success and a promise that if it did well we would all - a gang of our friends - would go on a holiday to London ! (sic)"
"Pandit and family informed .. next day all set .. flight at night .. marriage to finish before the flight. Waiting all set at Mangal, the name of the house on rent on the 7th road JVPD Scheme .. and it begins to drizzle .. neighbours rush out to me .. leave for the wedding now .. the rain is a good omen .. off I went .. wedding over in a few hours .. done .. Mr and Mrs proclaimed .. over !!" reads an excerpt.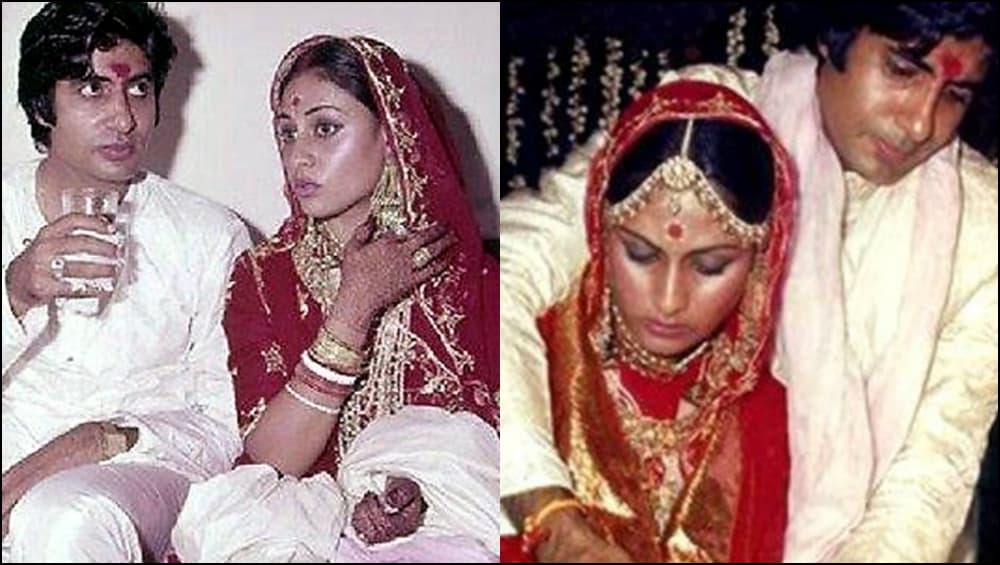 So that was quick! It is hearty to know the inside stories of the celebrity couples and when that couple is Mr and Mrs Bachchan, you know it is a big deal! The proud husband in Amitabh Bachchan is very much enthusiastic to tell the tale of his marriage even after forty six years and we love it! We hope that the duo mesmerizes the audience with their chemistry on the screen as well as off the screen, for many more years ahead.