Our girl Parineeti Chopra turns 30 today. And we wish her a very happy birthday and a prosperous 30th year of being awesome ahead. With that, all we expect as a return gift is that she keeps being the bubbly, beautiful, talented actress that she is and works in cool and entertaining movies. Albeit, we expect her to star with actors she has never worked before. Because there are only so many times we can see her romance Arjun Kapoor or Ranveer Singh. Well, here is our dream list of actors, who we think would be lucky to be paired with Parineeti 'Awesome' Chopra.
Ranbir Kapoor
Just look at them, they look so cute in this candid picture. Imagine, them sharing an entire movie together. That would be the cutest movie of all times. This seriously makes me wonder, how come Bollywood has not cast these two together yet?
Varun Dhawan
Yes, we know they have starred in a dance number together. But is that all we are going to get of this power-packed pairing? They certainly deserve to be cast in full-blown Yash Raj Films style romantic movie.
Shahid Kapoor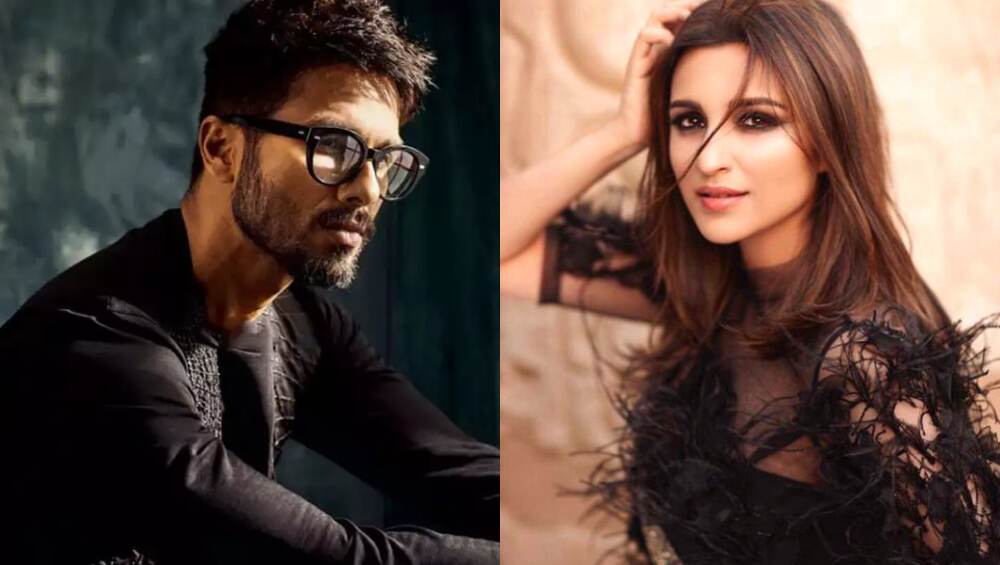 Shahid and Parineeti. Just the sound of it is so good. How has Bollywood missed out on this pairing?
Rajkummar Rao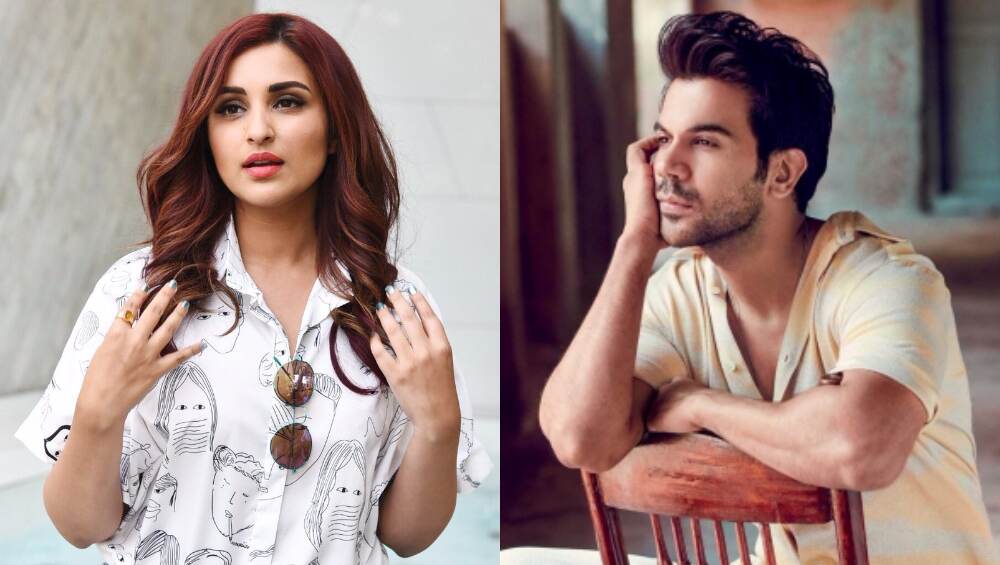 Stree 2 must be coming around soon. And with Shraddha Kapoor, seemingly, taking up the role of the 'Stree' in the sequel, the spot for the heroine is open. We are rooting for Parineeti, already. But jokes aside, these two will look fab on screen. Make a Trapped 2 and trap these both in a flat? Bollywood, take these free ideas and do something with 'em.
Tiger Shroff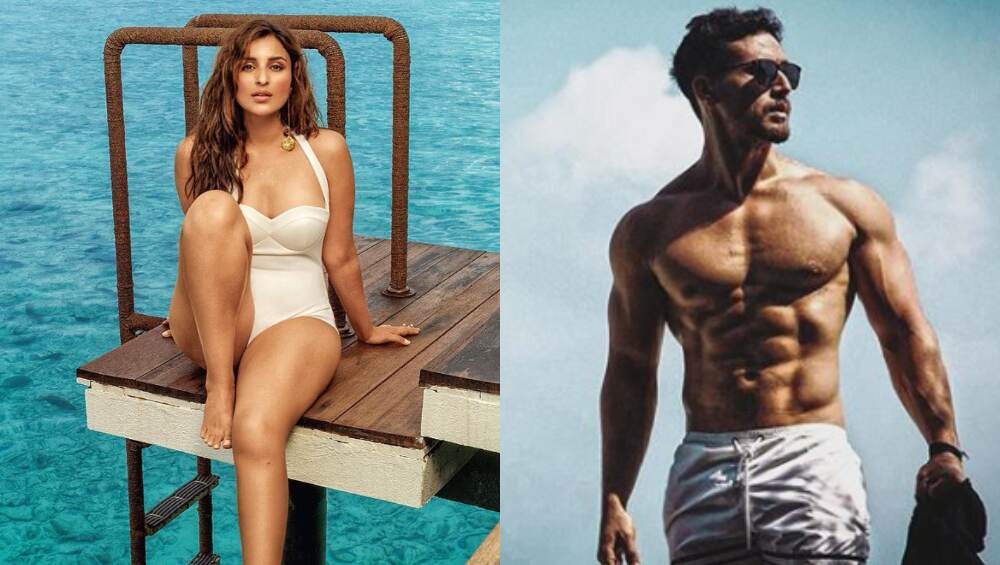 This would be the hottest movie of all time. You know the best kind of hotness? When a person is hot along with a tinge of cute. These two actors are exactly that. At the top of my head...50 Shades of Grey desi remake!
Which Actor Should Parineeti Chopra Star With Next?
3%
Rajkummar Rao
59%
Tiger Shroff
24%
Varun Dhawan
10%
Shahid Kapoor
3%
Ranbir Kapoor
What do you think about the list? Do you have a favourite there you'd love to see with Parineeti? Vote and tell us. We will make sure the top answer reached Parineeti Chopra.