Not every movie can appease to everyone. Sure, there will be a Badhaai Ho or an AndhaDhun that gets the universal praise. And we have a movie like Dangal too that wins the critics and also turns out to be one of the highest grossing films of all time. There are movies that are too good, and there are movies that are too bad. And then there are movies that divide camps, either when it comes to critics or fans or both! Deepika Padukone's 'Ghoomar', Alia Bhatt's 'Ae Watan', Taapsee Pannu's 'Daryaa': Best Bollywood Songs of 2018 That Restored Our Faith in Good Music.
We have had several such movies this year, that were hailed by some viewers and trashed by another section. Some of these movies went on to turn hits anyway irrespective of the divided opinions, while some suffered from the same. In this year ender feature, we will look at 13 such movies that came out in 2018 that proved to be quite divisive in the audience and critical reception.
Padmaavat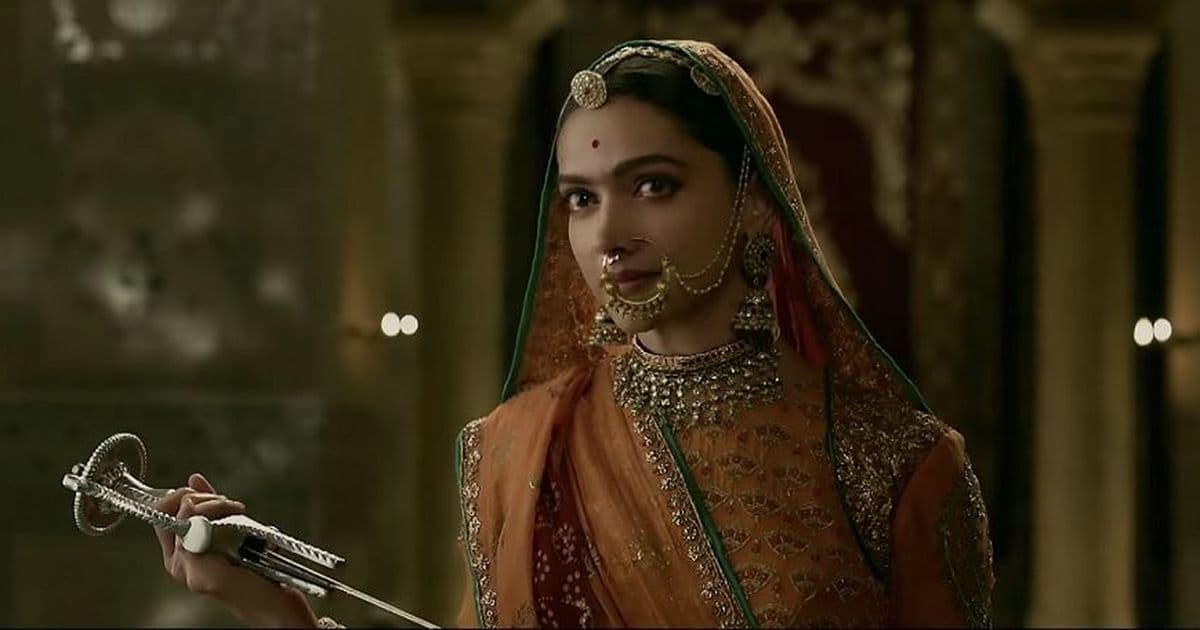 Padmaavat has entered the prestigious Rs 300 crore club this year, but some of the credit should go to Karni Sena and their media circus. As for the film, Padmaavat was praised for its visual opulence, like a Sanjay Leela Bhansali film, and for Ranveer Singh. Big criticism came for how Deepika's protagonist was almost a supporting character in her own film and the movie glamourised the concept of jauhar.
Sonu Ke Titu Ki Sweety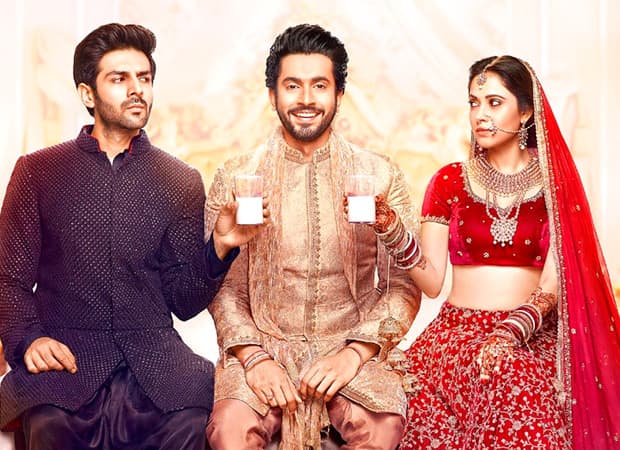 The sleeper hit of the year was trashed by the critics for its misogynistic humour and female bashing jokes. But public lapped it up and made it a Rs 100 crore grosser. The success of the film also made Kartik Aaryan a viable leading man material.
Baaghi 2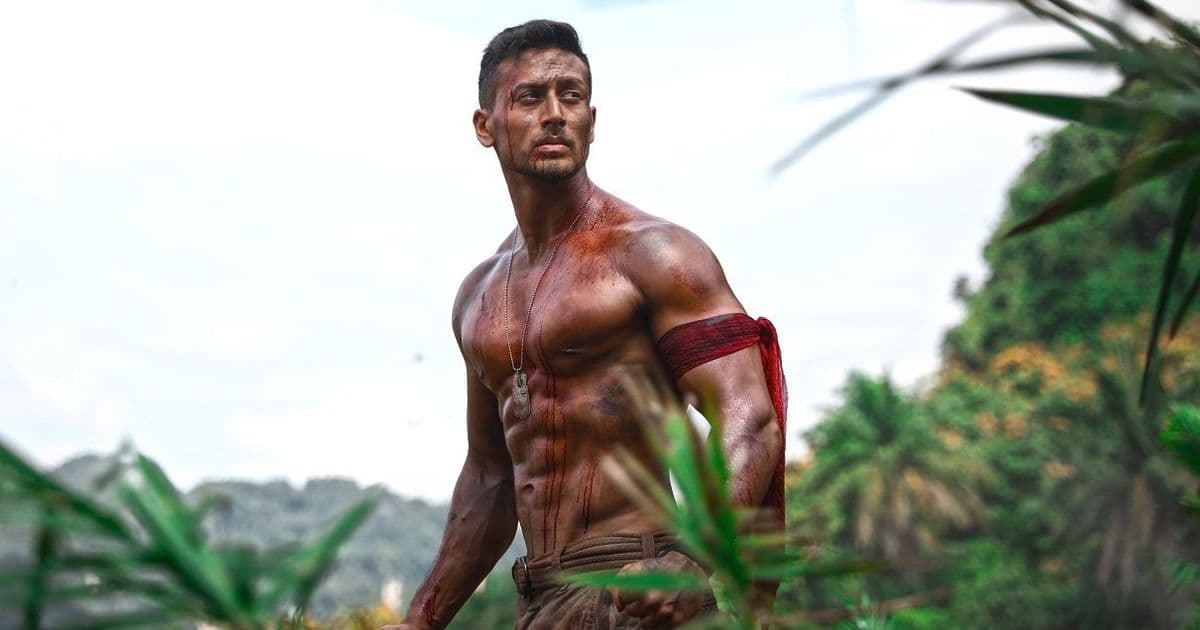 Tiger Shroff's action entertainer made more money than its predecessor, making it his highest grossing film. Baaghi 2, however, didn't find favour with the critics, some of whom lambasted the jingoistic themes and the OTT quality of action sequences. Not to mention, Disha Patani's awkward performance. Disha Patani Flaunts Her Love for Calvin Klein Once Again and All We Want to Say Is 'Oh No, Not Again!'.
Parmanu: The Story Of Pokhran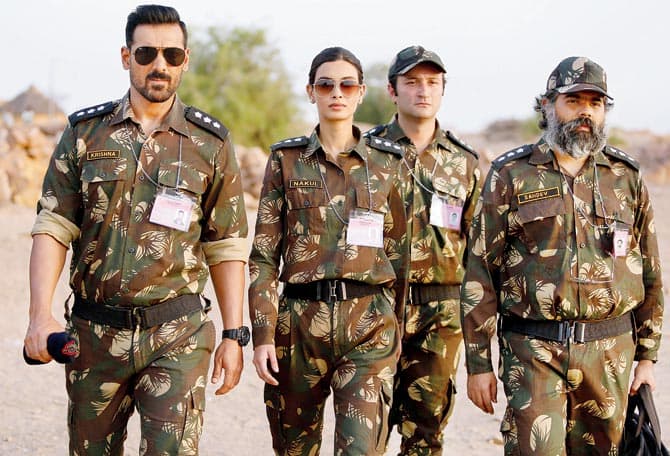 A movie made on India's first successful nuclear testing should have been an Oscar-worthy subject. While the theme of the film was appreciated, Parmanu was criticised by reviewers for only exploring the event at a surface level, and using fictional characters instead of real-life heroes. The movie performed decently at the box office, though.
Veere Di Wedding
Veere Di Wedding has already generated a lot of negative buzz for itself before the release, with rightwingers against the lead stars having a placard protest for Unnao and Kathua rape victims. When the movie came out, it was met with mixed response from critics, with some loving the buddy, risque humour while others seeing as a film with a beautiful body but empty soul. Thanks to the controversy, though, Veere Di Wedding enjoyed a decent box office run.
Sanju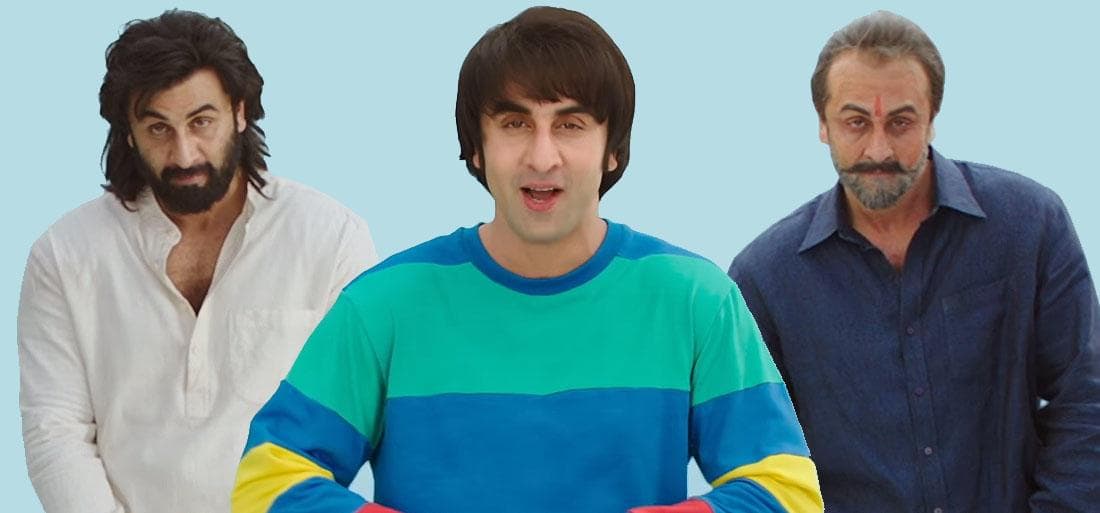 Sanju's case is the most peculiar of this lot. It is the highest grossing movie of the year. When it came out, it received mostly positive reviews. But now, very few people are talking about how good the movie is, apart from Ranbir Kapoor's performance. Allegations against the film for whitewashing Sanjay Dutt's image have grown stronger by the day, with even Hirani admitting to it, albeit slyly. Ranbir might get a couple of Best Actor nods, but we doubt if the highest grossing Bollywood film can get the Best Movie award.
Dhadak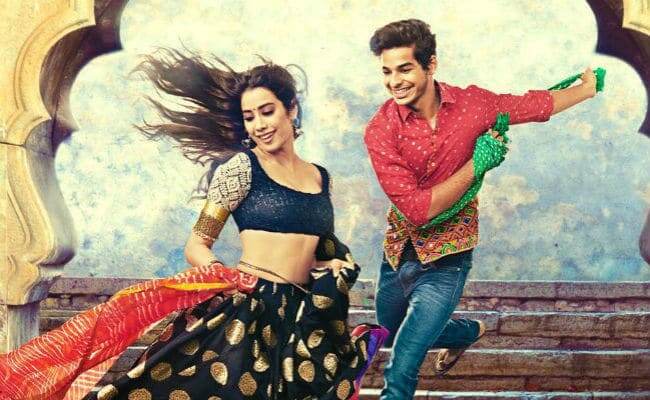 Really, nobody asked for a remake of the 2015 critically acclaimed Marathi blockbuster, Sairat. If you are Karan Johar, though, you can get away with making a bland remake that is more or less serving as a launchpad for two starkids. Dhadak got more attention for being Janhvi Kapoor's debut, especially after the demise of her mother, the late Sridevi. The movie received good reviews from critics who haven't seen Sairat, but was trashed by those who did. It was a hit at the box office, but couldn't beat the collections of the Marathi film.
Gold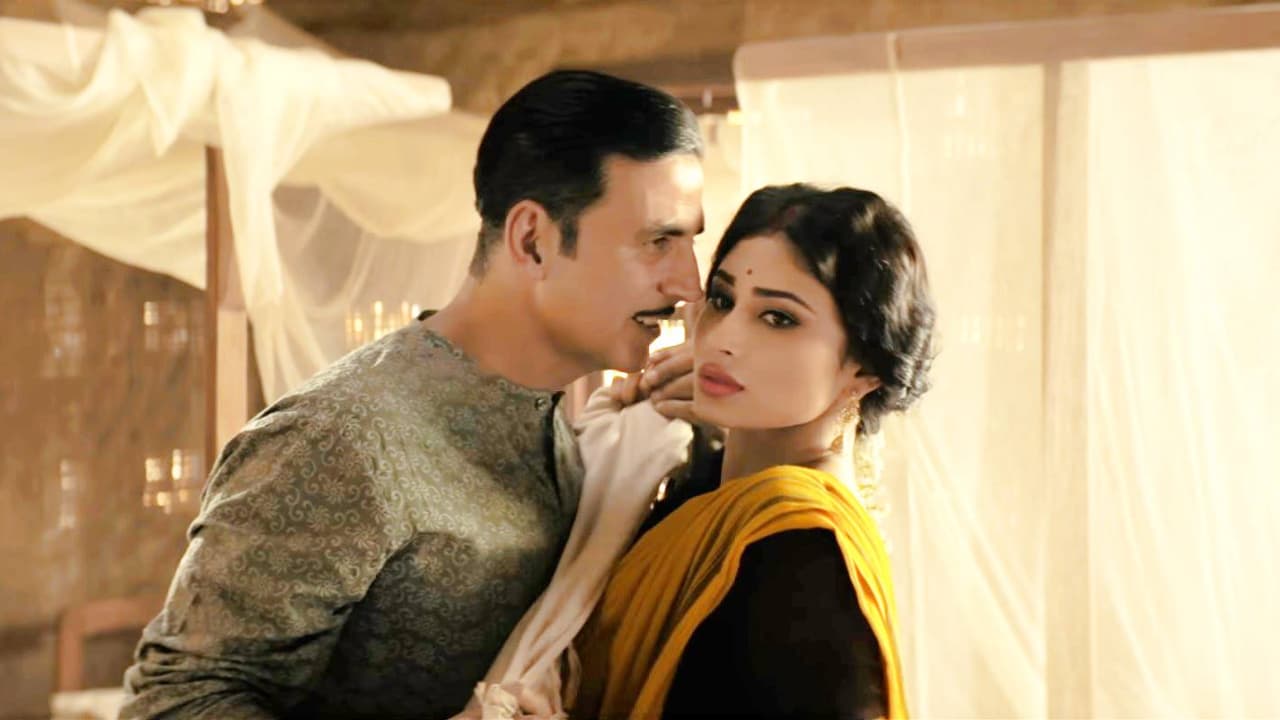 Gold had an awesome premise to be the Chak De India of this decade - by revisiting India's first Olympics gold medal win in hockey as a free country. And Chak De India is what exactly Gold tries to be. While the movie was praised by sections for its patriotic fervour, it also drew criticism for changing real events for the sake of cinematic liberties and for some unwanted humour.
Manmarziyaan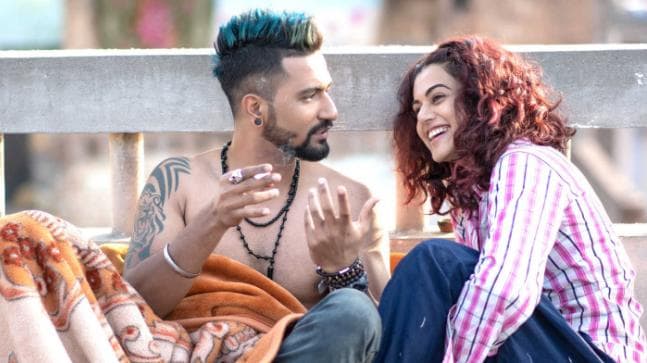 Anurag Kashyap's attempt in making a love triangle without any cuss words and murders was the most surprising genre-jumping done by a film-maker in 2018. Manmarziyaan was praised for its narrative and for the performances, especially by Vicky Kausal and Taapsee Pannu. There were others who found the film to be too similar to that of Hum Dil De Chuke Sanam.
Baazaar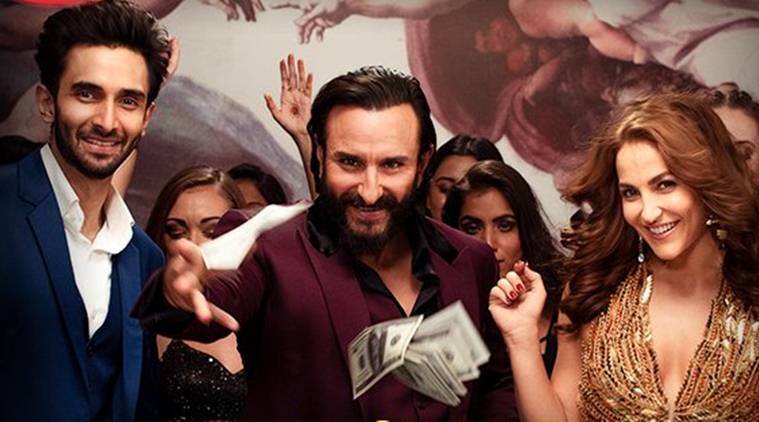 The Wall Street-ripoff was criticised for being that along with debutant Rohan Mehra's bland performance. Though Baazaar started off on an okay note at the box office, the viewers were attracted to the grey themes in the film and Saif Ali Khan's performance as the shady stock-broker. As a result, the movie had a good run at the box, slow but steady.
2.0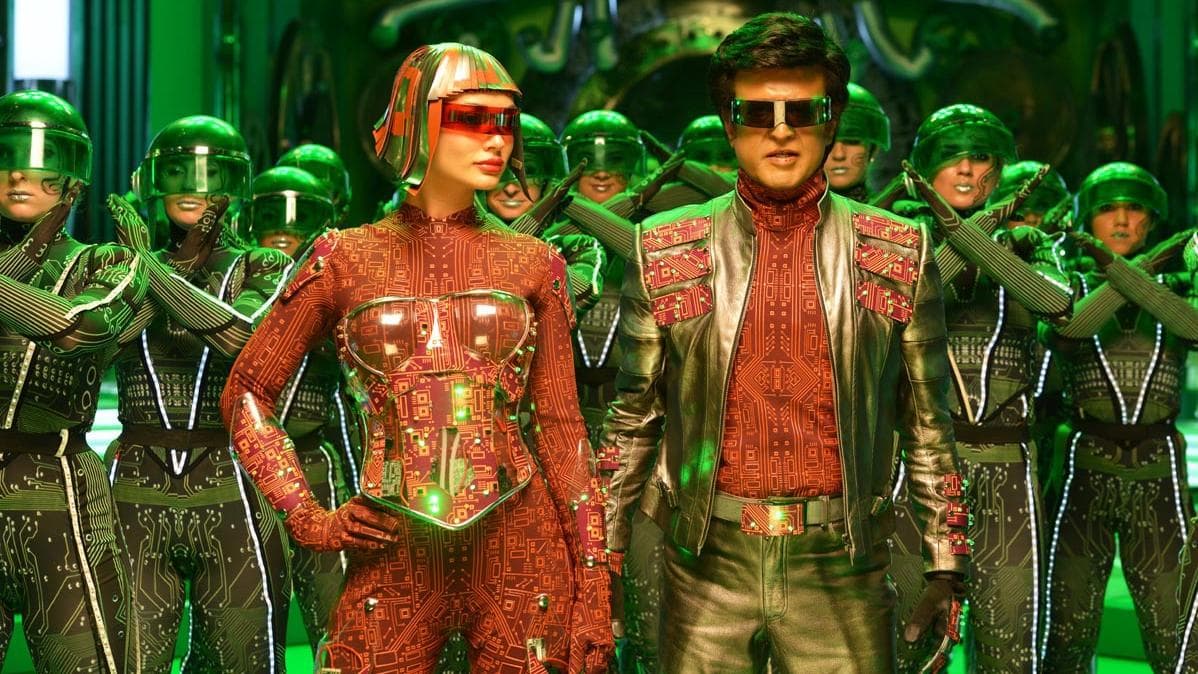 India's costliest movie divided the critics into two groups. The first group was in complete awe of the VFX and the social themes and gave glowing reviews to the film. The second group were left underwhelmed by the premise, over-dosage of CGI and an irritating Chitti 2.0. Regardless of the reviews, the audiences drove in the watch the film on the big screen (rightfully) with 2.0 making more than Rs 400 crore in India.
Kedarnath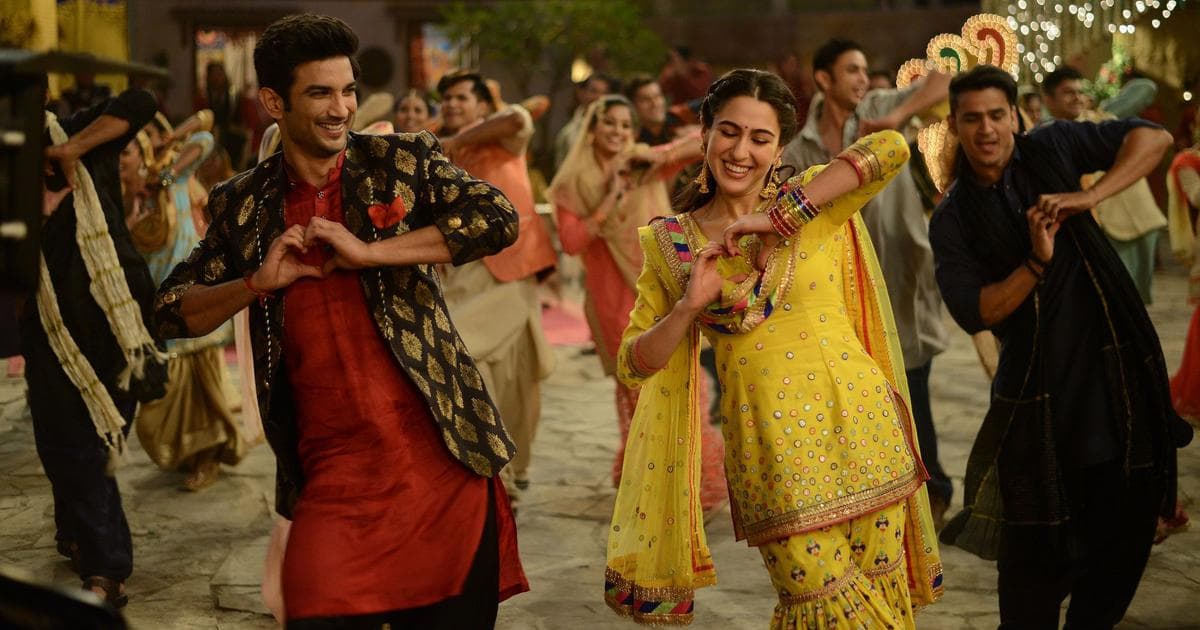 Sara Ali Khan's acting debut met with mixed response from the critics. While there was praise for the performances of the lead and the flood scenes, the movie drew ire for its Titanic-inspired love story. Kedarnath worked well at the box office, as people were really curious to know how Saif Ali Khan's little daughter was as an actress.
Zero
This was expected. Shah Rukh Khan was going through a lean phase when it comes to the box office since 2015, with a couple of duds in FAN and Jab Harry Met Sejal. There were high expectations from Zero, and therefore there was a higher chance of the film not meeting the expectations. The movie has got highly divisive reviews, with one faction calling it the worst movie of the year, while there are others who called it a flawed, yes, but charming entertainer. This is a movie where Katrina Kaif gave her finest performance, how can it be that bad!