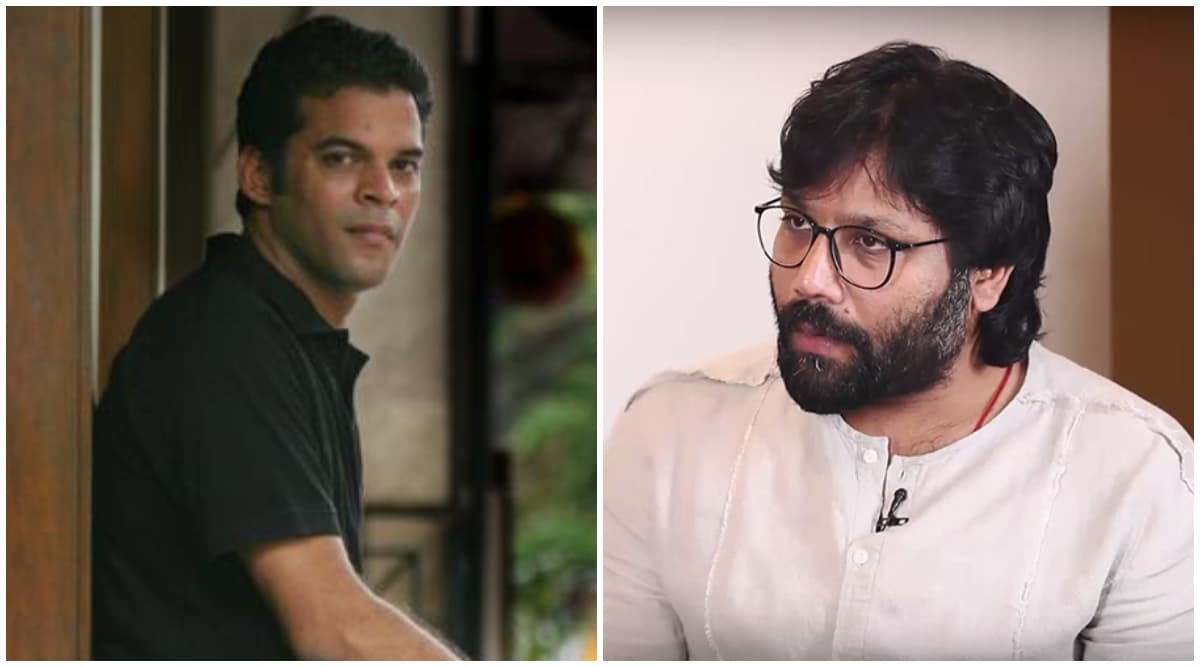 The debate on Kabir Singh/Arjun Reddy and the alleged portrayal of toxic masculinity refuses to die down. Even Sanjay Leela Bhansali's Padmaavat was less not debated over so much. After Parvathy's comments during a round table reignited the conversation, it is Vikramditya Motwane joining in. While the Uyare actress made her comments in front of Vijay Deverakonda, the Udaan director made took a jibe at KS/AR director Sandeep Reddy Vanga on Twitter. During a conversation with Film Companion, Sandeep had made a comment about the liberty to slap each other in a relationship. Of course, he did not generalise every relationship, but was talking about his perspective, while defending a slap scene in his films.
On November 30, Sandeep tweeted about the veterinary's rape case in Hyderbad, that has shook the nation. The filmmaker wrote that, "FEAR is the only factor which can change things radically in a society and FEAR should be the new rule."
To this, Vikramaditya retweeted the post with the comment, "Will that FEAR stop them from slapping her?" Sandeep is yet to respond to this jibe. Shahid Kapoor Defends Kabir Singh, Says 'Maybe the Way Kabir Loves Preeti, People Love This Film'.
Check Out Vikramaditya's Tweet for Sandeep Here:
Vijay has slammed the critics of the film on November 27. "I am very irritated right now. I can't keep it in and I want to take it out. If I will keep it in, it will become a tumour inside me," he said in Panaji, during a session at the International Film Festival of India.